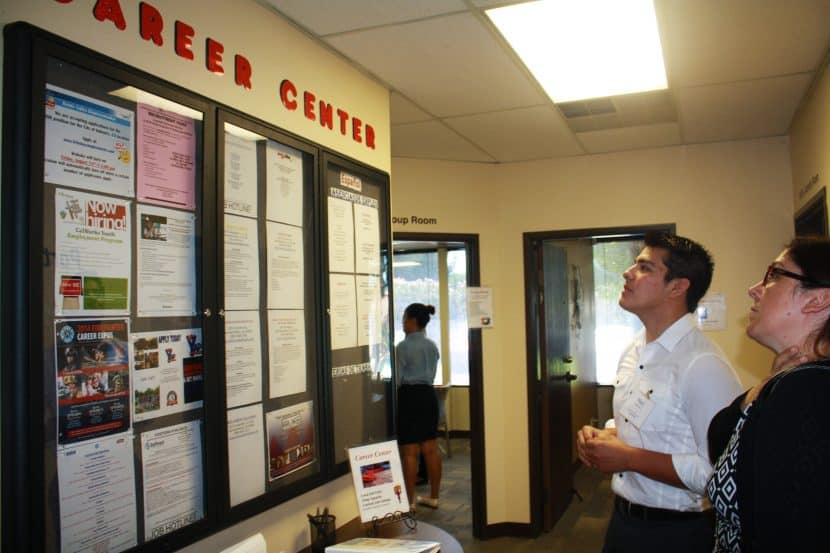 Do you want to be the change at Stars Behavioral Health Group and in your community?  
Below are the HOT JOBS for the month of September:
Casa Paseo:
City of Industry:
Compton:
Fresno:
Indio:
Joshua Tree:
Lancaster:
Long Beach:
Merced:
Modesto:
Reseda:
Sacramento:
San Bernardino:
San Jose:
San Leandro:
Torrance:
Victorville:
Yucca Valley – Dumosa:
Behavioral Health Urgent Care Center (BHUCC) in Long Beach opened recently! You can view all open positions for the BHUCC here! 
---
Thank you for visiting our HOT JOBS for the month of August. You can view all our open positions here!