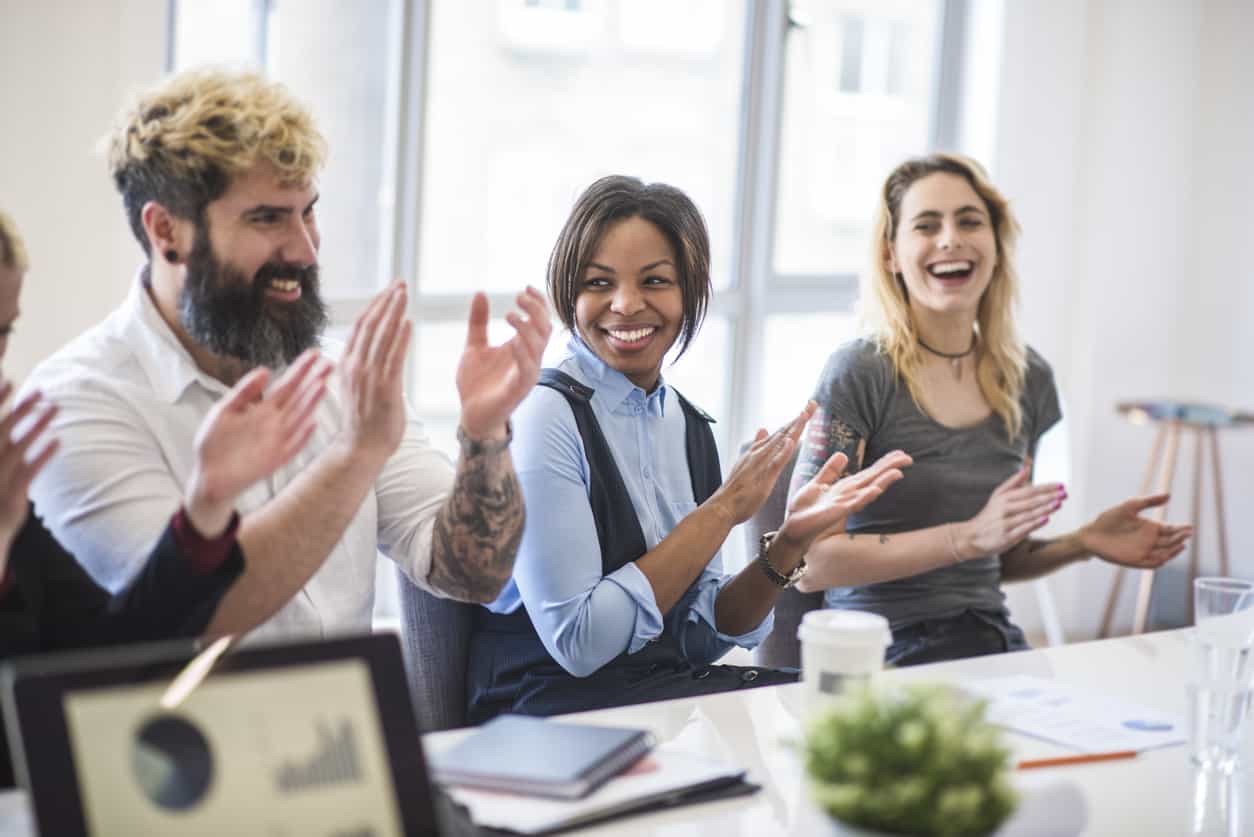 Capital Star Behavioral Health
In Sacramento County, not far from the State Capitol, Capital Star Community Services provides counseling services in the community, at homes, on school campuses and at other community locations.
Capital Star Community Services
Full Service Partnership (FSP)
We offer a Full Service Partnership (FSP) program for young adults ages 16-25 that provides mental health services and supports young people's independence. Treatment includes involving Transition Age Youth (TAY) in their own futures planning related to employment, education, living situations, and more. The youth learn skills like budgeting and meal preparation, and most importantly, they will also develop their own personal toolkit with coping techniques.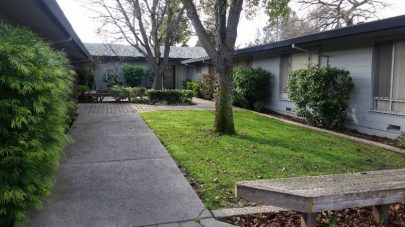 Our Team Provides:
Individual and Family Counseling
Psychiatric Care
Medication Management
Crisis Intervention Services
Housing, Education, & Vocational Support
Independent Living Skills Development
Peer support
After-School Groups/Activities
---
Crisis Residential Program (CRP) for Transition Age Youth (TAY)
Coming Soon!
The STAY, a short-term 15-bed Crisis Residential Program, will soon be coming to our center on Marconi Avenue in Sacramento. It will serve TAY ages 18-29 in a home-like environment to help them transition back into community living after a period of psychiatric crisis and recovery.  The STAY will also support them in finding housing, employment, education, and ongoing care.
---
Contact Info
Marissa D. Guerrero, LMFT
Director
Capital Star Community Services
3815 Marconi Avenue
Sacramento, CA 95821
(916) 584-7800 Main
(916) 914-2462 Fax
mguerrero@starsinc.com
Shannon Doty
Administrator
Capital Star Behavioral Health
401 S Street
Sacramento, CA 95814
Main: (916) 584-7800
sdoty@starsinc.com
Karly Wiley, MFT
Regional Administrator
7677 Oakport St., Suite 1010
Oakland, CA 94621
Office: (510) 746-1902
Cell: (831) 595-0452
kwiley@starsinc.com

This program is funded by the Division of Behavioral Health Services through the voter approved Proposition 63, Mental Health Services Act (MHSA).