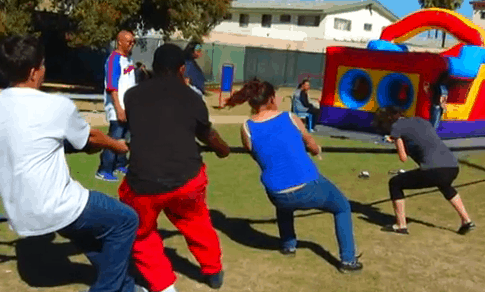 In 1996, Star View Adolescent Center (Star View) opened its doors in Torrance, California, to serve the state's highest needs youth. Our objective was to establish a mental health treatment program for young people ages 11-17 with severe emotional challenges who could not be effectively treated in other existing community-based centers.
And now, 20 years later, we have helped adolescents from over 25 California counties, and we are a key reason why California was able to discontinue institutionalizing youth in its state hospitals – with the last discharged in 2008.
In honor of our 20th anniversary, and to help others get an idea of what it's like inside Star View's center, please check out our first-ever video – A Homemade Tour.