Stars Behavioral Health Group is excited to welcome two new members to the Board of Directors. These individuals will bring new expertise and experience to the governance of SBHG. We look forward to working together with the Board to continue positioning SBHG as a leader in behavioral healthcare. Their insight will continue to improve the company and its success in serving children, youth, and their families.
---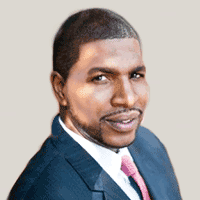 Danté T. McKay, JD, MPA serves as the Director of the Office of Children, Young Adults, and Families at the Georgia Department of Behavioral Health & Developmental Disabilities. He manages the state's system of services including crisis stabilization, residential treatment, school-based mental health, wraparound, and workforce development. He was formerly the Georgia State Director for Enroll America, supporting enrollment in health insurance, and the former Policy Director for Voices for Georgia's Children, an advocacy organization.
---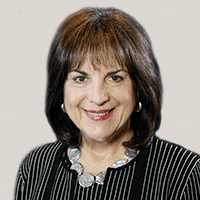 Terry Bayer, JD, MPH 
is currently retired and active on other corporate boards.  She most recently served as Chief Operating Officer for Molina Healthcare. Molina is a Managed Care Organization (MCO) operating in 10 states and specializing in serving the Medicaid and Medicare populations. Terry previously led other healthcare companies with specializations including home health, wound healing centers, and women's health.