Willow Rock Crisis Stabilization Unit

About
Willow Rock Crisis Stabilization Unit (CSU) serves youth in Alameda County, ages 12 to 17, who are experiencing psychiatric symptoms at a crisis level. Our program provides short-term treatment in a comfortable, calming space where youth can stabilize and feel safe when they are in a state of emotional distress.
Within 24 hours of admission, youth are provided with services to help them transition back into the community. Throughout recovery, our team works with the young person and their family members/caregivers to prevent the escalation of behaviors that could lead to crisis. We also teach youth self-advocacy skills to help them find their voice, speak up, share their experiences, and manage future crisis situations. If a higher level of care is required after 24 hours, the young person is referred next door to the Willow Rock Adolescent Psychiatric Health Facility (PHF) operated by Telecare.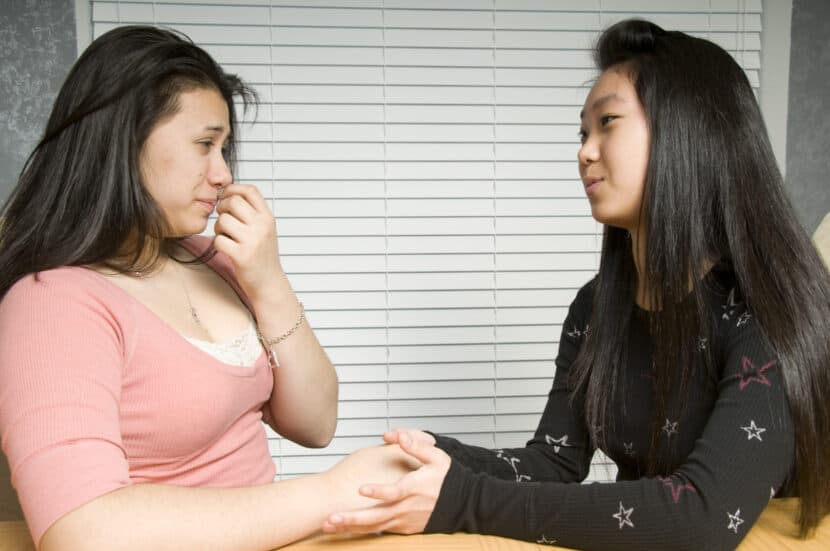 Services
Assessment and stabilization
Therapeutic and mental health services
Case management, medication evaluation and support
Family support and education
Recovery and discharge planning
Referrals to community-based services for continued support
Insurance and Referrals
Referrals are accepted from schools, law enforcement, community organizations, and emergency providers. We accept individuals who are Medi-Cal eligible, insured by Kaiser (with approval), or uninsured. Walk-ins are also permitted.
---
Contact Us
2050 Fairmont Drive
San Leandro, CA 94578
Phone: 510-483-3030
Fax: 510-483-2329
Or California Relay Service: 711
Willow Rock CSU is operated by Stars Community Services on behalf of Alameda County Behavioral Health Care Services.