Listen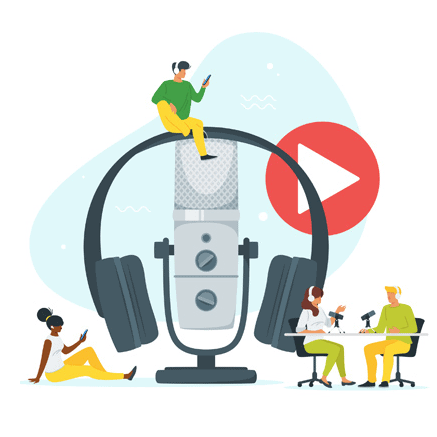 A crucial component in being an ally is listening with the intent of understanding and learning. It is our responsibility to take initiative in educating ourselves and in turn, educating those around us who are unaware. If we want to dismantle racism and be antiracist, we must learn about the deep-rooted history of oppression and discrimination in the United States and the present day issues. Here are five podcast recommendations to get you started:
1619 — A podcast from The New York Times addressing the beginning of American slavery and how slavery transformed America.
Brené Brown with Ibram X. Kendi on How to Be an Antiracist — Brené Brown speaks with Professor Ibram X. Kendi, New York Times bestselling author of How to Be an Antiracist and the Director of the Antiracist Research and Policy Center at American University. They discuss racial disparities, policy, and equality, and focus on How to Be an Antiracist, a groundbreaking approach to understanding uprooting racism and inequality in our society and in ourselves.
Momentum: A Race Forward Podcast — Featuring movement voices, stories, and strategies for racial justice. Co-hosts Chevon and Hiba give their unique takes on race and pop culture, and uplift narratives of hope, struggle, and joy, as we continue to build the momentum needed to advance racial justice in our policies, institutions, and culture. Build on your racial justice lens and get inspired to drive action by learning from organizational leaders and community activists.
Scene on Radio: Seeing White — A 14-part series exploring whiteness in America, where it came from, what it means, and how it works.
Code Switch — The fearless conversations about race that you've been waiting for. Hosted by journalists of color, the podcast tackles the subject of race head-on. We explore how it impacts every part of society—from politics and pop culture to history, sports, and everything in between. This podcast makes ALL OF US part of the conversation—because we're all part of the story.
How to Talk to Your Kids About Racism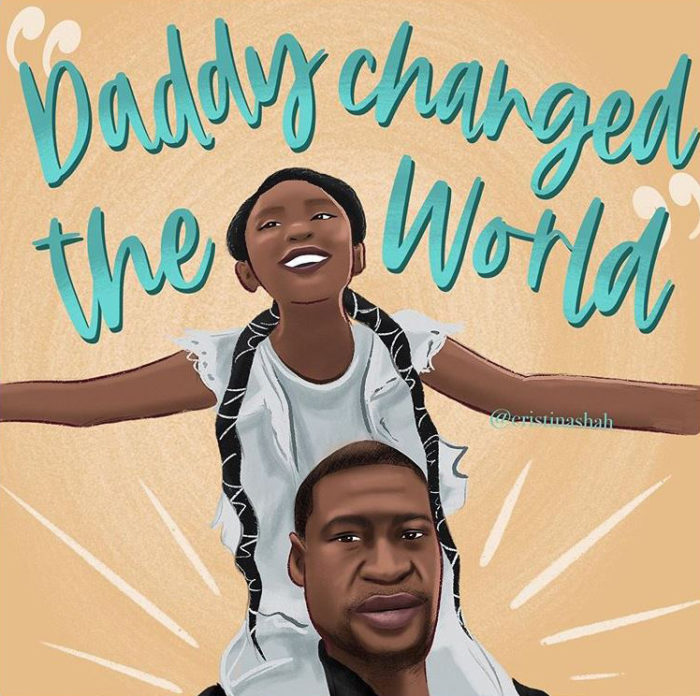 Addressing race, racism, and the current protests can be a difficult topic to talk about with your children. However, these conversations are important in order for children to understand what is happening and why. Here are resources on how to navigate the conversation:
Anti-Racism for Kids: An Age-by-Age Guide to Fighting Hate
How to Talk to Kids about Race and Racism
Books for Children
31 Children's books to support conversations on race, racism, and resistance
Coretta Scott King Book Award Winners — Awards are given to outstanding African American authors and illustrators of books for children and young adults that demonstrate an appreciation of African American culture and universal human values.
Event
Attend the Sesame Street Town Hall on Saturday, June 6. The town hall will air on CNN, CNN International and CNN en Español. It will stream live on CNN.com's homepage and across mobile devices via CNN's apps, without requiring a cable log-in. For more information: https://www.cnn.com/2020/06/02/us/cnn-sesame-street-standing-up-to-racism/index.html
---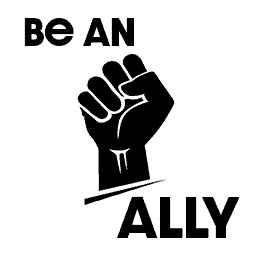 This page will be continue to be updated with new resources.