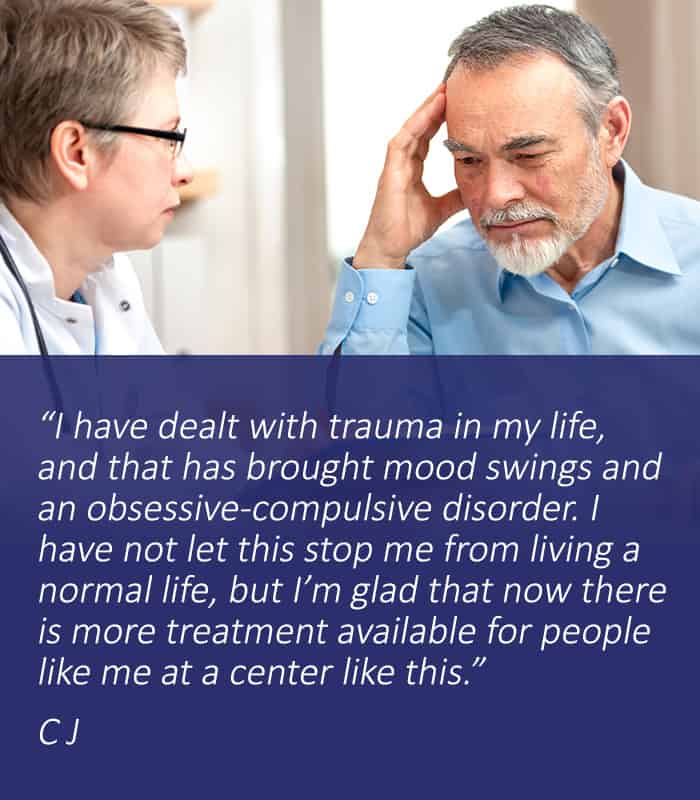 The Need – Importance to the Community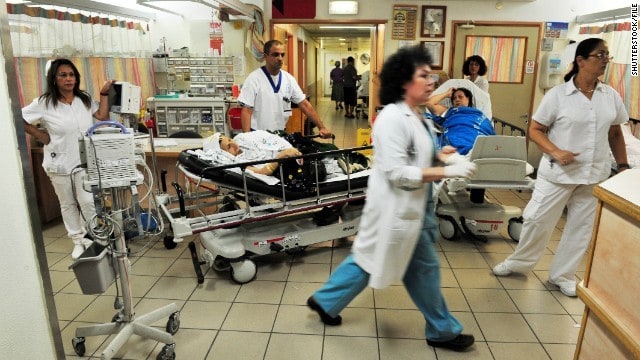 Untreated mental illness has many consequences, leading to dividing families, self-harm, addiction, and suicide. Suicide is the second leading cause of death for people aged 15-24.
Unfortunately, mental illness is a social problem that often falls on law enforcement to resolve. Cuts in federal and local funding for inpatient psychiatric beds have contributed to the number of mentally ill consuming law enforcement's time and impacting hospital emergency room beds. Each time an officer transports a mentally ill patient to a hospital and then waits for them to be treated, it takes them away from their primary duties related to protecting their community.
The Urgent Care Center:
Is a diversion from overloaded emergency rooms
Reduces hospitalizations
Is a much-needed resource for adolescents considering suicide
Supports law enforcement
Saves countless hours of law enforcement's time driving and waiting for these clients
Will connect clients with housing and other services
Increases community safety

Names and photos have been changed to protect clients.