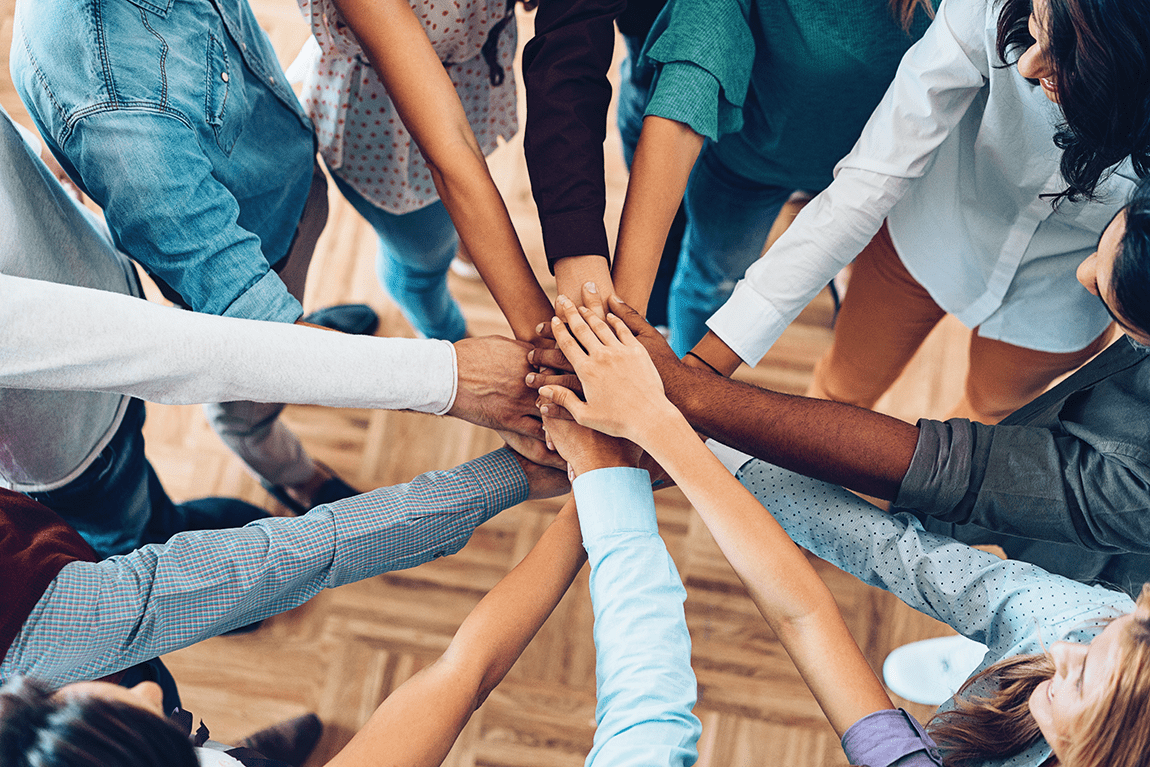 Why Work at SBHG
Click here to Search Our Job Openings
Why Stars Behavioral Health Group is a great place to work
Because we are a large, stable company that has been around since 1988, we offer our employees opportunities for learning, developing collegial relationships, developing skills, employing innovative ideas, and becoming the best in their field.  SBHG is nationally accredited by The Joint Commission (TJC) and has won multiple honors, commendations of excellence, and awards, including the LA Business Journal "Healthcare Leadership Award."
Employees also appreciate our robust training programs and our experience with evidence-based practices.  The Stars Training Academy trains in 32 states and internationally, and many of its programs are available to employees. 
And we can't forget to mention our benefits.  We cover health insurance costs for employees, we provide a favorable 401(k) retirement plan with matching company contribution, and we're also an Employee Stock Ownership Plan (ESOP) which means our employees are beneficial owners of the company.* Read more about employee benefits.
For five years in a row, Stars Behavioral Health Group has been certified as a great workplace by the independent analysts at Great Place to Work®, based on extensive ratings provided by its employees in anonymous surveys. "According to our study, 75 percent of Stars Behavioral Health Group employees say it is a great workplace," says Sarah Lewis-Kulin, Vice President of Great Place to Work Certification List Production. Approximately 1,400 companies in the U.S. are currently certified as a Great Place to Work, and of those, only 10% are healthcare organizations.
Our friendly culture, experienced leadership, and casual work environments round out the formula for successful, satisfying, and meaningful endeavors. We are committed to using the recovery model and are focused on client voice and choice. By providing service and value to each client and family, our staff appreciates being able to give back to the community and how they make a difference.
In addition, our Core Values reflect our culture – creativity and initiative; exemplary customer partnerships; a respectful and stimulating work environment. These values support our employees in a challenging, fast-paced environment – an environment where each individual can make a significant contribution. 
 Click for a current list of job openings.
*Employees of SBHG's non-profit companies receive an enhanced 401(k) in place of the ESOP benefits.