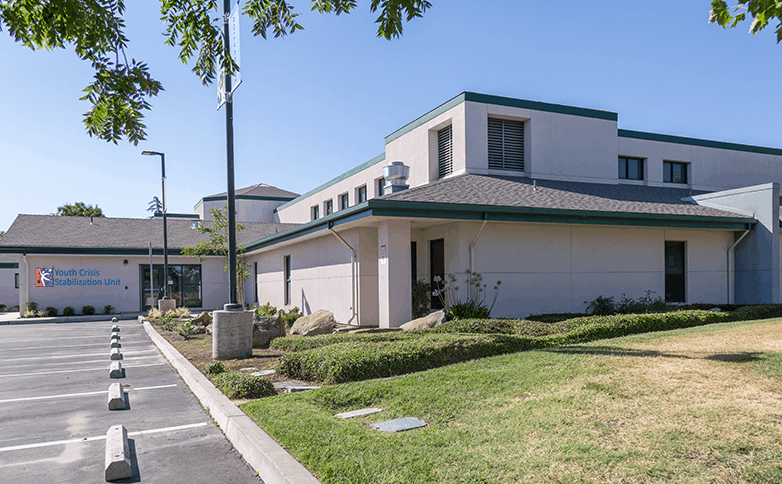 The COVID-19 pandemic has immensely impacted the mental health of individuals of all ages. Before the pandemic, the Centers for Disease Control and Prevention indicated that depression and anxiety were on the rise in children ages 6 to 17. Studies have indicated that since lockdown orders were implemented, the disruption to daily life and self-isolation has resulted in an increase in anxiety and depression among school-age children. For children and adolescents, the pandemic has occurred during a crucial time in their development, concerning many parents and caregivers. 
Research has shown that unaddressed mental health issues during childhood can extend into adulthood and impact their quality of life. Across the United States, there is a widespread shortage of services available for continuum of care to meet youth crisis needs. To combat this, Central Star Behavioral Health has opened the Youth Crisis Stabilization Unit (CSU) in conjunction with Merced County's Behavioral Health and Recovery Services.
The CSU is the first 24-hour facility in Merced County serving children and youth, ages 5 to 17, experiencing a mental health crisis. The facility consists of four beds providing voluntary short-term treatment for up to 24 hours. Within this time frame, staff members work with youth to support stabilization and a safe transition back into the community (or into a higher level of care, if needed). The program also works with the youth's families and connects them to partnering organizations that will help improve their quality of life.
The facility aims to stabilize children and adolescents and prevent the need for hospitalization—reducing the burden of local and neighboring hospitals. Learn more about the Youth CSU here.