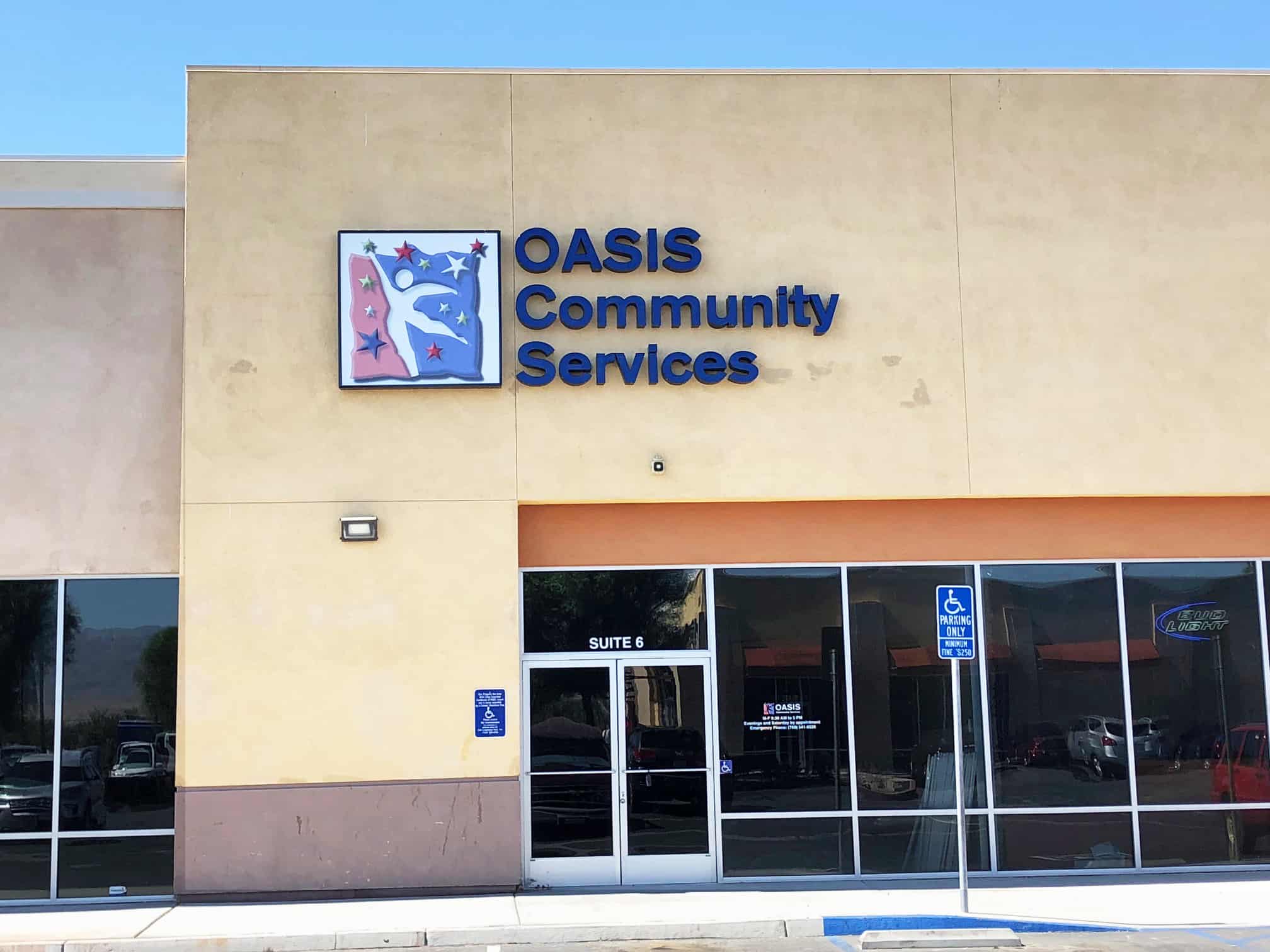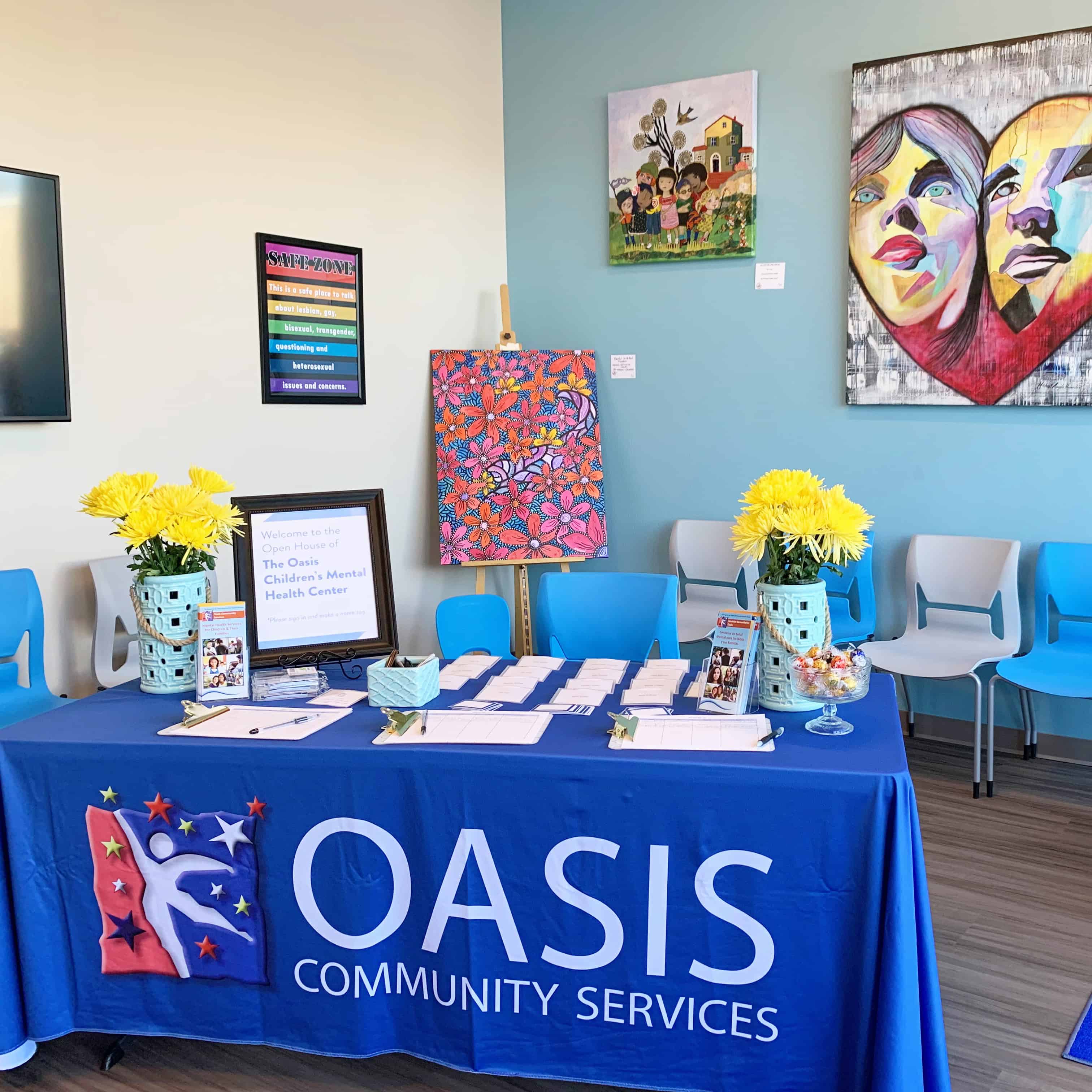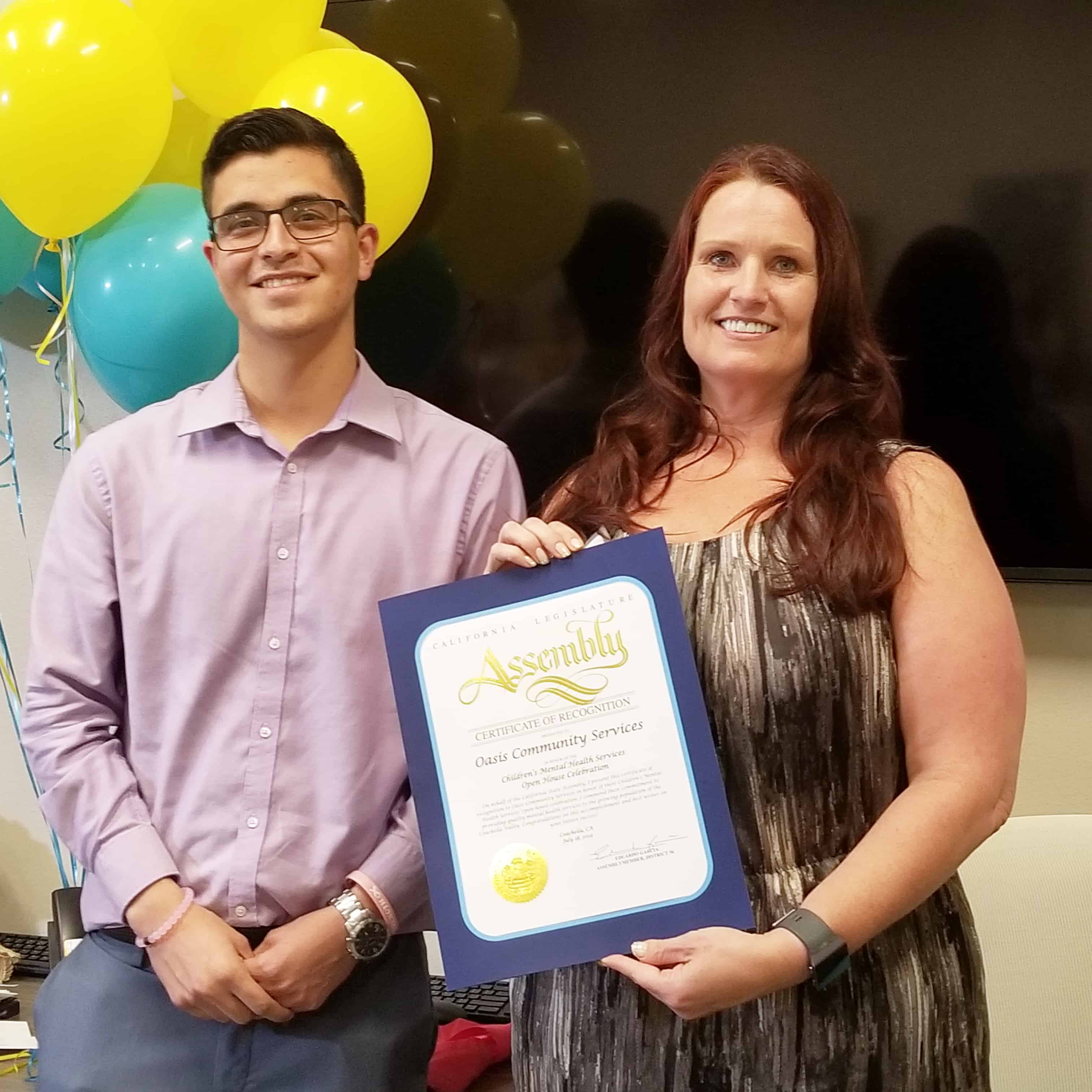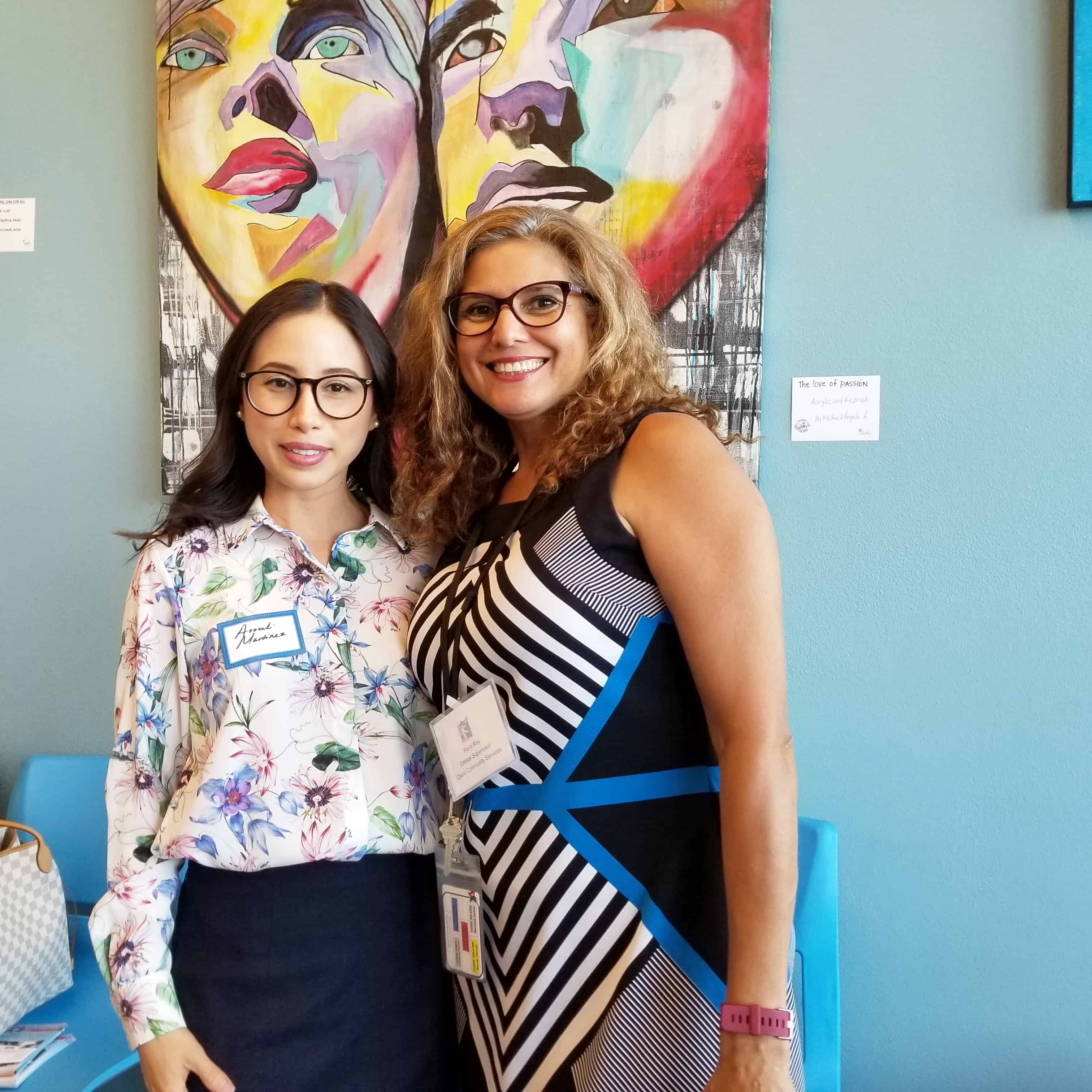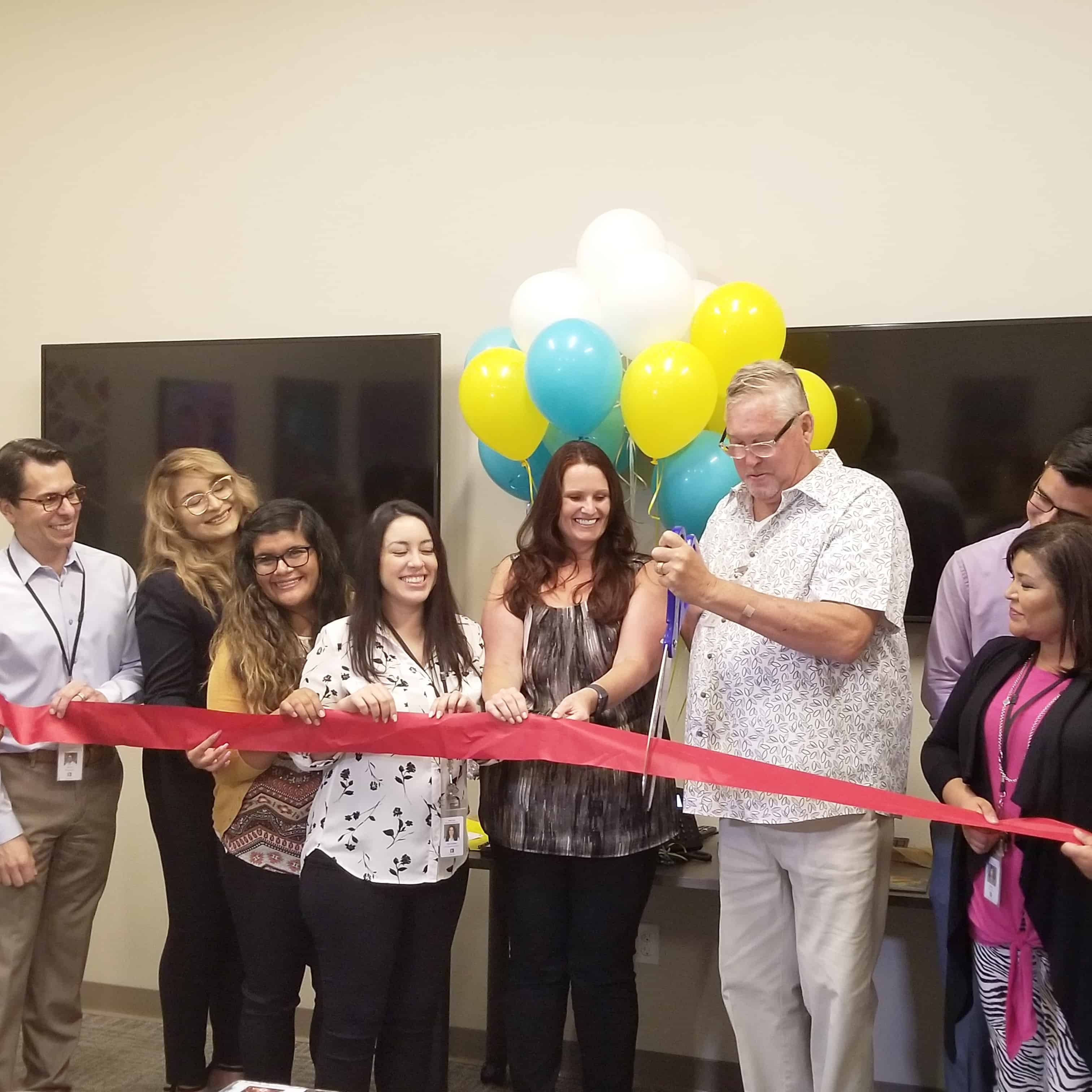 On Thursday, July 18, 2019, Oasis' Coachella Center hosted an open house and art show to celebrate its grand opening. The art show featured the works of 11 local Coachella Valley artists with more than 60 art pieces and sculptures on display.
Approximately 130 people came to tour the facility and learn more about the services provided for children and young adults from birth to age 21. Representatives from Assemblyman Eduardo Garcia's office attended and awarded Oasis Community Services with a certificate of recognition for Oasis's commitment to providing access to mental health services for children and their families. Local television stations ABC, Telemundo, NBC, and Univision also covered the opening.
Services are now available to those living in the eastern part of the Coachella Valley (outside Palm Springs,) including Indio, Thermal, Mecca, North Shore, and neighboring communities. The Children's Mental Health program is located at 49211 Grapefruit Blvd, Suites 5 and 6 in Coachella. Learn more about the program here.
Para más información en español: https://www.kesq.com/kunamundo/nueva-clinica-de-salud-mental-para-ninos-y-jovenes-en-la-ciudad-de-coachella/1097036046.