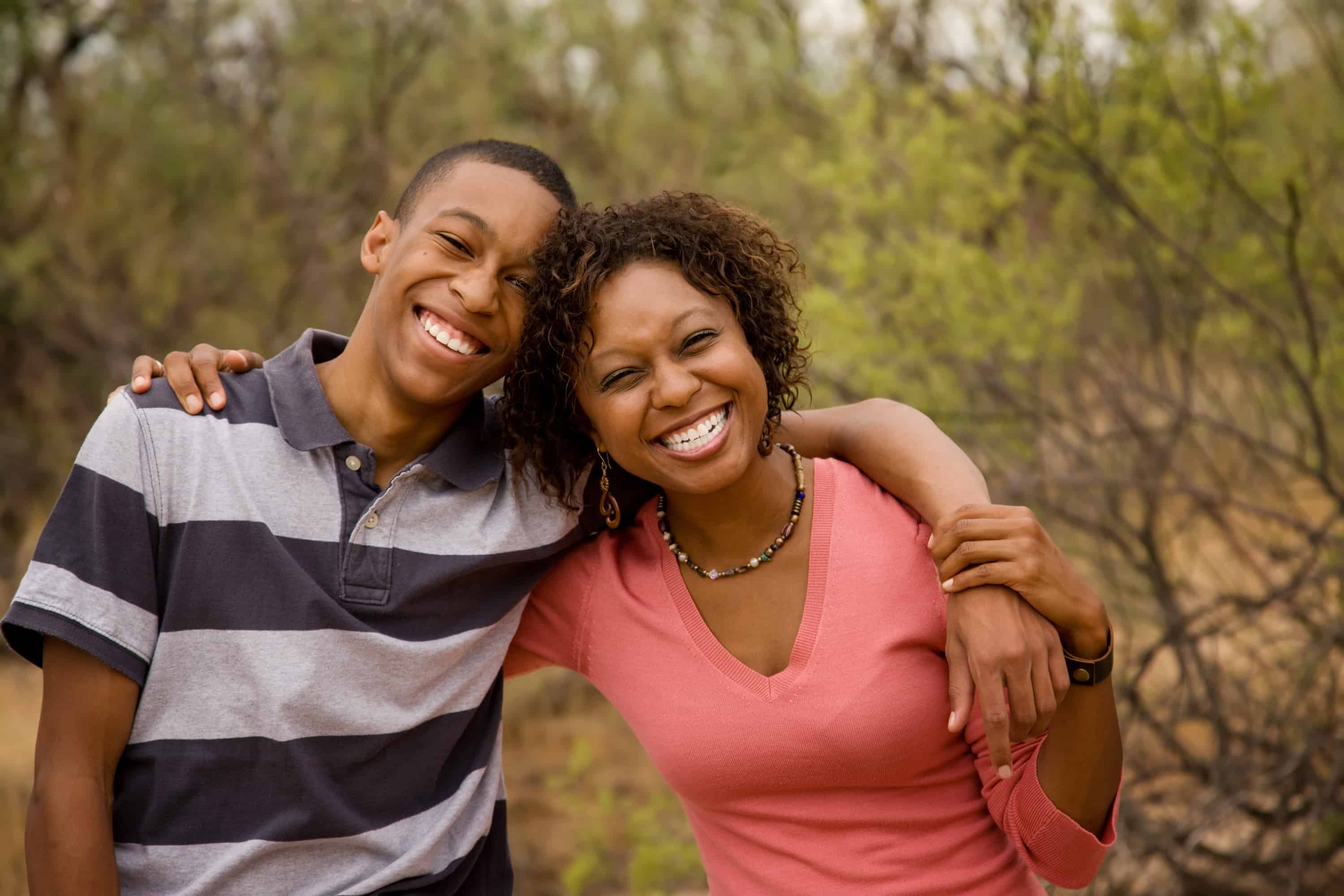 Family Preservation Program
Star View TEAMMATES' Strong Families Safe Children – Family Preservation Program (FPP) puts an emphasis on caregivers and strengthening their relationship with their families. It is a short-term, strength-based, community-centered program that aims to ensure children are adequately protected and free from abuse, exploitation, and neglect.
Beyond that, FPP hopes to bring permanency to children through means of reunification, adoption, or guardianship, at a time that is most safe and comfortable for them. We create a secure, nurturing environment with services that specifically enhance and promote the physical, emotional, mental, cultural, social, and educational development of the child.
Our focus isn't solely on the children, but on preserving self-sufficiency and unity within the family.  It is a collaborative program, working to both help at-risk families pinpoint and expand upon their existing strengths, as well as lend support in areas that are causing significant problems or stress.
A key way we achieve this is by connecting the family to resources and support within their local community, coordinating with public as well as private agencies.  Overall, by advocating for children at school, in public settings, and within their own families, we see a noticeable improvement in both their emotional and mental well-being.

The program provides:
Counseling
Parenting training
Substitute adult role modeling
Child-focused activities
Therapeutic day treatment
In-home outreach visits
Self-help family support groups
Teaching and demonstrating homemaking services
Resource and referrals
Transportation
Contact Info
Andrew Preston, LMFT
Director Family Preservation
Star View Community Services
1303 W. Walnut Parkway
Compton, CA 90220
(310) 868-5379
apreston@starsinc.com