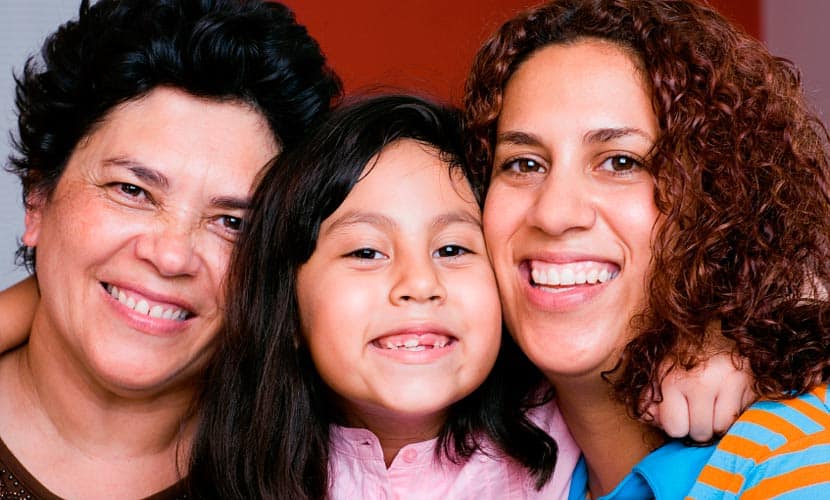 Family Resource Center (FRC)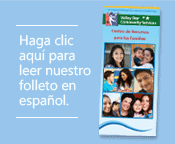 We are open but continue to practice social distancing and enhanced infection control.  All services are now taking place Monday through Friday from 8:30 a.m. to 5 p.m., except for support groups.  For questions or information, contact Noel Cooper at ncooper@starsinc.com.
The FRC provides free services to reduce the amount of unmet needs of individuals and families in the local San Bernardino community. Valley Star's FRC staff collaborates with outside agency partners to appropriately serve the needs of a variety of people regardless of race, color, religion, sex, age, sexual orientation, national origin, physical or mental handicaps.
Services include: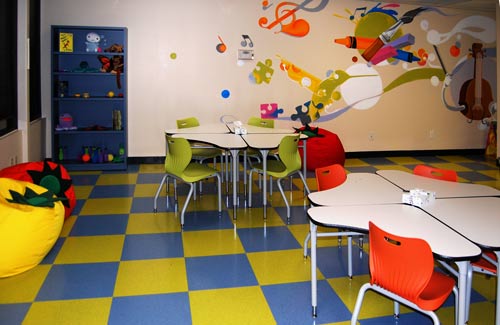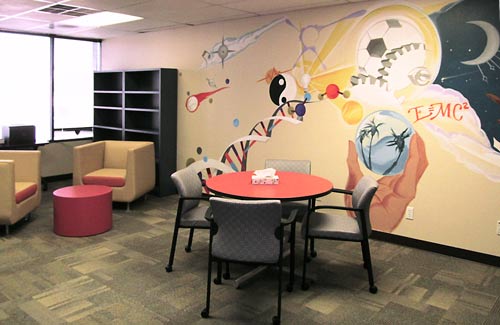 Resources and referrals
Brief counseling
Group activities
Stars Kid's Club – Homework help, social skills groups, crafts/activities
Young Adult – Career assistance, cooking demos
Adult – Parent support groups, parenting skills, basic computer class, career assistance and form completion assistance
Wellness Groups – Activities for Seniors, Adults, and Veterans
Job lead board
Book lending library
Contact Info

Clinical Supervisor
1585 S. "D" Street, Suite 101
San Bernardino, CA 92408
Map & Directions
Phone: (909) 388-2222
Fax: (909) 388-2220