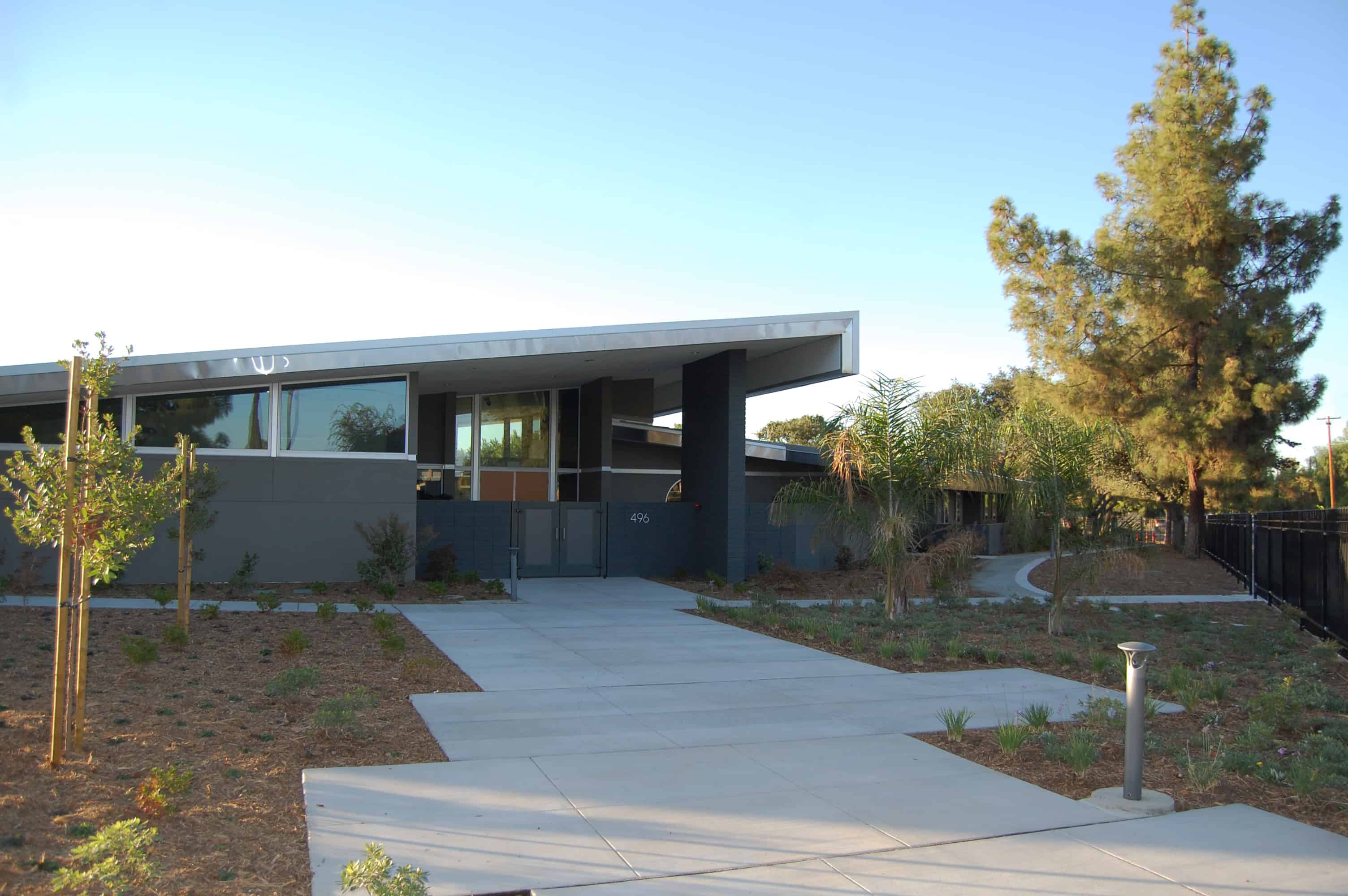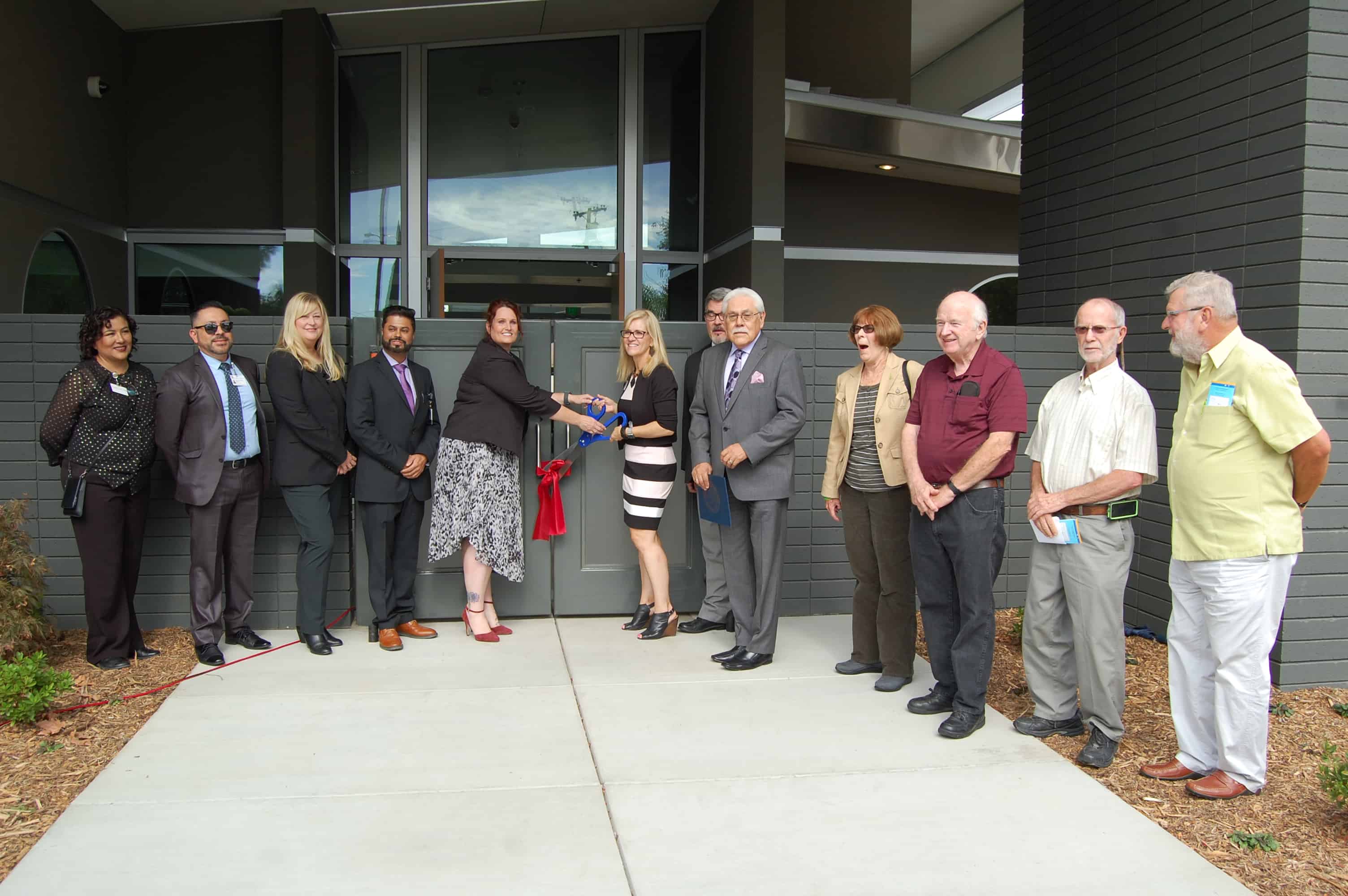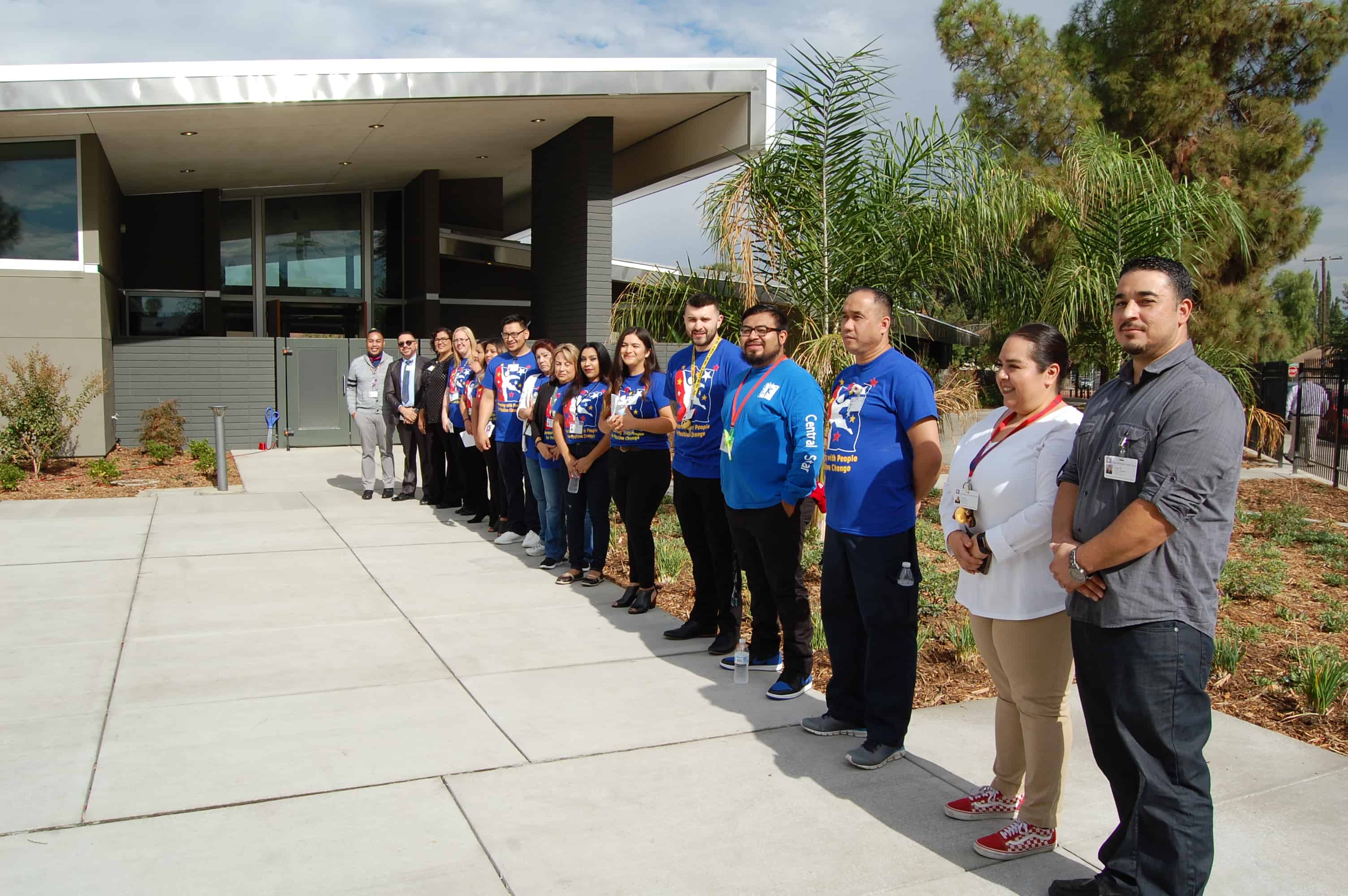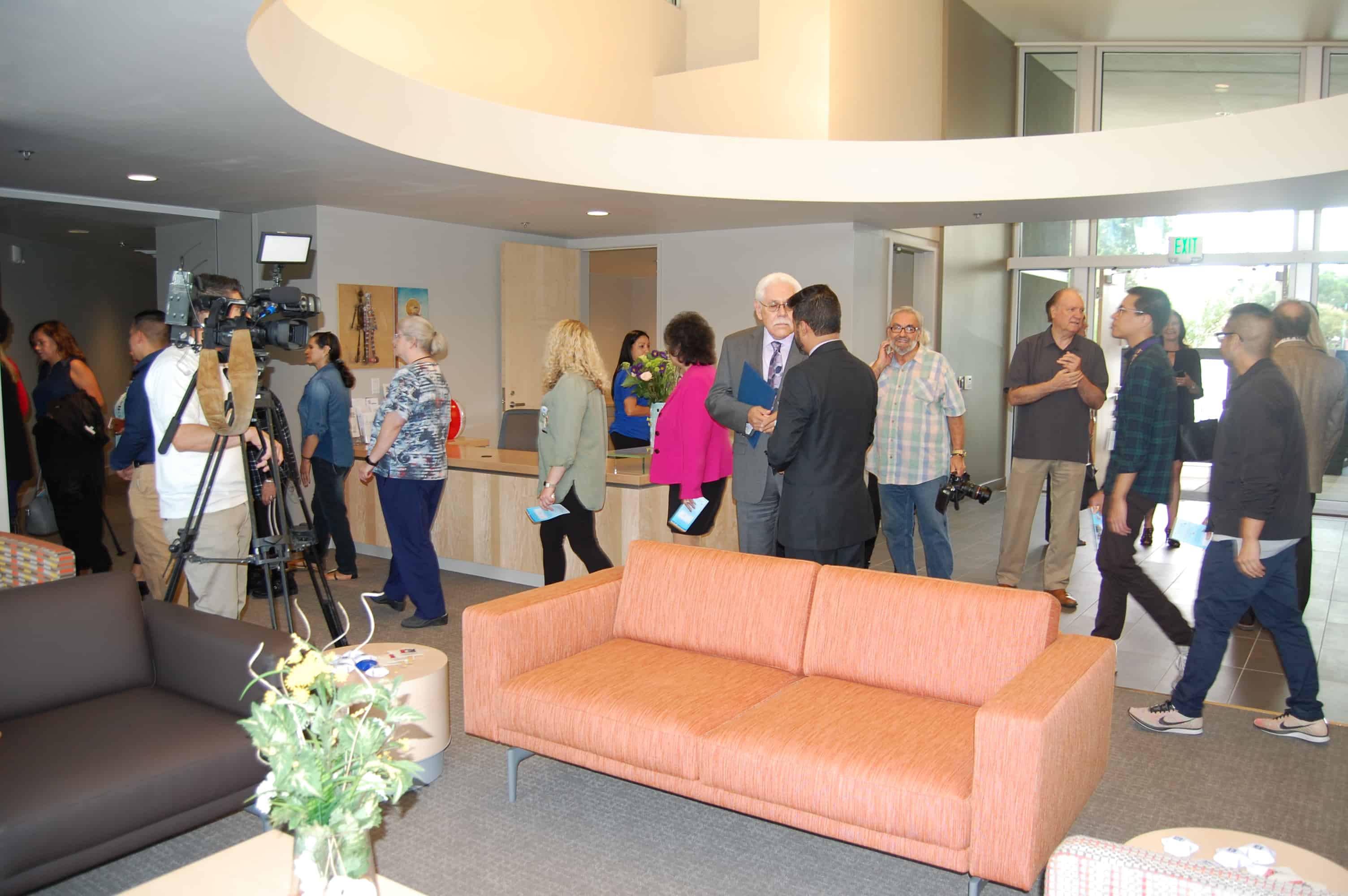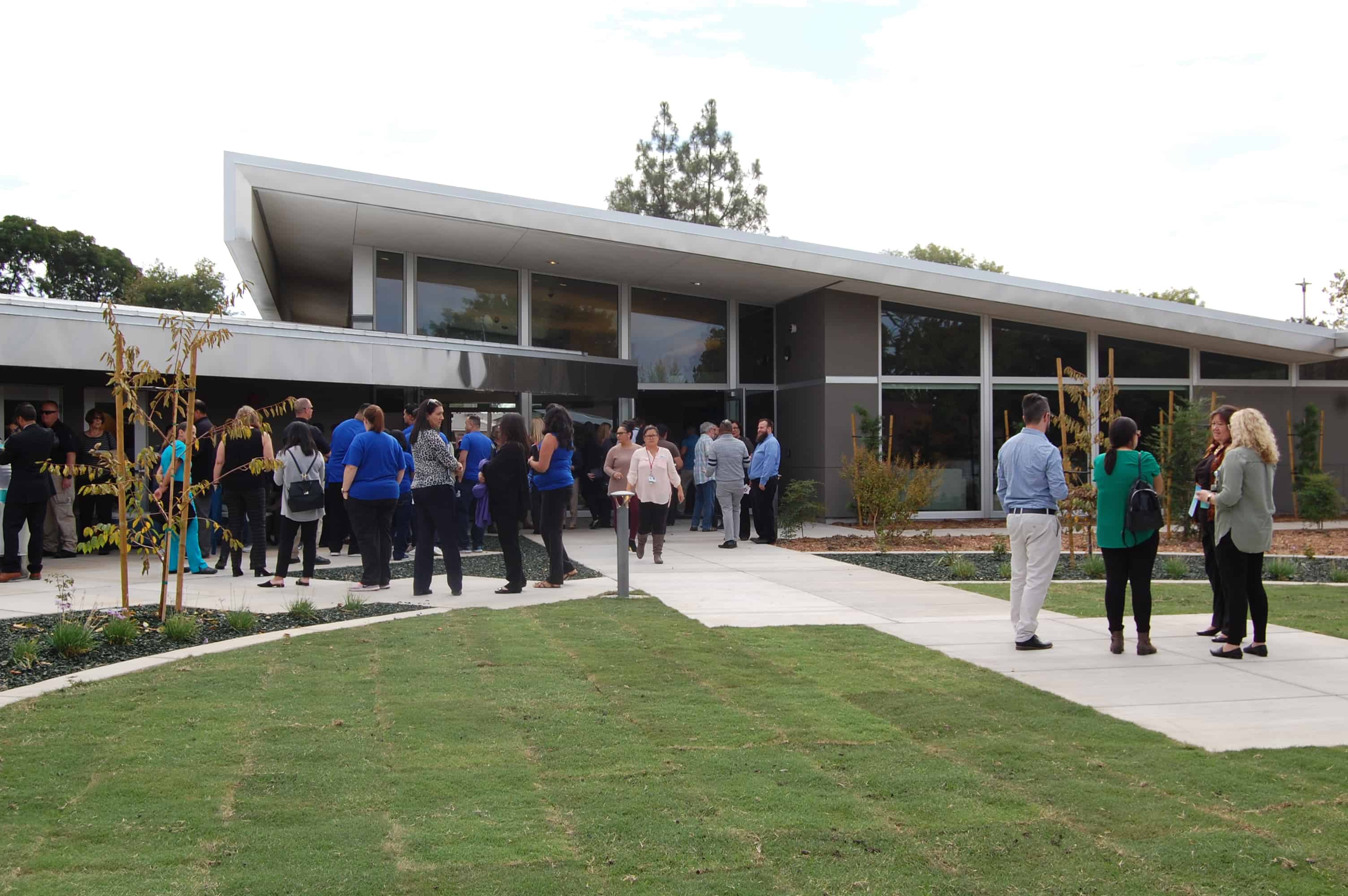 Recently, Central Star and the Fresno County Department of Behavioral Health hosted a ribbon cutting ceremony to unveil the new Fresno Crisis Residential Treatment (CRT) facility.  More than 150 people turned out to tour the 16-bed center designed for adults ages 18 to 59.  This CRT is the first short-term program (with a stay of up to 30 days) to open in Fresno County in the past decade.
Local dignitaries, such as District Supervisor Sal Quintero, Dawan Utecht, Director of Behavioral Health for Fresno County, mental health providers, and community members were invited to tour the facility prior to its projected opening in late 2018.
The CRT provides a positive alternative for county residents experiencing a serious psychiatric episode or emotional distress who might otherwise face voluntary or involuntary hospitalization and/or incarceration. Services are provided 24/7 in a home-like setting where residents practice real-world recovery through participating in daily household activities, along with learning basic living skills, social/interpersonal skills, and coping skills necessary to remain stable upon leaving the program. Linkages to community resources are also available to support residents in their recovery.
The CRT (nicknamed The CRU, pronounced "Crew") is located at 496 South Barton Avenue in Fresno. Learn more about the CRT here.