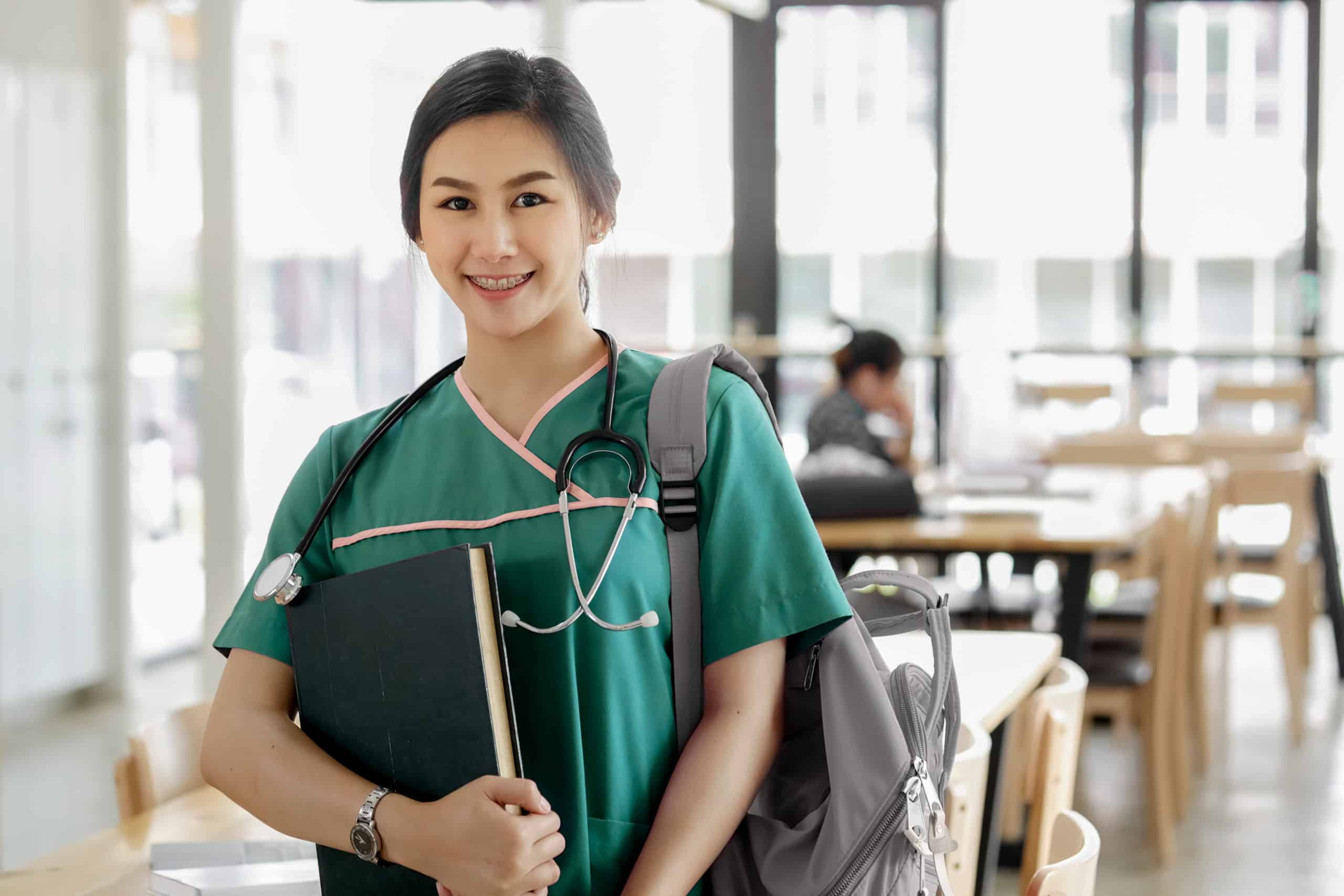 A 14-year-old client didn't have many things we often take for granted, such as a loving family or just quiet time in our room. She often felt sad and angry — feelings that she could only quiet by using methamphetamines. Her situation at school wasn't much better — she had failing grades, and her hopes of becoming a nurse were vanishing away.
She came to Valley Star after being referred by her high school for behavioral difficulties. She began to understand how her anger would prevent her from making good choices. She began attending school every day, staying off drugs, and communicating with her sister and mother. One year after her discharge from Valley Star, I was walking down the halls of a local high school, and she shouted out my name. She was smiling and wearing scrubs, and enthusiastically explained to me that she was attending nursing classes. She hadn't touched drugs and had a great relationship with her sister and her mother.
She thanked me for my support but realized that she had to succeed on her own. She learned that she was stronger than she ever thought.