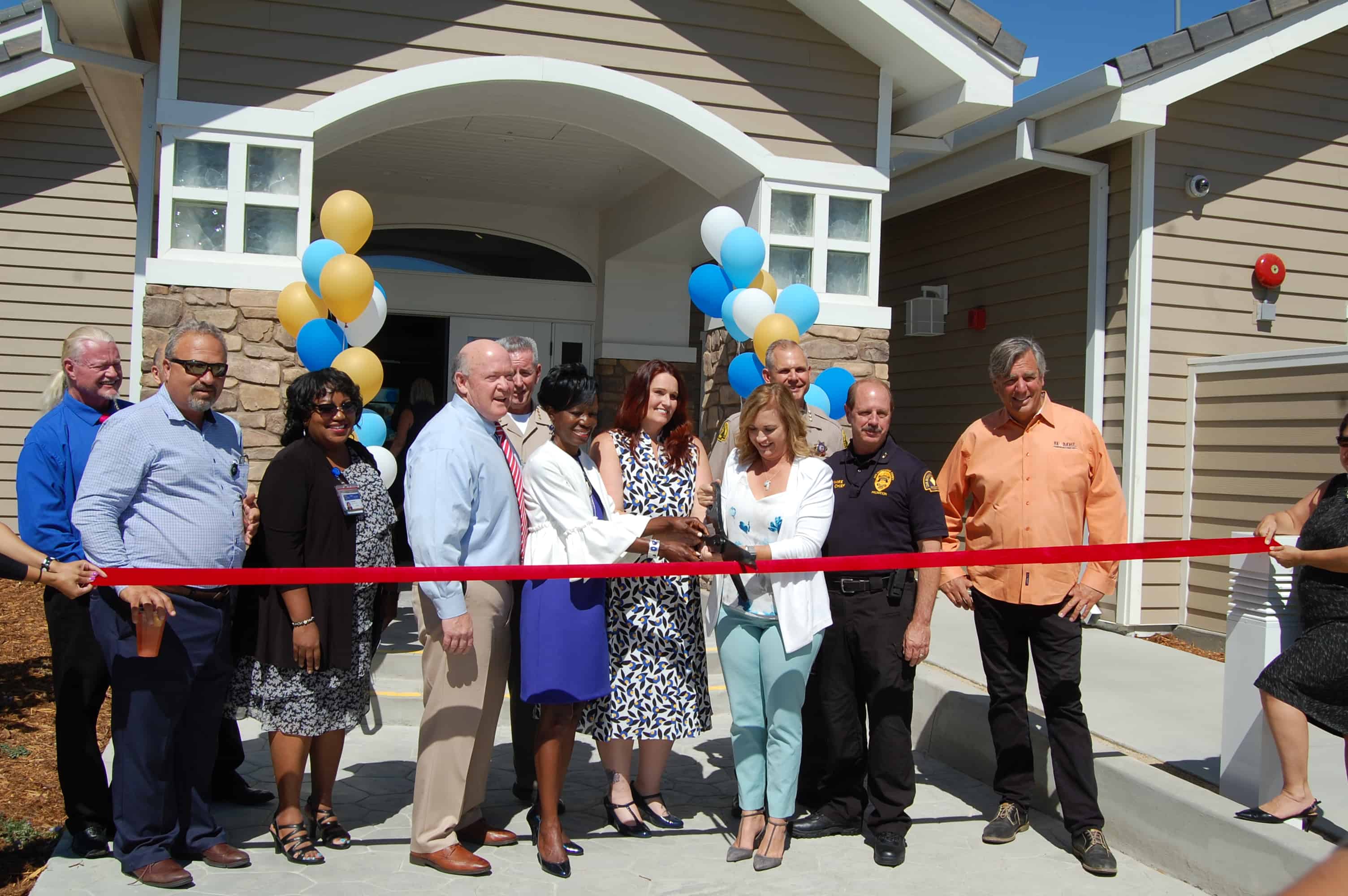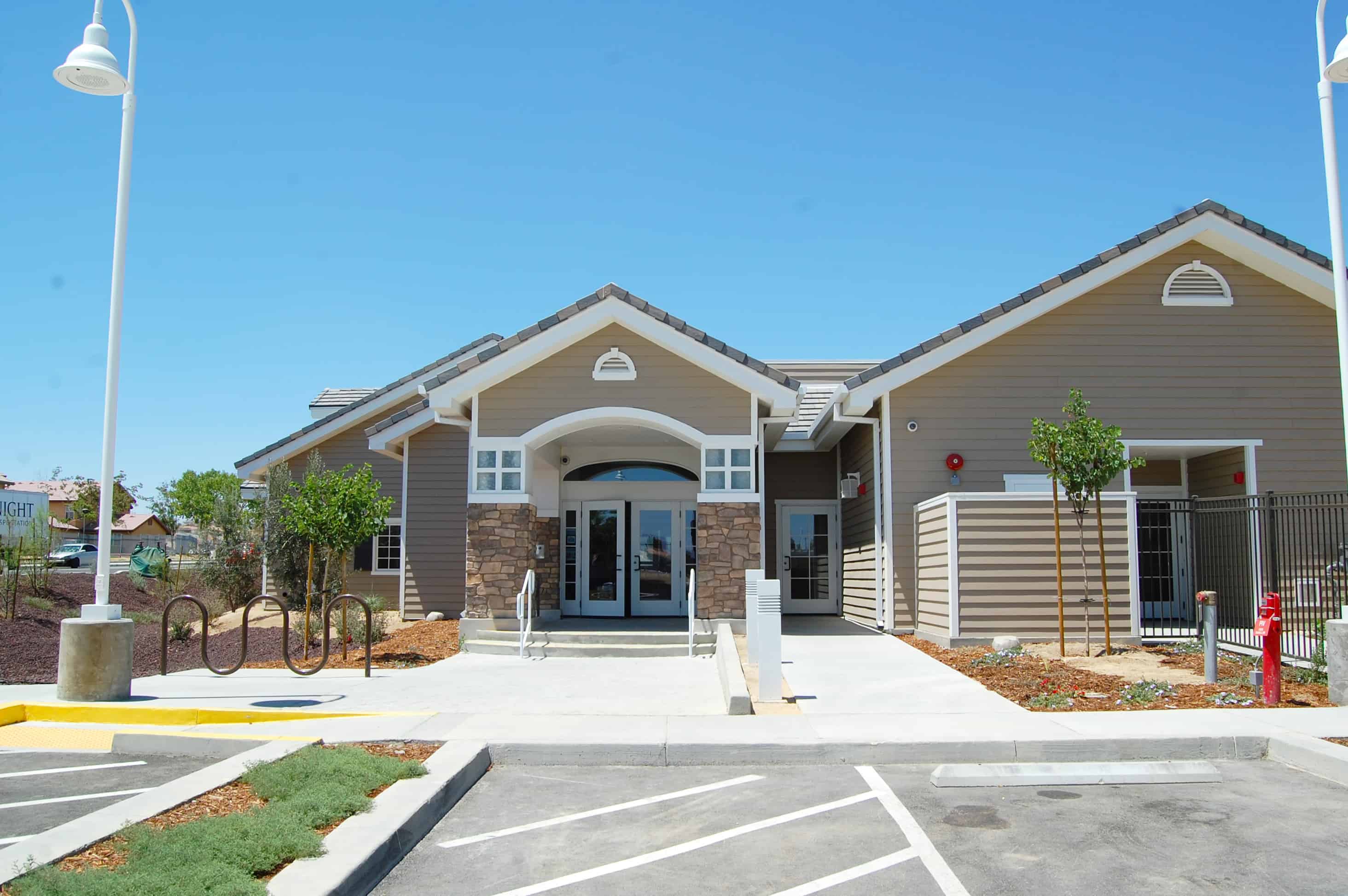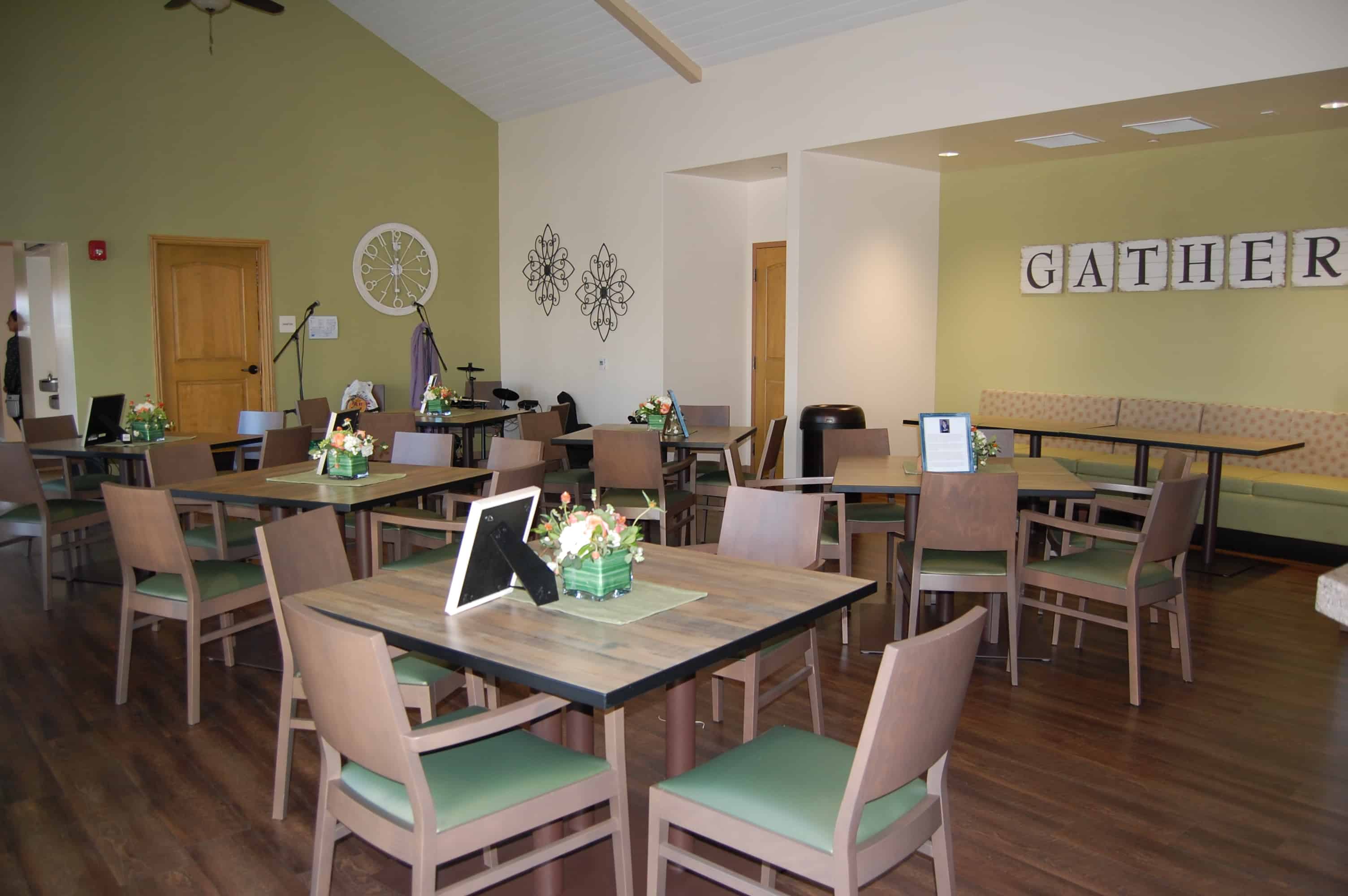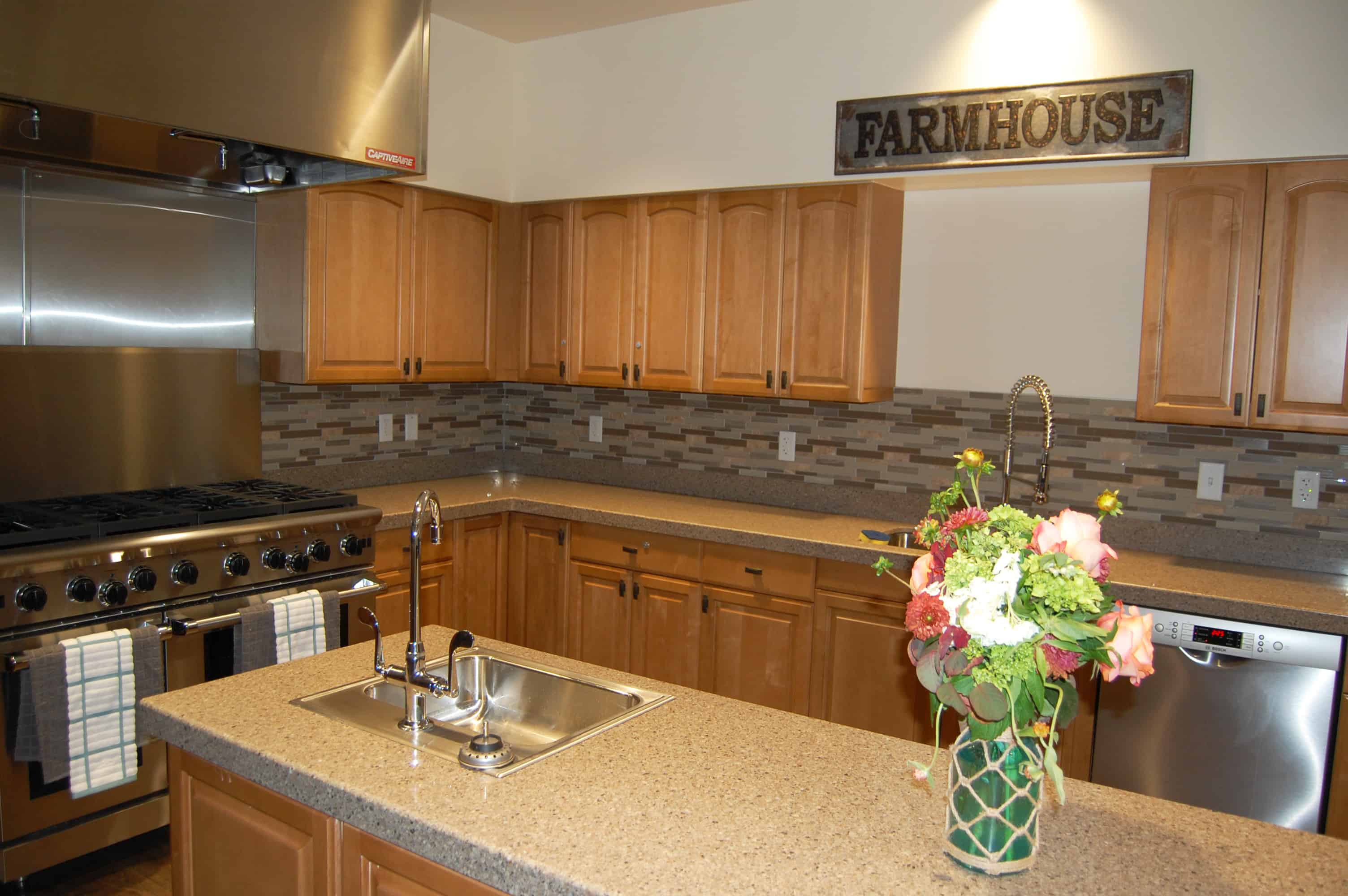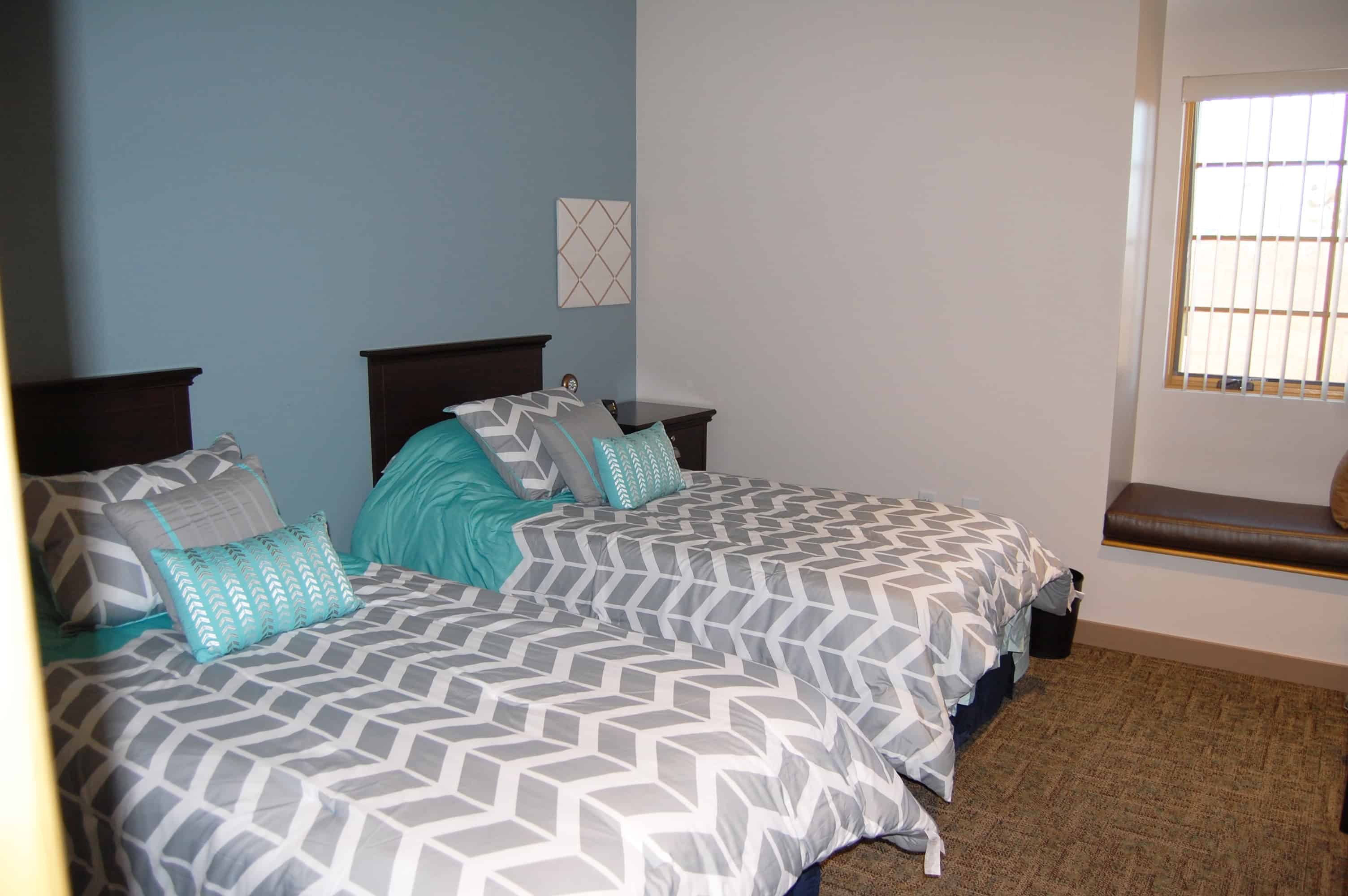 On Monday, August 6, 2018, the Desert Hill Center Crisis Residential Treatment (CRT) had its ribbon-cutting ceremony to celebrate the grand opening of the new facility in Victorville. Local dignitaries, such as Supervisor Robert Lovingood and Veronica Kelly, Department Director of San Bernardino County Department of Behavioral Health, along with community members were invited to tour the facility prior to its opening to the public.
Desert Hill Center is administered by Valley Star Behavioral Health, a SBHG agency. Services are provided in collaboration with the San Bernardino County Department of Behavioral Health. It is a short-term voluntary program with a duration of up to 30 days for adults ages 18 to 59 experiencing a psychiatric crisis. The center offers recovery-based treatment options, services and interventions 24/7, including assessment, physical and psychological evaluation, mental health and case management services, as well as assistance locating permanent housing. The program incorporates individual and group counseling, psychiatry, and connection to recovery and community resources.
The program allows residents to safely stabilize, recover and transition back into the community in a home-like setting. Residents actively participate in real-word recovery by performing daily household activities and learning basic living skills, social/interpersonal skills, and the coping skills necessary to remain stable.
Desert Hill Center is located at 16522 Sunhill Drive in Victorville.