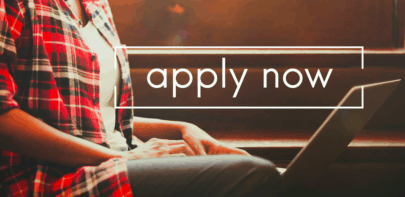 Do you want to be the change at Stars Behavioral Health Group and in your community?  
Below are the HOT JOBS for this week:
Long Beach, CA
Lancaster, CA
Los Angeles, CA
Fresno, CA
Torrance, CA
Sacramento, CA
San Leandro, CA
Thank you for visiting our HOT JOBS of the week. You can view all our open positions

here!