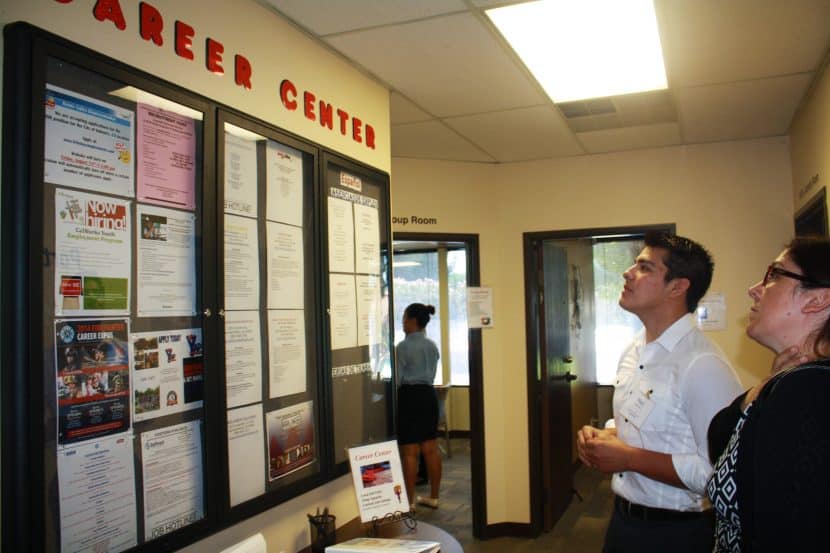 Do you want to be the change at Stars Behavioral Health Group and in your community?  
Below are the HOT JOBS for the month:
City Of Industry, Ca
 #1286 – Peer and Family Advocate (Bilingual)
Fresno, Ca
Long Beach, Ca (Corporate Office)
Merced, Ca
San Leandro, Ca
#1131 – Family Advocate
Torrance, Ca
We will be opening up a new facility in  Lancaster soon. You can view Hot Job positions here!