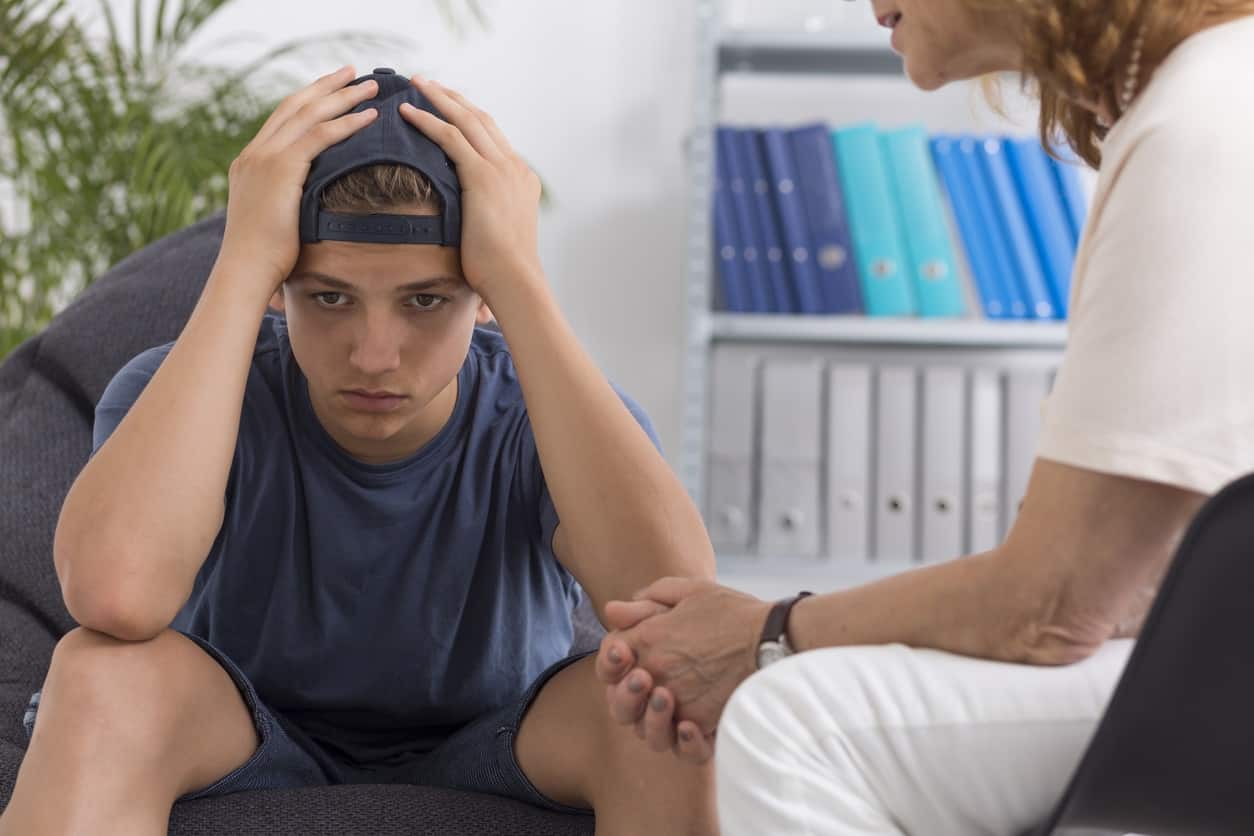 Merced Crisis Stabilization Unit
Opening September 2020
About
The Crisis Stabilization Unit (CSU) is the first 24-hour facility in Merced County serving children and youth ages 5 to 17. The facility will consist of four beds to provide short-term treatment for up to 24 hours. Clients will be provided with services to safely transition back into the community or into a higher level of care. The purpose of the facility is to stabilize children and adolescents and prevent the need for hospitalization—reducing the burden of local and neighboring hospitals.
Services (offered in English, Spanish, and Hmong)
24/7 assessment and stabilization
Therapeutic and mental health services
Case management
Medical evaluation and assistance
Rehabilitation and recovery services
Health and wellness activities
Family support and education
Referrals to community-based services for continued support
Contact Info
Laura Urzua
Merced Crisis Stabilization Unit
300 E 15th Street
Merced, CA 95341
Central Star CSU is administered by Central Star Behavioral Health, a Stars Behavioral Health Group agency. Central Star is a provider of mental health services under contract with Merced County.