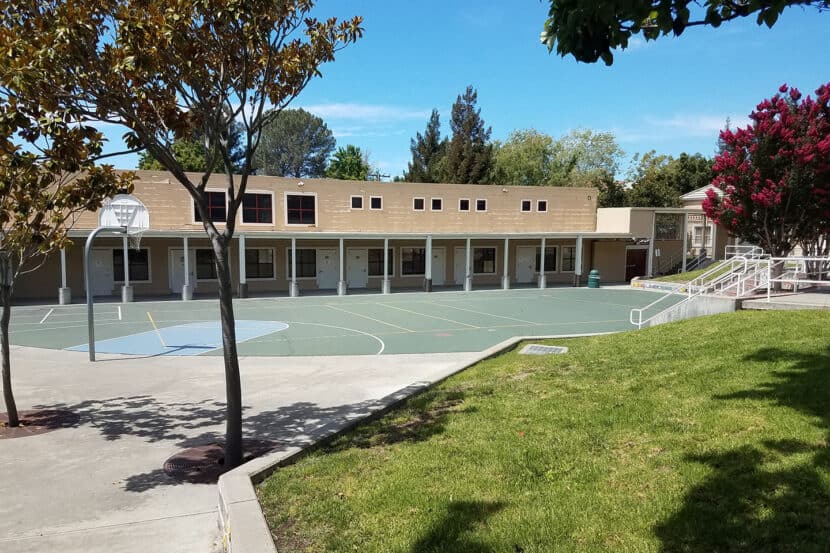 San Leandro, CA — Stars Community Services has opened its first crisis stabilization program in Alameda County, the Willow Rock Crisis Stabilization Unit (CSU), serving youth (ages 12 to 17) experiencing a mental health crisis. The program is open 24/7 to prevent the need for hospitalization by providing rapid access to crisis services that will help youth safely transition back into the community.
Upon admission, our team of clinicians works with the youth and gives them the necessary tools and services to stabilize. Our team also meets with the youth's family/caregiver to create a safety plan that prevents the escalation of behaviors that could lead to a crisis. Stays are up to 24 hours. If a higher level of care is required, the youth is referred next door to the Willow Rock Adolescent Psychiatric Health Facility operated by Telecare.
The CSU accepts individuals who are Medi-Cal eligible, insured by Kaiser (with approval), or uninsured. Referrals are accepted from schools, law enforcement, community organizations, and emergency providers. Walk-ins are also permitted 24/7. Contact (510) 483-3030 for more information.