Crisis Residential Program & Counseling Center for TAY and Young Adults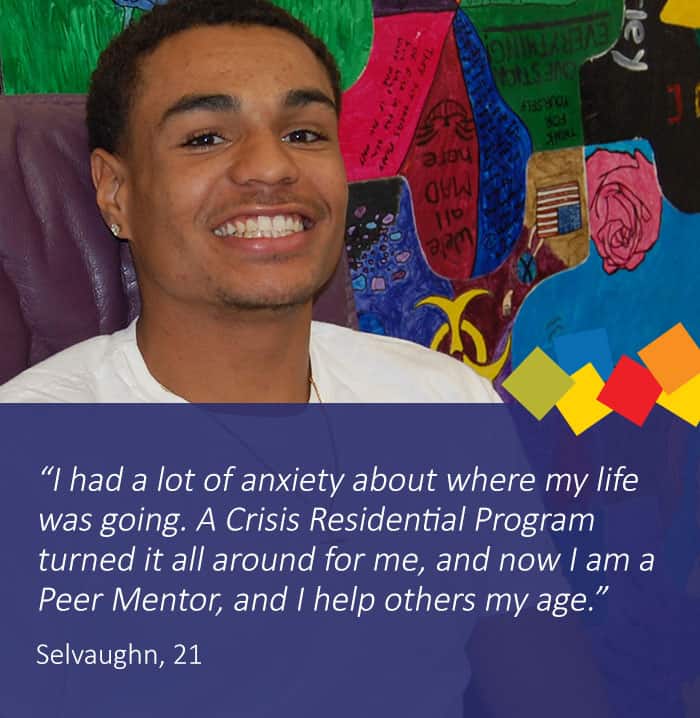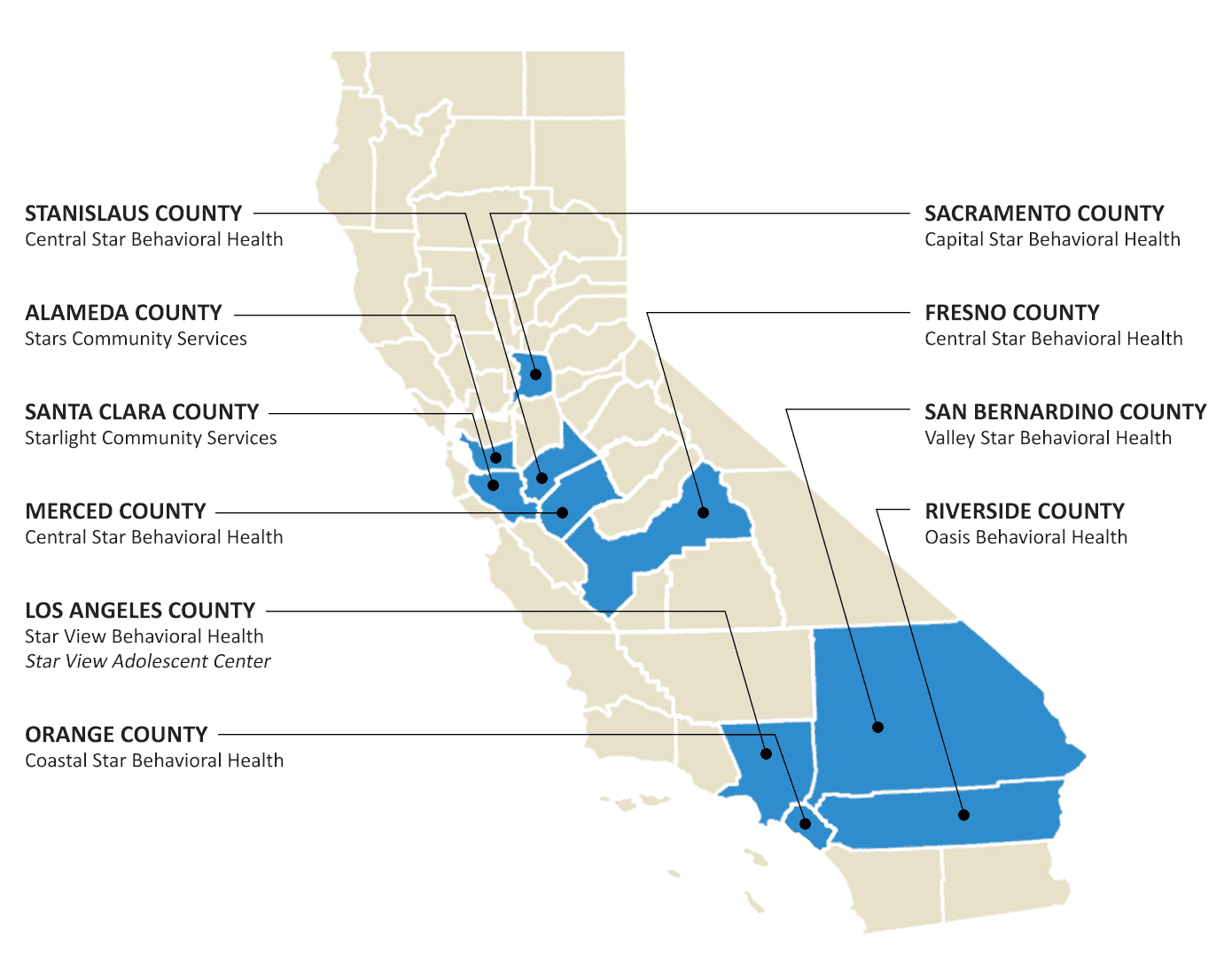 About Stars Behavioral Health Group
In operation since 1988
Locations in 10 California counties
Expertise with young adults
Experience running crisis and acute care programs
Experience working with the community
---
The Capital Star Crisis Residential Program is a program of Star View Children and Family Services, an affiliate of Stars Behavioral Health Group. Stars Behavioral Health Group will be operating the planned Crisis Residential Program through its Capital Star Behavioral Health entity and through a contract with the Sacramento County Department of Health and Human Services, Behavioral Health Department.
Please visit www.starsinc.com for more info about Star Behavioral Health Group.
---
Have questions about the STAY?
Call (916) 890-3000 or Dial: 711
Si tiene alguna pregunta o sugerencia, o para hacer una cita para conocer a uno de nuestros representantes, puede llamar a (916) 890-3000.


This program is funded by the Division of Behavioral Health Services through the voter approved Proposition 63, Mental Health Services Act (MHSA).
Names and photos have been changed to protect clients.