Crisis Residential Program & Counseling Center for TAY and Young Adults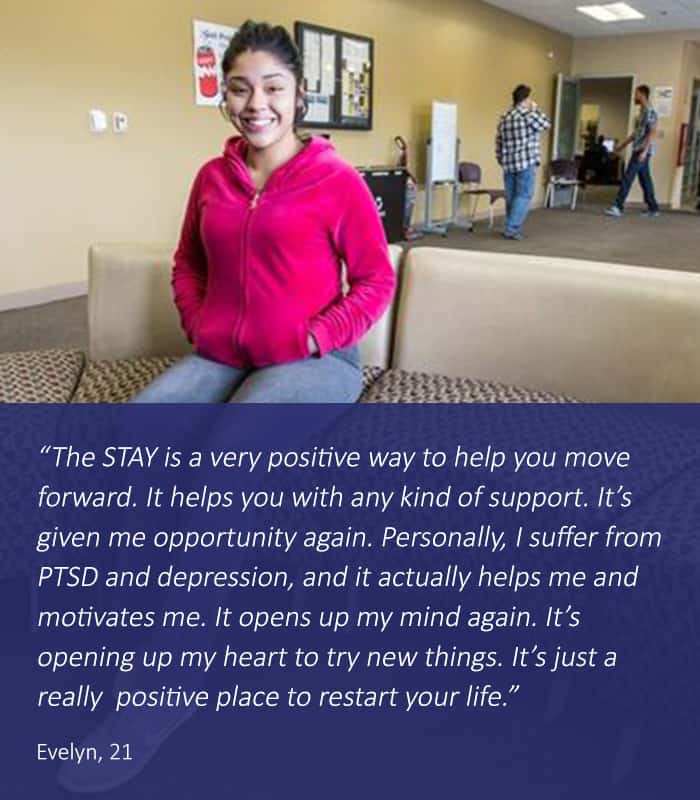 Addressing Questions
How is this Crisis Residential Program (CRP) different than other mental health services in the area?
This facility is unique and responds to a huge need for young adults ages 18-29, many who have a mental illness like depression, anxiety, or PTSD and need treatment to help them through a rough point. Our company opened the first (and very successful) CRP dedicated to Transition Age Youth (TAY) in San Bernardino in 2013. Sacramento's TAY CRP would be the second in the state. CRPs are lower level, unlocked, voluntary facilities, and clients do not need an acute level of care requiring hospitalization.
How is the Counseling Center different from the CRP?
The Counseling Center will serve TAY ages 16 to 25 with outpatient individual counseling, groups, classes, and if needed, treatment by a psychiatrist. However, most counseling services will not be at the site but in the community, homes, or school campuses. We anticipate there may be up to 20 visits by clients per day, and 2-3 of those could be parents/guardians.
What happens at the Crisis Residential Program (CRP)?
After receiving a referral (usually from a County agency), a client is screened for any high-risk behaviors that would make them inappropriate for the CRP. Their daily routine consists of individual and group counseling, shared meal preparation, and life skills training. Sessions help them find their strengths, understand past trauma, learn coping skills and independent living skills like cooking, job interviewing and budgeting. There are no more than 15 residents at one time, and the average stay is under 30 days.
How will you make sure clients don't stay in the area?
We are responsible to assure that transportation is provided for all CRP and Counseling Center clients so they won't wander, litter, nor create noise. Clients are transported by our staff, are picked up by a family member, or are assisted by our staff to travel by bus. They either return home or are referred to other care facilities, services, or housing. Approximately one client per day would either be coming to the CRP for admission or would be departing after discharge. Activity occurs during day and evening hours.
What is the benefit to having an unlocked facility?
This is a voluntary setting. Young Adults will choose to be in the program, which increases buy-in and motivation to participate and succeed. The STAY serves individuals living with a mental illness but it is not a hospital. Individuals are assessed to assure they are not actively suicidal or have other severe problems for which they should be hospitalized. The STAY's clients are young people who need some short-term help after a crisis.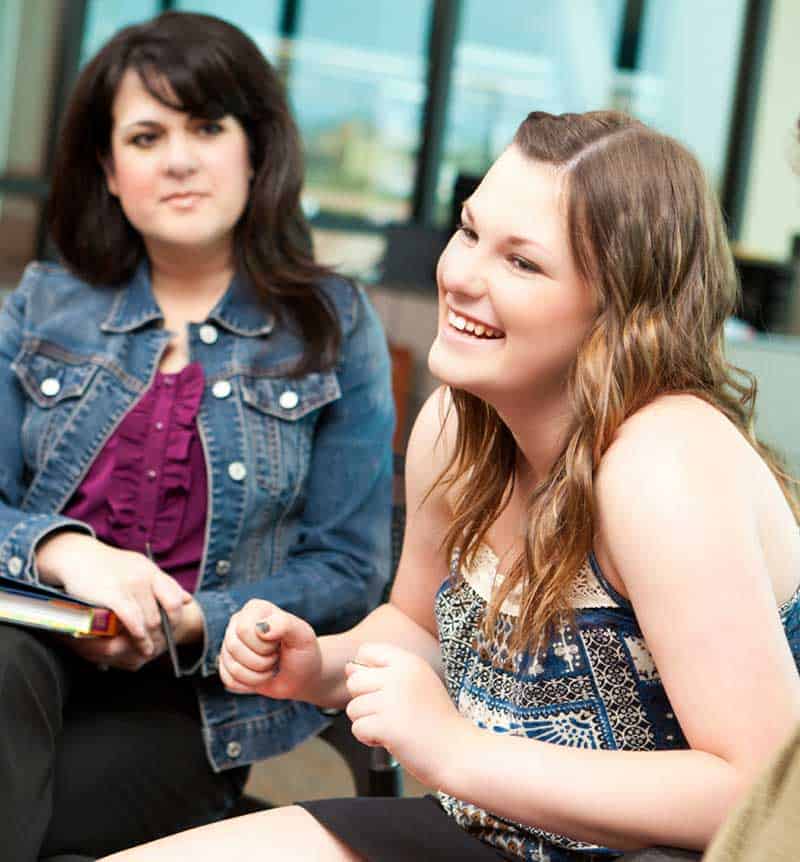 How is this a benefit to our community?
There are a number of benefits, but here are a few:
Untreated mental illness has many consequences leading to dividing families, self-harm, addiction, and suicide (the second leading cause of death for those aged 15-24.) This program is expected to make a difference and improve the lives of local young people and their families.
When mental health services are unavailable or poorly coordinated, patients with unmet mental health needs turn to hospital ERs for care. This overloads hospitals, leading to longer waits for ER services for other patients.
If there are fewer individuals that experience mental health crises and fewer homeless individuals, this will provide relief to law enforcement and other first responders, allowing them to focus on other community safety activities.
How do we contact you for questions or any problems?
All of our neighbors and community members can contact the manager in charge of the facility 24/7 if they have any issues or concerns, at (916) 890-3000.
---
Have questions about the STAY?
Call (916) 890-3000 or Dial: 711
Si tiene alguna pregunta o sugerencia, o para hacer una cita para conocer a uno de nuestros representantes, puede llamar a (916) 890-3000.


This program is funded by the Division of Behavioral Health Services through the voter approved Proposition 63, Mental Health Services Act (MHSA).
Names and photos have been changed to protect clients.