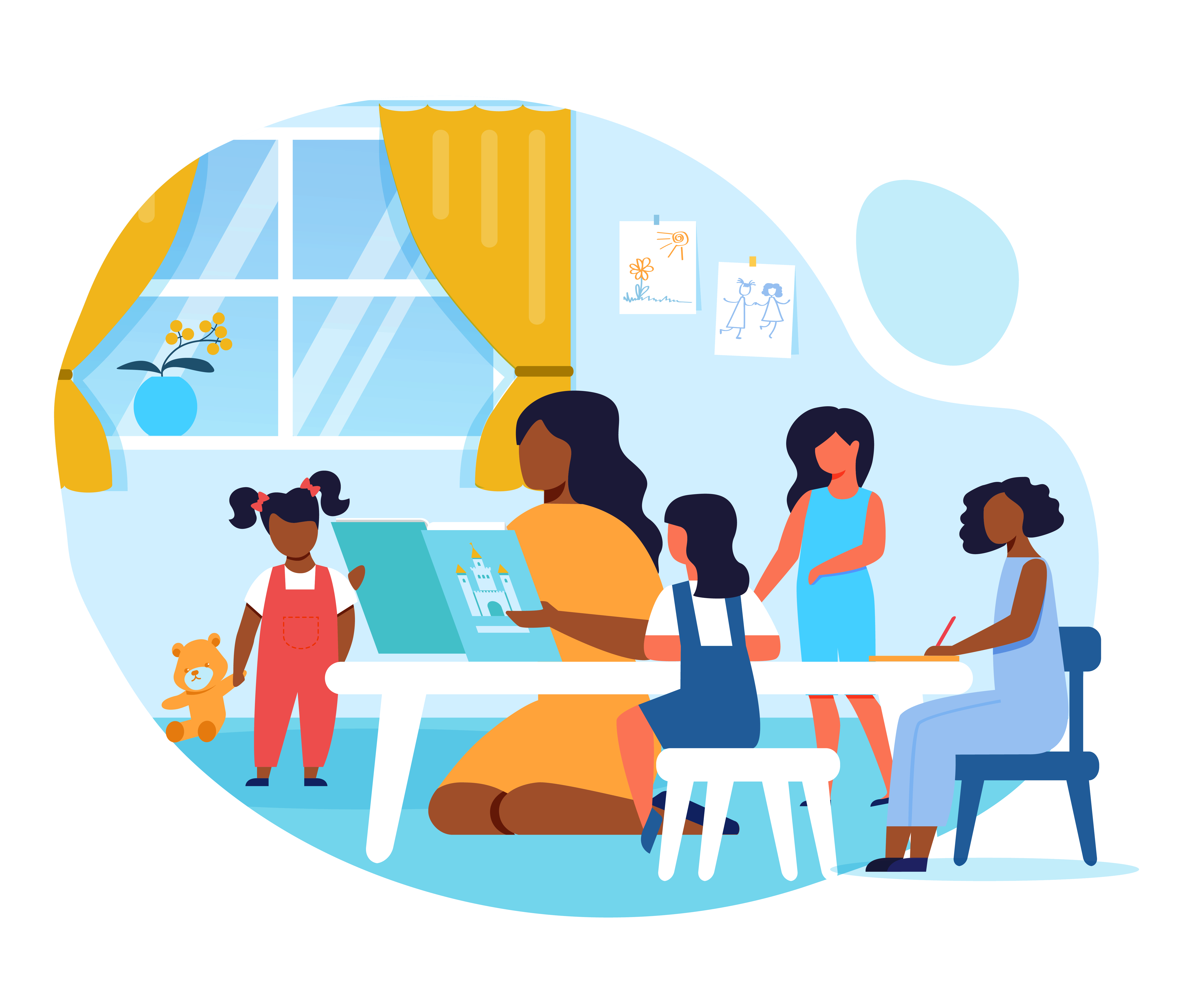 Here are some activities to keep your clients and families active and engaged during this time at home. There are a variety of activities along with educational and financial resources for parents/caregivers. We are all sheltering in our homes to avoid spreading COVID-19 virus. You can be proud of yourself and your family for doing your part! Take a moment to gaze into each others' eyes, acknowledge this is a difficult time, and commit to getting through it with love and kindness toward each other.
During this time, consider developing Wellness Recovery Action Plans (WRAP) with your family. Click here to learn more.
Financial Resources and Food Banks
Financial advisors across the country are offering pro bono advice to people whose wallets are impacted by the outbreak. The XY Planning Network offers a search tool on its site that helps pinpoint financial advisors (more than 50 listed) who are willing to provide free advice on coronavirus relief. In addition, the sites below include many good resources, unemployment benefits information, and other helpful links to managing financially during these trying times.
United Way Community Economic Relief Fund

Call (866) 211-9966 and enter your zip code to get a list of community agencies available to offer assistance.

HealthWell Foundation is offering assistance with Small Unexpected Costs related with delivered food, medication, diagnostics, transportation and telehealth as a result of COVID-19 risk or incidence. For more information, click here.

Assistance with Phone and Internet: Assurance Wireless and AT&T.

More information on additional food programs. Updates can be found here.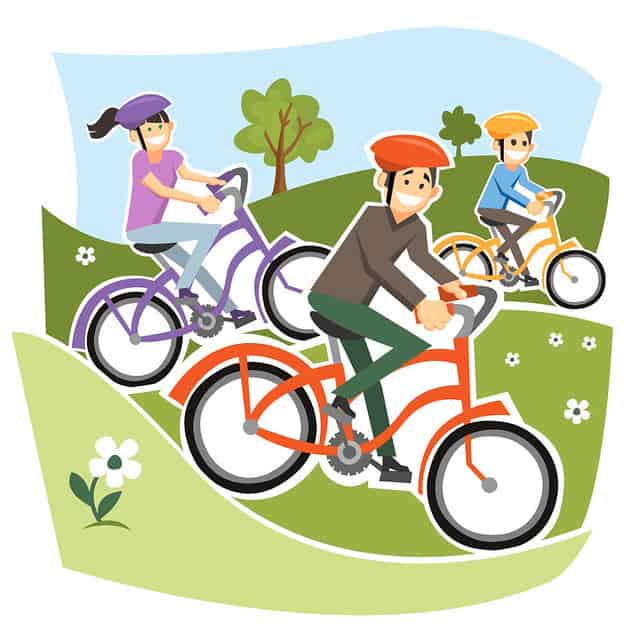 How to Keep Your Kids Active
How to Keep their Minds Sharp
Fun for the Whole Family
Take a Virtual Field Trip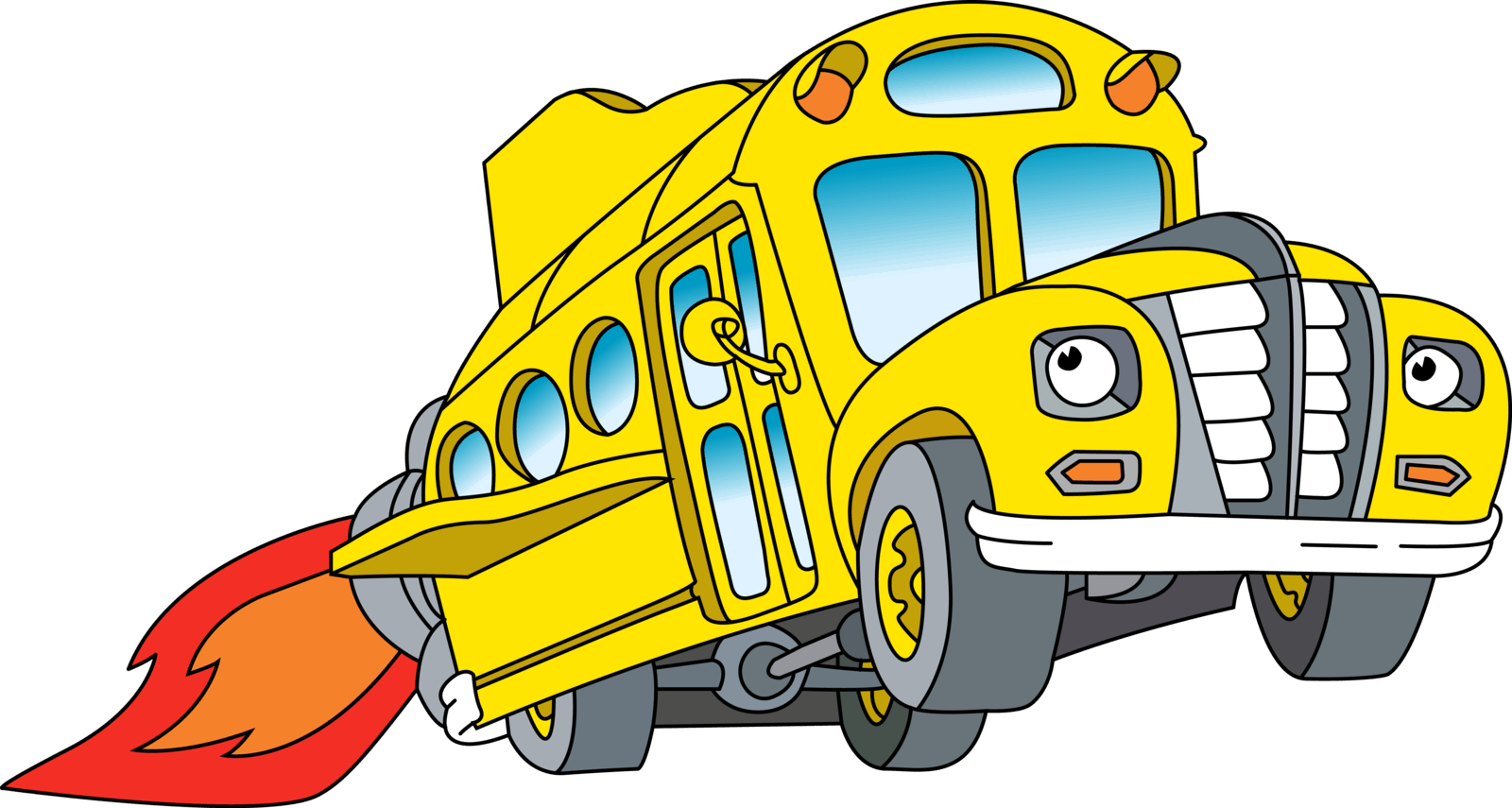 ---
Additional Resources for Parents and Caregivers
More Information
For parents, additional resources can be found on the state of California's website here. Please also reference your local county and/or school district for more information. Local school districts in California are also operating Grab and Go Centers to provide students with nutritious meals. Check your child's school district for more information on locations and times of distribution.

Search for your local 211 to find services available in your area.
Online Help in Place of Meetings for Those Recovering from Addiction
*This page will be updated as new resources become available. Last update: June 4, 2020.