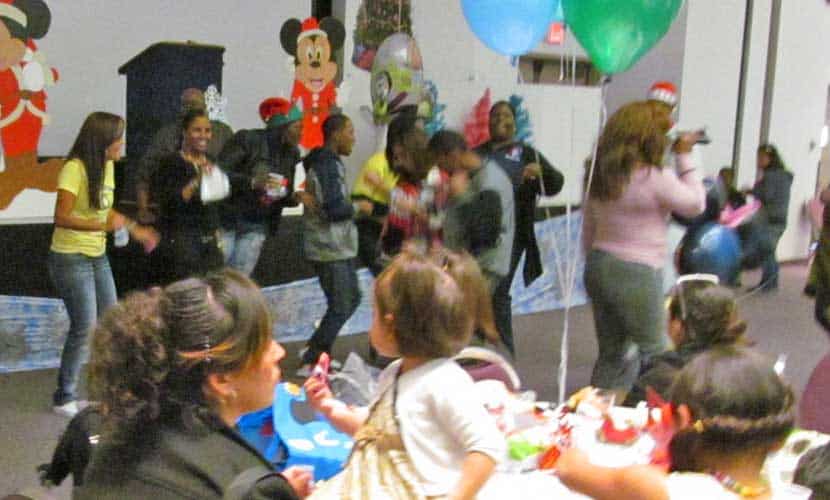 TEAMMATES Inter-Agency Collaboration
TEAMMATES applies a collaborative "team" approach which utilizes professional, non-traditional and various community services to help youth and families succeed: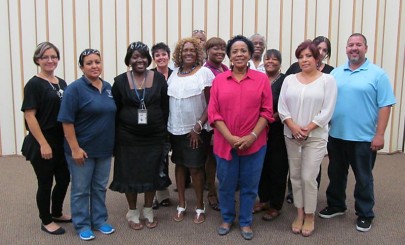 Family Preservation — This program supports our goal of keeping families intact. The wide range of services that we offer families helps to keep them connected to and thriving within their communities.
Mentoring — This promising practice recruits and links adult mentors to at risk-youth. The mentor relationship with the youth mirrors real-world supports and affiliations and as such is effective in improving educational, vocational, and community functioning outcomes.
Behavioral Severity Assessment Program — This field–based, up-front assessment is completed by a mental health professional to assist child welfare professionals in assessing the child and the family's risk of mental health, substance use, and domestic violence issues.
Trauma–Focused Cognitive Behavioral Therapy and Functional Family Therapy — Through referral to our mental health division, children can receive Trauma-Focused Cognitive Behavioral Therapy or Functional Family Therapy. Both have been effective with the profile of TEAMMATES clients.
The TAY Hot Spot in Carson is a center for Transition Age Youth (TAY) clients ages 15-25 The TAY Hot Spot. It serves young people ages 15/16 to 24 in the South LA, South Bay and greater Long Beach areas. Click for more.
Our interagency collaborative efforts extend beyond our own affiliated agencies through such initiatives as the Los Angeles Training Collaborative.  The LATC is dedicated to expanding Los Angeles County's Wraparound capacity by offering curriculum development, coaching and consultation. The LATC is comprised of the four lead Wraparound agencies in Los Angeles County, including our program.