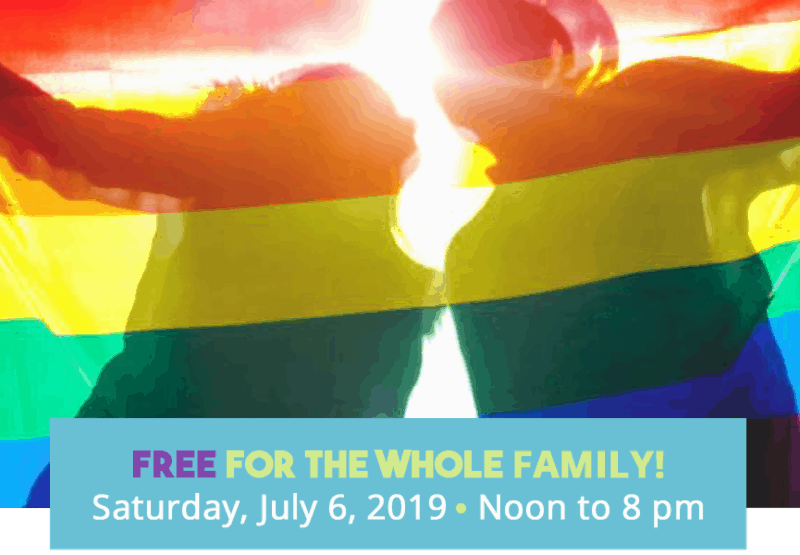 Star View Children & Family Services hosted the first ever Compton PRIDE Festival in the City of Compton on Saturday, July 6, 2019 from noon to 8 p.m. The festival was the first PRIDE event in South Los Angeles, an area with limited resources for LGBTQIA. The family-friendly event was free to the public and took place on the Compton College campus.
Bre-Z from the CW television show, All-American headlined the festival along with performances by DJ T-La Storm, Britt J from American Idol, LaMarr Lubin from DRS, Atlanta-based rapper Reign DB, and many more. The PRIDE Festival was hosted by TV personality and singer, James Wright.
The festival was in commemoration of the 50th anniversary of the Stonewall Riots—an incident that sparked LGBTQIA political activism, leading to the formation of numerous gay rights organizations.
For more information, visit: www.comptonpridefestival.com
---
We appreciate our sponsors: