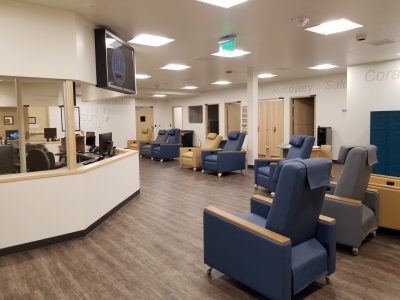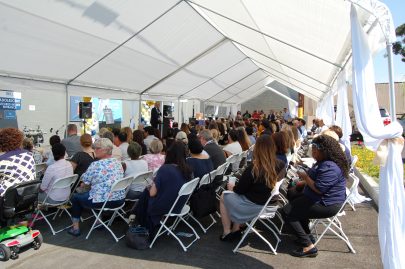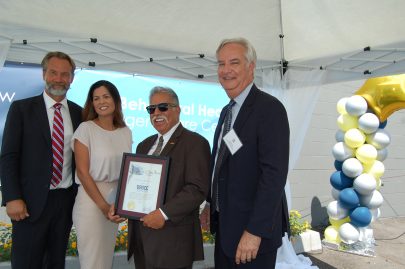 Star View's Behavioral Health Urgent Care Center (BHUCC) in Long Beach is now open.  Referred to as "The Buck," the facility is open 24 hours, providing access to mental health assessment, crisis intervention and medication support.  Star View also provides case management and linkage to recovery-oriented community resources.  The crisis walk-in clinic (CWIC) is open from 8 a.m. to 8 p.m. daily.
Services are focused on individuals with high risk for suicide and/or those in need of psychiatric medication management. The units can accommodate up to 12 adults (ages 18 and up) and six adolescents (ages 13 to 17) on a voluntary or involuntary basis. The facility is Medi-Cal certified and Lanterman-Petris-Short designated to write 5150 and 5585 psychiatric holds.
The BHUCC is located at 3210 Long Beach Blvd. in Long Beach. Click here for more information.