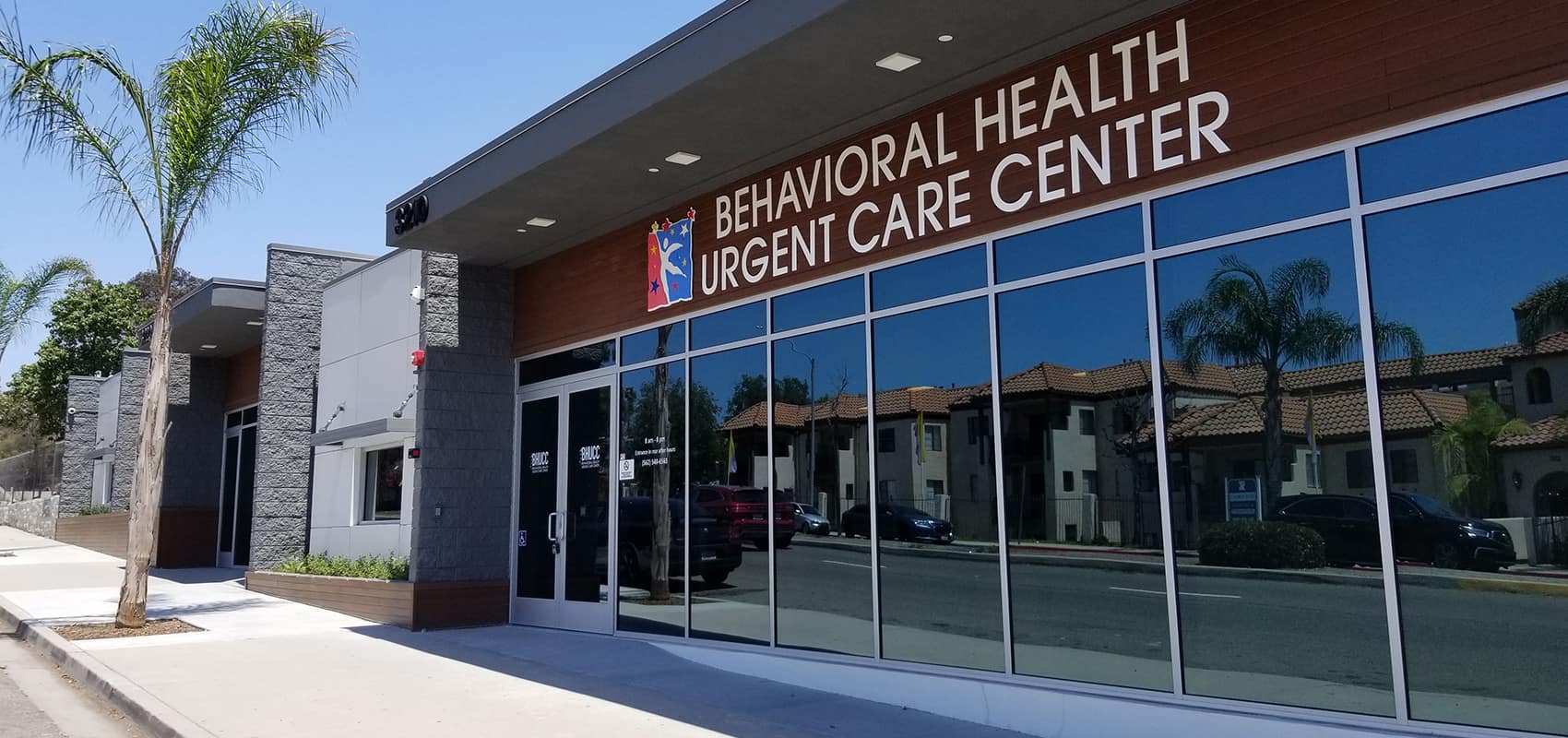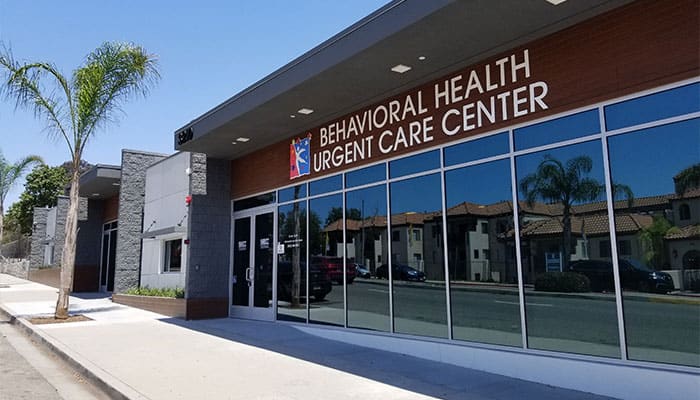 All About the BHUCC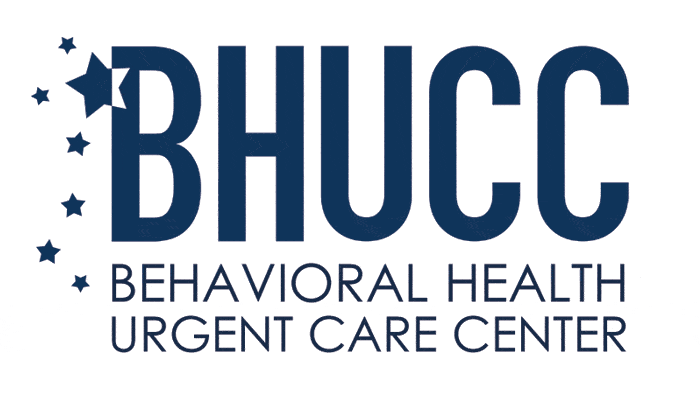 Approximately 1 in 5 adults ‐ or approximately 43.8 million Americans*, experience mental illness in a given year. For youth ages 12-18, that number is 21%. In fact, in Long Beach, 7.4 to 15.2% of local residents reported thoughts of committing suicide. Even if someone doesn't experience this themselves, they likely know someone dealing with depression, anxiety, obsessive-compulsive disorder or suicidal tendencies. Sometimes those with a mental health condition experience a crisis and need help right away.
Due to the shortage of psychiatric mobile response teams, police and sheriff departments in Long Beach and surrounding cities have the difficult and time-consuming task of responding to mental health-related calls. This results in an increased burden on law enforcement and emergency rooms. The Behavioral Health Urgent Care Center (BHUCC or "Buck") is a facility that will save law enforcement time in the field, will decrease the burden on hospital emergency rooms, and will help prevent unnecessary incarceration by providing medical treatment instead.
What is a BHUCC?
This Behavioral Health Urgent Care Center (BHUCC, pronounced "Buck") will be a place where people with mental illness can go to be stabilized (instead of going to the hospital ER). It can be compared to an Urgent Care Center (where people often go for a medical emergency instead of going to the hospital ER).
The BHUCC provides:
Crisis stabilization service
Up to 12 adults and 6 adolescents (estimate about 30 clients a day)
Doctors, nurses, therapists, peer counselors
24/7 Outpatient Program
Patients may stay up to 24 hours
Average stay is 4 to 6 hours
Round the clock security staff
Discharged patients leave the area and return to their home and community services
Have questions about the BHUCC?
Contact Yvonne Lozano at (562) 427-6818 x 102 or ylozano@starsinc.com
*According to the National Alliance on Mental Illness (NAMI)
Names and photos have been changed to protect clients.