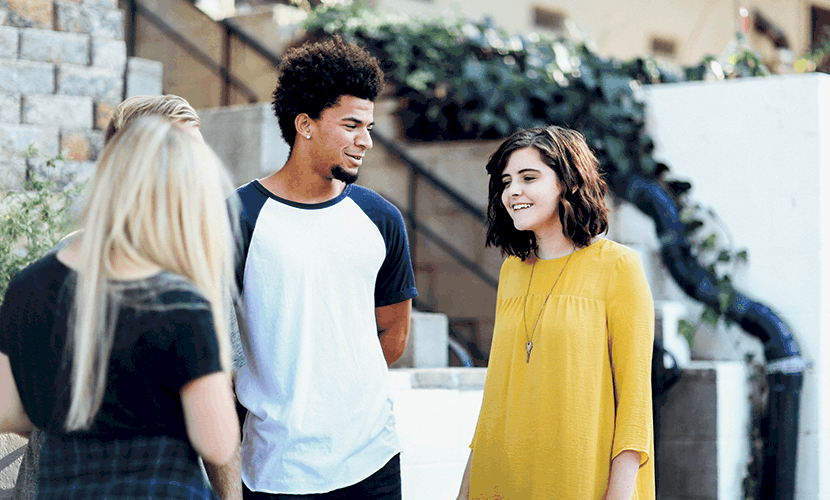 Central Star Behavioral Health
Youth Psychiatric Health Facility Serving the Central Valley
Central Star Behavioral Health is dedicated to serving clients with the highest dignity and quality of service. We provide a Youth Psychiatric Health Facility (PFH) located in Fresno that serves young people in crisis throughout the Central Valley. We serve youth from the counties of Stanislaus, Madera, Mariposa, Tulare, and Fresno.
Psychiatric Health Facility (PHF)
The Central Star Youth PHF is a newly remodeled 16-bed facility at Kings Canyon Road and S. Cedar Avenue in Fresno, that focuses on acute care, stabilization, community transition, and aftercare for youth ages 12-17. The Youth PHF coordinates with families, counties, insurers, and community-based organizations for aftercare and maintaining safety for youth.
The 7,100-square-foot facility has nine double client rooms, its own kitchen, common areas, an outside courtyard with a basketball hoop, as well as many other age appropriate amenities.
The Central Star Youth PHF:
Provides intensive treatment programs with individualized care plans for up to 16 clients and their families
Offers counseling, psychiatry, medication support, nursing, and rehabilitation services including therapeutic group activities and expressive arts
Moves clients through five phases: admission; engagement; learning; stabilization; and linkage to resources and aftercare
Provides services on a voluntary or involuntary basis
Accepts Fresno County clients with Medi-Cal and those who are impoverished
Is available for contracting with Central Valley counties
Is licensed by the California Department of Health Care Services
New contracts with private health insurers mean that many adolescents throughout the Central Valley can now have access to care. Fresno County's Department of Behavioral Health has authorized the Central Star organization to contract with other counties and with private commercial health insurers.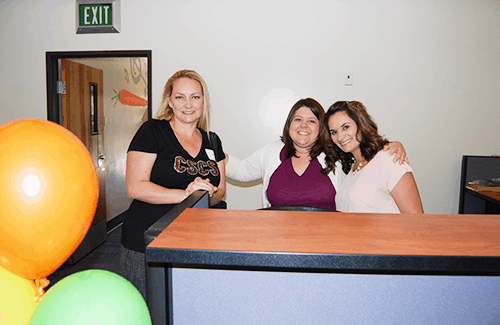 The participating health insurers include:
Anthem
Avante Health
Beacon Health Strategies (and CARE1st and LA Care)
Cigna for HCP
Connecticut General Life
Kaiser Permanente
Magellan Health Care (Blue Shield of California)
Managed Health Network (MHN or Health Net)
Three Rivers Provider Network
Value Options
---
Contact Info
Gerardo Cervantes, LMFT
Interim Regional Administrator
3433 W. Shaw Ave., Suite 102
Fresno, CA 93711
Phone: (559) 836-7229
E-mail me