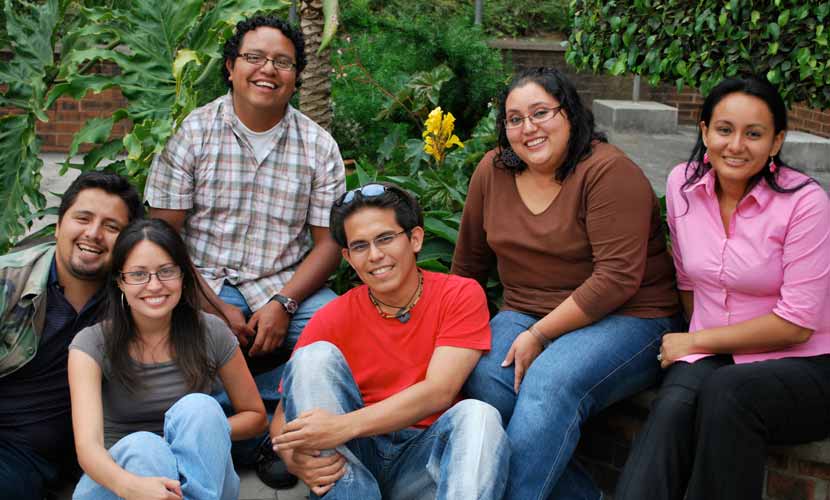 Results & Resources
Client Quotes & Success Stories
Learn what our clients say about our programs and read their inspiring success stories.
Research & Outcomes
Recent outcome reports showing the successes and results of our different programs.
Sheltering-at-Home Tips for Families During COVID-19
Resources & Links
Quick web links to government agencies, advocacy groups, research, education and more.
Suicide Prevention
Links to several suicide prevention support services which may be helpful for those feeling hopeless, lost or in crisis. Don't delay, help is available.