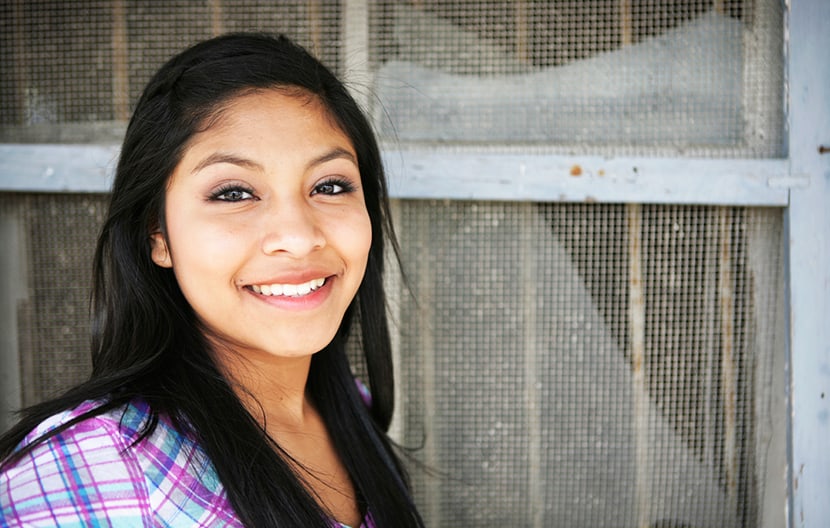 Central Star Community Services
Our programs have been providing in-person services to clients and families throughout the pandemic. However, our offices have limited hours and are not seeing clients on-site in person. We can provide telehealth services over the phone or video if a family requests this. Please call for more information prior to coming into our offices.
In Stanislaus County, which includes the cities of Modesto and Turlock, Central Star Behavioral Health serves children and adolescents through a family-focused Full Service Partnership (FSP) program. 
The FSP program in Stanislaus County works with underserved children and youth ages 6-17 and families who have a mental illness or condition, have been hospitalized (or are at risk), and those who need individualized mental health services and linkages to services.
Central Star's individual services are mainly delivered in the home or community, with groups and classes and psychiatry offered in our convenient, community-based location. An FSP team will provide:
Individual and Family Counseling
Psychiatric Care
Medication Management
Crisis Intervention Services
Housing & Vocational Support
Independent Living Skills Development
After-School Groups/Activities and more
---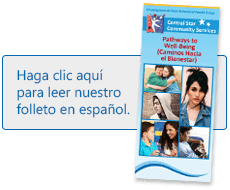 Pathways to Well-Being provides intensive care coordination and intensive home-based and school-based mental health services to children and youth in child welfare. The program works to build stronger, resilient families that nurture and raise their children without maltreatment or excessive family conflict despite exposures to stress and hardship.
Merced Crisis Residential Program (CRU)
Pronounced "crew", a short-term 16-bed center serving six counties for adults experiencing mental crisis can transition successfully back into to community living though learning basic living and social interpersonal skills. More on the Merced CRU…
---
Contact Info
Laura Urzua
Assistant Administrator
Central Star Behavioral Health
1539 McHenry Ave.
Modesto, CA 95350
Phone: (209) 702-0139
Fax: (209) 758-0825
E-mail me
Gerardo Cervantes, LMFT
Interim Regional Administrator
3433 W. Shaw Ave., Suite 102
Fresno, CA 93711
Phone: (559) 836-7229
E-mail me