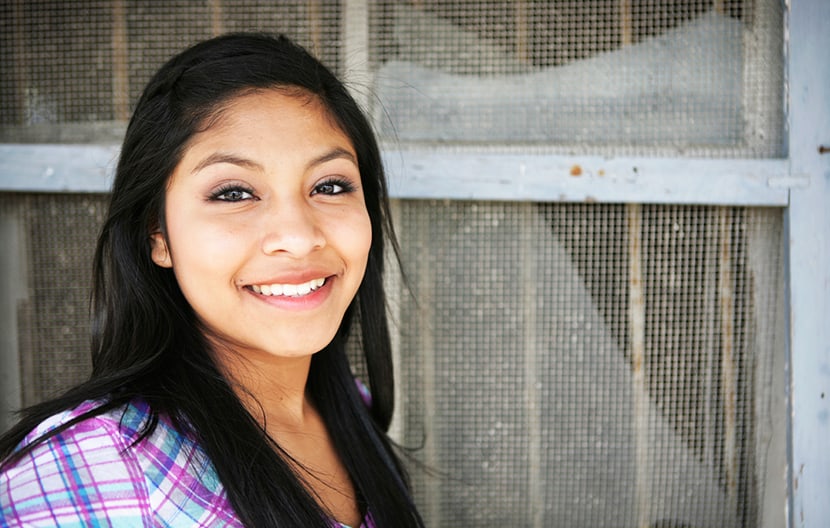 Central Star Community Services
In Stanislaus County, which includes the cities of Modesto and Turlock, Central Star Behavioral Health serves children and adolescents through a family-focused Full Service Partnership (FSP) program. This will be the company's third program in the Central Valley.
The FSP program in Stanislaus County works with underserved children and youth ages 6-17 and families who have a mental illness or condition, have been hospitalized (or are at risk), and those who need individualized mental health services and linkages to services.
Central Star's individual services are mainly delivered in the home or community, with groups and classes and psychiatry offered in our convenient, community-based location. An FSP team will provide:
Individual and Family Counseling
Psychiatric Care
Medication Management
Crisis Intervention Services
Housing & Vocational Support
Independent Living Skills Development
After-School Groups/Activities and more
---
Contact Info
Laura Urzua
Program Director
Central Star Full Service Partnership (FSP)
2020 Standiford Avenue, Unit F-3
Modesto, CA 95350
Phone: (209) 702-0139
Fax: (209) 758-0825
lurzua@starsinc.com
Deborah Tobias-Gatewood, LMFT
Administrator
2140 Merced St, Suite 101
Fresno, CA 93721
Phone: (559) 840-4937
Fax: (559) 570-0118
dgatewood@starsinc.com