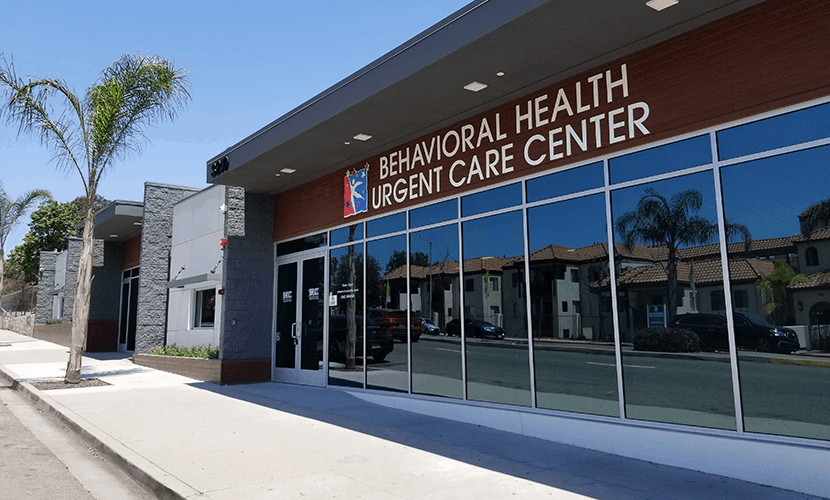 Behavioral Health Urgent Care Center (BHUCC)
Our Urgent Care Centers are open as usual during the Coronavirus outbreak.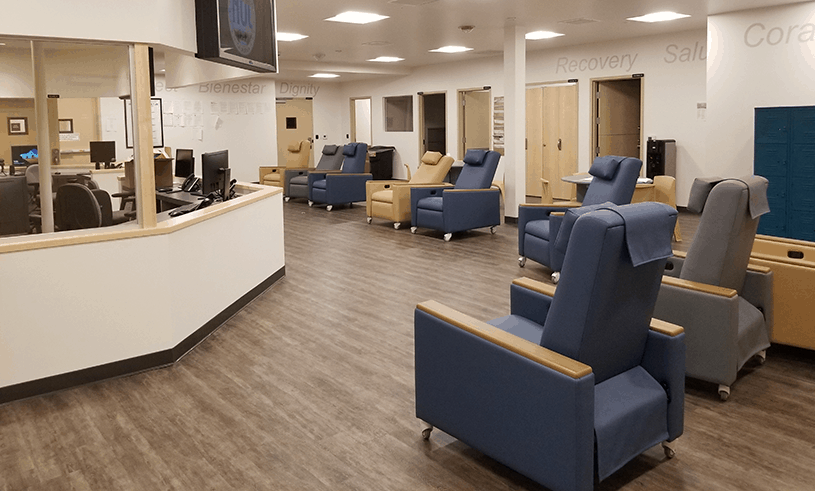 The Behavioral Health Urgent Care Center (BHUCC, pronounced "Buck") is a place where people experiencing a mental health crisis can go to be stabilized. It can be compared to an Urgent Care Center where people often go for a medical emergency instead of going to the hospital ER.
The BHUCC provides:
Crisis stabilization service
Up to 12 adults (ages 18 and up) and six adolescents (ages 13 to 17)
Doctors, nurses, therapists, peer counselors
24/7 Outpatient Program
Patients may stay up to 24 hours
Average stay is 4 to 6 hours
Round the clock security staff
Discharged patients leave the area and return to their home and community services
Star View Behavioral Health is in the process of developing three BHUCCs. These facilities will operate 24/7 to provide crisis stabilization for up to 12 adults and six adolescents. Clients can stay up to 24 hours. Designed to prevent psychiatric hospitalizations, the BHUCCs will help clients to stabilize and will also provide referrals to other needed services. Transportation is provided as needed.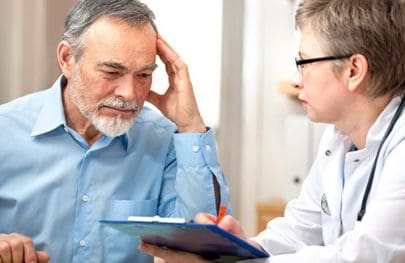 Long Beach BHUCC Located in Southern California, this Behavioral Health Urgent Care Center is an alternative to psychiatric inpatient hospitalization, emergency rooms, and even jail, where people with mental illness can find stability. More…
City of Industry BHUCC OPENING LATE JULY 2020 An Urgent Care facility opening in Summer 2020 to serve residents in the San Gabriel Valley. More…
High Desert MHUCC OPENING FALL 2020 A Mental Health Urgent Care Center (MHUCC) will be located in Lancaster to serve Antelope Valley residents.