For general information, email: info@starsinc.com
For information on specific facilities or programs, go to the Programs or Locations page and click on the specific facility or program to find the contact person. Below, you can find facility locations and general phone numbers.
Career Opportunities
Click here to learn about our career opportunities.
Corporate Offices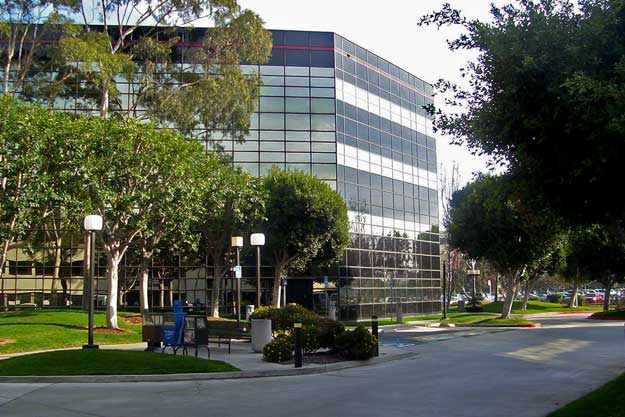 SBHG's company headquarters are in Long Beach. Our main corporate operations are based here.
Stars Behavioral Health Group
1501 Hughes Way, Suite 150
Long Beach, CA 90810-1870
Phone: (310) 221-6336
Fax: (310) 221-6350
E-mail Stars Behavioral Health Group
SBHG also operates a regional office in Oakland from which additional corporate operations are based.
Stars Behavioral Health Group
7677 Oakport Street, Suite 1010
Oakland, CA, 94621
Phone: (510) 635-9705
Fax: (510) 635-9715
E-mail Stars Behavioral Health Group
---
Client Services Locations
---
4025 W. 226th St.
Torrance, CA 90505
Phone: (310) 373-4556
Long Beach
3210 Long Beach Blvd.
Long Beach, CA  90807
Phone: (562) 548-6565
City of Industry
18501 Gale Ave., Ste. 100
City of Industry, CA  91748
Phone: (626) 626-4997
Fax: (626) 956-0963
Lancaster *Now Open!*
415 East Avenue I
Lancaster, CA 93535
Phone: (661) 522-6770
Fax: (661) 723-9079
An asterisk (*) indicates the Centers from which our TEAMMATES Wraparound program operates.
Bellflower Center*
10230 Artesia Blvd., Ste. 104
Bellflower, CA 90706
Phone: (562) 356-9692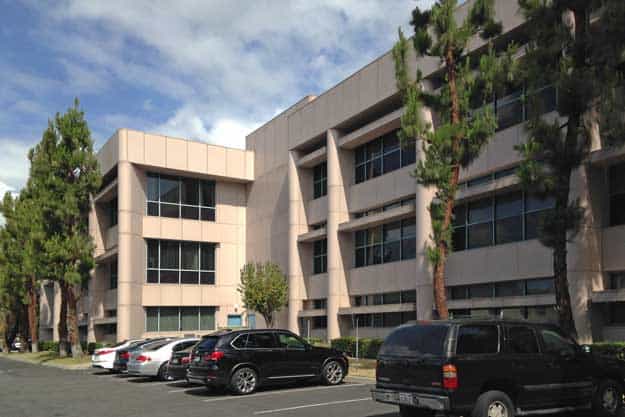 Carson Center
649 E. Albertoni St., Ste. 100
Carson, CA 90746
Phone: (310) 436-9300
Compton Center*
1180 W. Mahalo Place, Unit B
Compton, CA 90220
Phone: (310) 868-5379
El Monte Center*
9040 Telstar Ave., Ste. 101
El Monte, CA 91731
Phone: (626) 774-5809
Lancaster Center*
1216 West Ave. J, Ste. 300
Lancaster, CA  93534
Phone: (661) 341-3495
Long Beach Center at the BHUCC 
3200 Long Beach Blvd.
Long Beach, CA 90807
Phone: (562) 548-6500
Los Angeles Metro Center*
1625 W. Olympic Blvd., Ste. 600 (6th floor)
Los Angeles, CA 90015
Phone: (323) 999-2404
East Long Beach Center
4500 Pacific Coast Highway, Ste. 100
Long Beach, CA 90804
Phone: (562) 344-1140
Reseda Center*
7601 Canby Ave., Ste. 3
Reseda, CA 91335
Phone: (818) 921-3466
Torrance Center*
370 S Crenshaw Blvd., Ste. E-100
Torrance, CA 90503
Phone: (310) 787-1500
Central Star Rancho Los Amigos Crisis Residential Treatment Program
7745 Leeds Street
Downey, CA 90242
Phone: (562) 719-2866
Fax: (562) 381-9582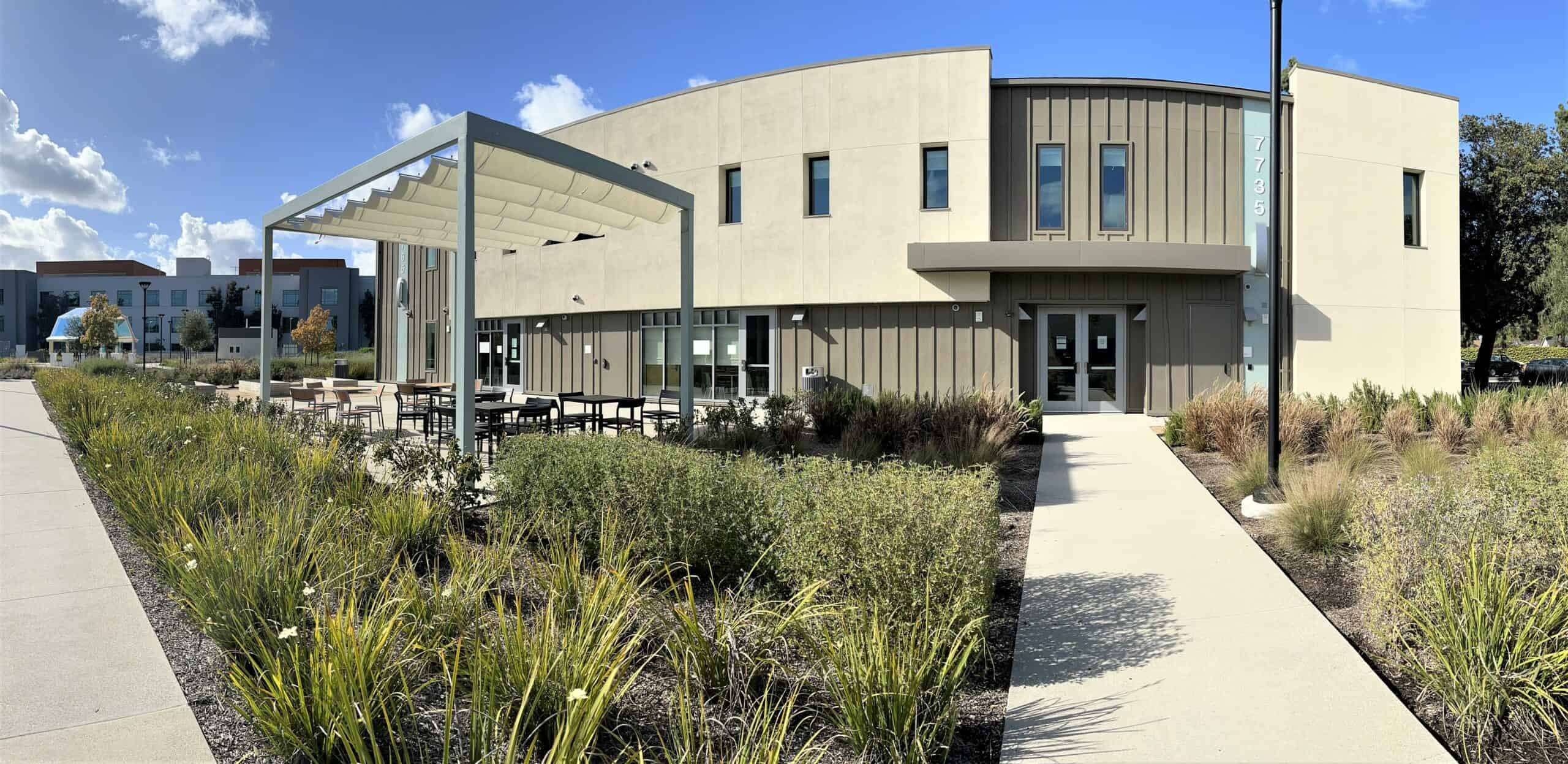 Valley Star MLK Behavioral Health Center Crisis Residential Treatment Program
12021 Wilmington Ave.
Los Angeles, CA 90059
Phone: (213) 222-1681
Fax: (213) 652-1886
---
Coastal Star Crisis Residential Treatment
401 S. Tustin St.
Building D
Orange, CA 92866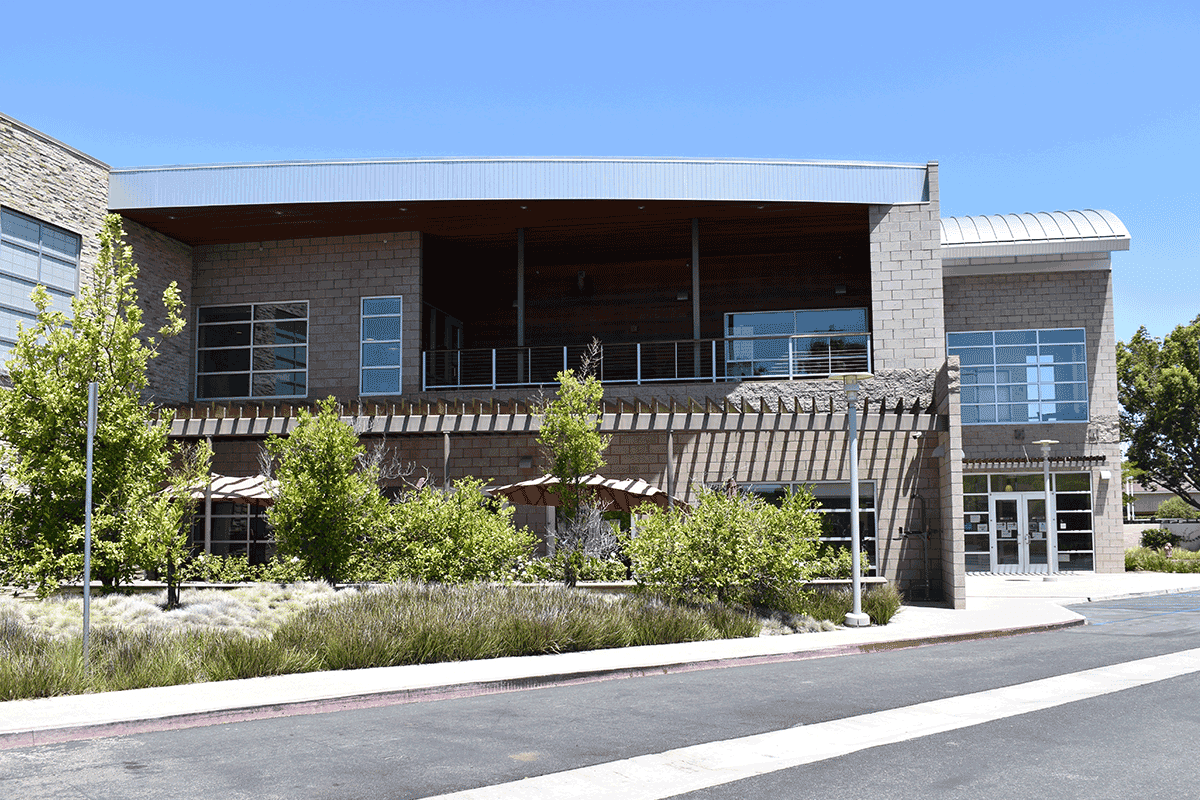 ---
Sacramento – Arden Arcade Center
3815 Marconi Ave.
Sacramento, CA 95821
Phone: (916) 584-7800
Sacramento – Downtown Center
401 S St.
Sacramento, CA 95811 
Phone: (916) 584-7800
North Sacramento Center
3800 Watt Ave., Suite 110
Sacramento, CA 95821
Phone: (916) 344-0249
Capital Star Crisis Residential Program
The STAY CRP *Now Open*
3815 Marconi Ave.
Sacramento, CA 95821
Phone: (916) 890-3000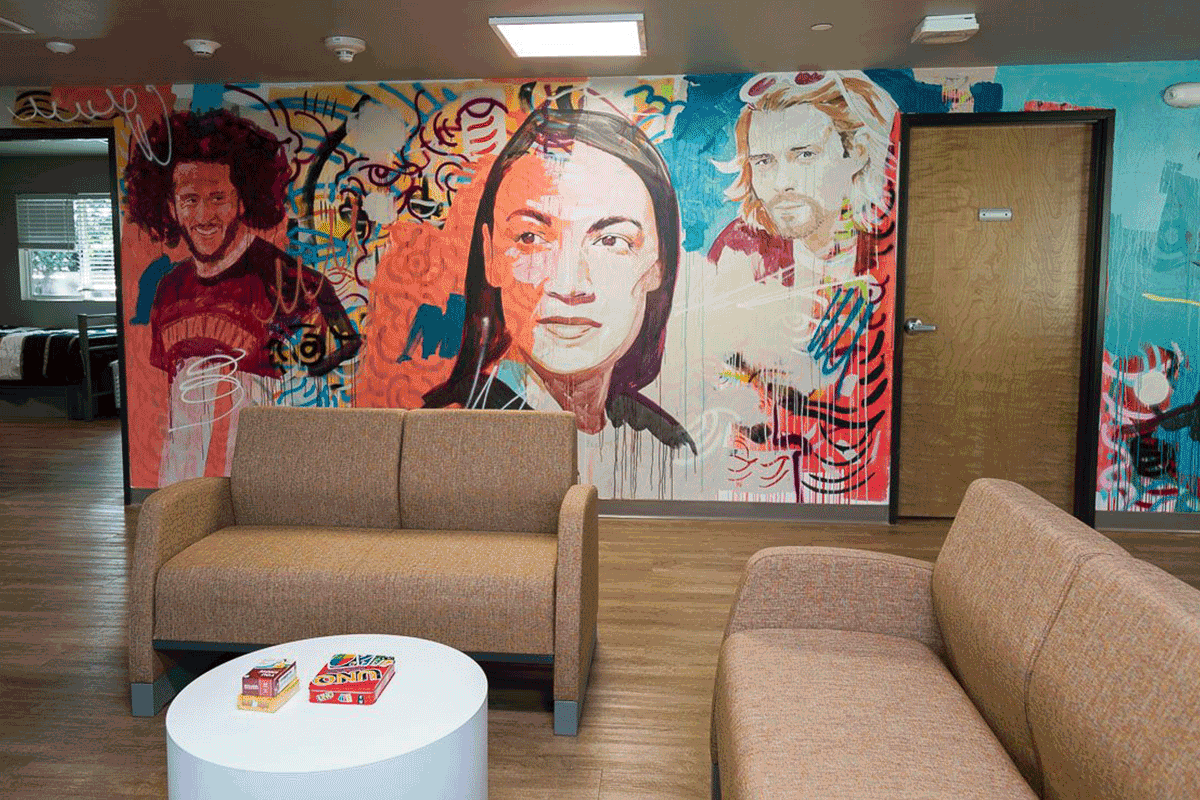 ---
Central Star Crisis Residential Unit
301 E 13th Street, Suite D
Merced, CA 95341
Phone: (209) 386-1096
---
Oasis Community Services
81557 Dr. Carreon Blvd., Ste. C-9
Indio, CA 92201
Phone: (760) 391-6999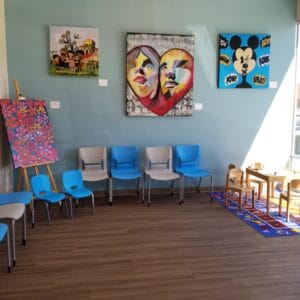 Oasis Vocational Center
81557 Dr. Carreon Blvd., Ste. C-10
Indio, CA, 92201
Phone: (760) 391-4972
Coachella Center
49211 Grapefruit Blvd
Suites 5 & 6
Coachella, CA 92236
Phone:  (760) 541-8520
Banning Center
940 E. Williams St., Suite 102
Banning, CA 92220
Phone:  (951) 588-2553
---
STARS Community Services
400 Estudillo Ave., Ste. 100
San Leandro, CA, 94577
Phone: (510) 352-9200
---
Main contact line for Central Star: (559) 549-6697
Central Star Psychiatric Health Facility (PHF)
4411 E Kings Canyon Rd., Bldg. 319
Fresno, CA 93702
Phone: (559) 600-2382
Fax: (559) 475-7866
Central Star Community Services
2934 N. Fresno St.
Fresno, CA 93703
Phone: (559) 549-6697
Fax: (559) 354-0160
Central Star Teammates Wraparound
3433 W. Shaw Ave., Ste 107
Fresno, CA 93711
Phone (559) 476-2115
Fax: (559) 354-0160
Central Star Transitional Age Youth Program
2416 W. Shaw Ave., Ste 114
Fresno, CA 93711
Phone: 559-374-3990
eFax: (559) 550-0343
Central Star Crisis Residential Treatment Facility (CRT)
496 S. Barton Ave.
Fresno, CA 93702
Phone (559) 860-4422
Fax: (559) 475-7866
eFax: (559) 550-0373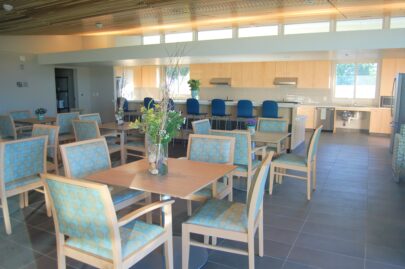 ---
One Stop TAY Center
58471 29 Palms Hwy., Ste. 102
Yucca Valley, CA 92284
Phone: (760) 853-4888
San Bernardino Center & Family Resource Center
1585 S. "D" St., Ste. 101
San Bernardino, CA 92408
Phone: (909) 388-2222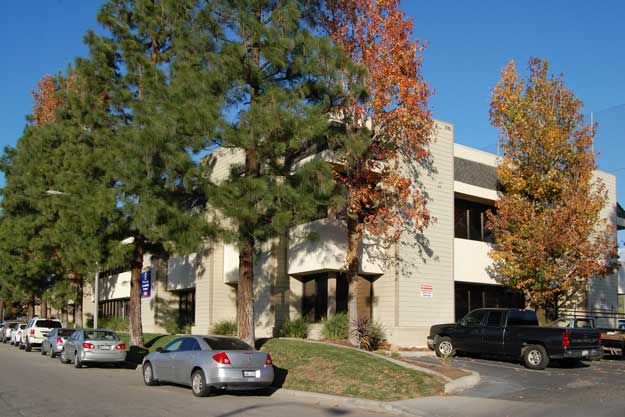 Yucca Valley Center
7281 Dumosa Ave., Ste. 4
Yucca Valley, CA 92284
Phone: (760) 853-4755
Victorville Center
12188 Hesperia Road
Victorville, CA 92395
Phone: (760) 477-2199
Casa Paseo Adult CRT
720 East Gilbert St.
San Bernardino, CA 92415
Phone: (909) 332-6000
Morongo Oasis Adult CRT
60805 29 Palms Hwy.
Joshua Tree, CA  92252
Phone: (760) 974-5990
The STAY CRT
780 Gilbert St., Bldg. H
San Bernardino, CA 92415
Phone: (909) 763-4760 x100
Desert Hill Adult CRT
16552 Sunhill Drive
Victorville, CA  92395
Phone: (760) 780-4400
Valley Star Crisis Walk-In Centers (CWIC)
Morongo Basin CWIC
7293 Dumosa Ave., Ste. 2
Yucca Valley, CA 92284
Phone: (760) 365-2233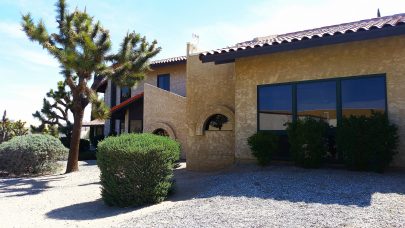 High Desert CWIC
12240 Hesperia Rd., Ste. A
Victorville, CA 92395
Phone: (760) 245-8837
---
San Jose – North Center
1885 Lundy Ave., Ste. 223
San Jose, CA 95131
Phone: (408) 284-9000
San Jose – South Center
6203 San Ignacio Ave., Ste. 150
San Jose, CA 95119
Phone: (669) 220-1913
---
Central Star Community Services
1539 McHenry Ave.
Modesto, CA 95350
Phone: (209) 702-0139