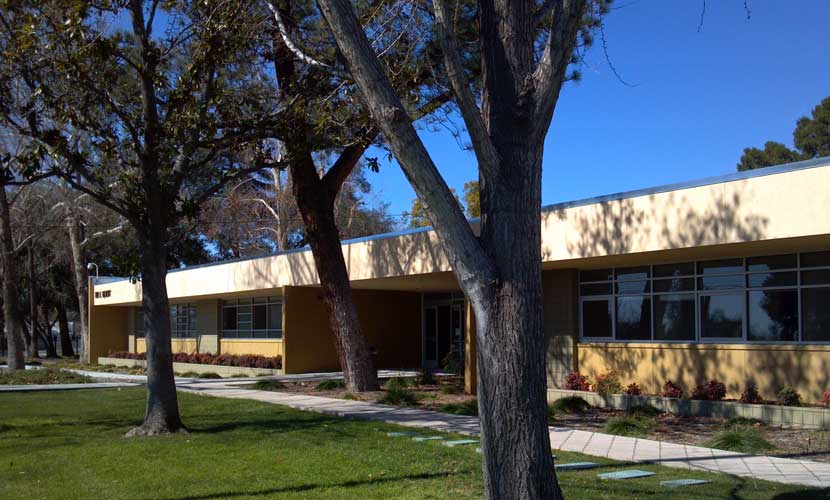 The STAY™
Our residential facilities are open as usual to serve you during the COVID-19 Outbreak.

About The STAY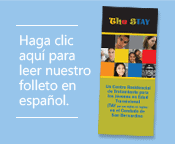 Valley Star's Crisis Residential Treatment Center (called "The STAY") is a short-term, 14-bed center for Transitional Age Youth (TAY) in crisis located in the County of San Bernardino. This facility is the only center of its kind in the state! This residential program is housed next door to the One Stop TAY Center.
The STAY will help TAY safely and successfully transition back to community living after a period of psychiatric crisis and recovery.
Providing support for:
TAY age 18 – 25 (up to their 26th birthday)
Those who are at risk and need a higher level of care (but lower than a psychiatric hospital)
Those who are non-violent and not sex offenders
Those who are appropriate for an environment with shared living
Those who are willing to actively participate in developing their own plans for recovery
Priority will be given to at-risk, system-involved youth (dependents and wards)
The STAY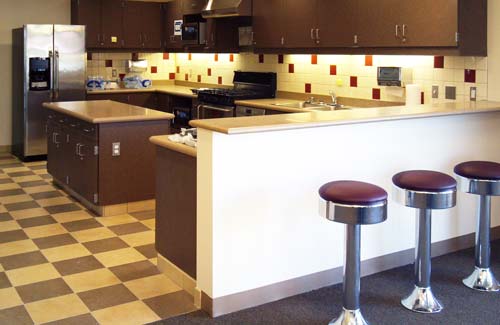 Open 24 hours a day, 365 days a year for voluntary admissions only
Provides mental health services to include individual and group counseling, as well as psychiatry
Incorporates the tenets of recovery, peer support and identifying community connections
Assists youth in creating their own Wellness Recovery Action Plans
Provides culturally competent services for Lesbian, Gay, Bisexual, Transgender, Questioning (LGBTQ) TAY
Connects TAY to housing, education, vocational, healthcare, and other services in their community
Available to those with or without Medi-Cal
Up to a 90-day stay
Located in the same building as the county-run One Stop TAY Center
Conveniently located on Omnitrans Bus Route 5, providing TAY with easy access to community resources
---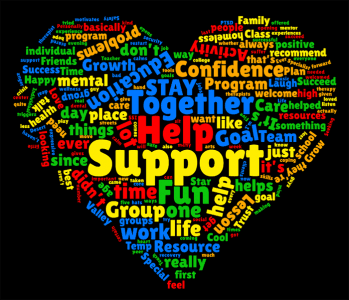 Contact Info
The STAY
780 Gilbert St., Bldg. H
San Bernardino, CA 92415
Map & Directions
Phone: (909) 763-4760 ext. 100 (For referrals and information)
For general information, including the referral process, E-mail us
---
Valley Star is a provider of mental health services under contract with the County of San Bernardino Department of Behavioral Health. The STAY is funded by the County of San Bernardino Department of Behavioral Health through the use of Medi-Cal and Mental Health Services Act (Proposition 63) Innovation