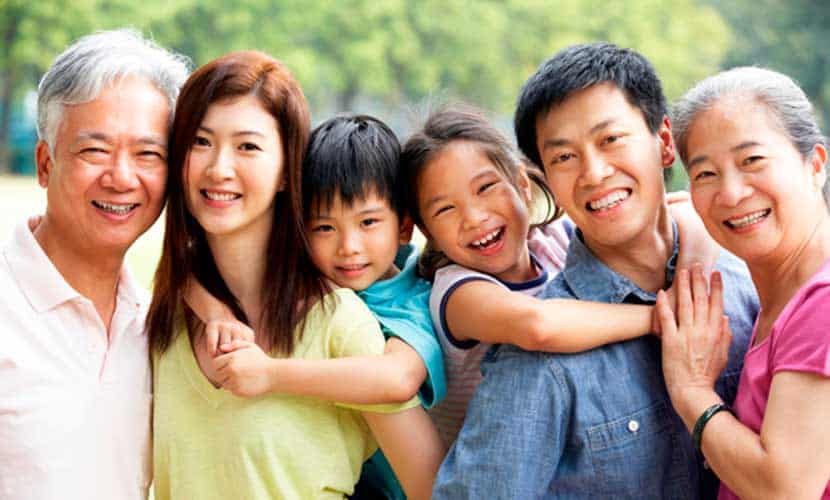 Central Star Behavioral Health
Central Star Behavioral Health in Fresno County
Central Star Behavioral Health is dedicated to serving clients with the highest dignity and quality of service. We provide community-based mental health for children and their families in Fresno County. In addition, our Youth Psychiatric Health Facility serves young people in crisis in Fresno and throughout the Central Valley.
Our Programs
The agency consists of programs offering distinct and intensive mental health services and community-based support:
Central Star Community Services
A community-based mental health program for children, adolescents and their families involved in the Child Welfare Services and Behavioral Health systems in Fresno County. Our highly individualized and flexible programs are operated in conjunction with the County of Fresno Departments of Behavioral Health and Social Services. More…
Psychiatric Health Facility (PHF)
Fresno County and the rest of the Central Valley now have a Psychiatric Health Facility (PHF) for children and adolescents. The Central Star PHF serves youth ages 12-17 who are experiencing an acute psychiatric crisis. More…
Crisis Residential Treatment Facility for Adults
The CRU, pronounced "crew", is a short-term 16-bed center where adult residents in Fresno experiencing mental crisis can transition successfully back into to community living though learning basic living and social interpersonal skills. More…
We are providing services, but in response to the COVID-19 outbreak, we are transitioning to telehealth services over the phone or video for some services. Please call rather than coming to our offices.
---
Contact Info
Fresno County
Main contact line for Central Star: (559) 549-6697
Central Star Psychiatric Health Facility (PHF)
4411 E Kings Canyon Rd, Bldg. 319
Fresno, CA 93702
Phone: (559) 600-2382
Fax: (559) 475-7866
Central Star Community Services
2934 N Fresno St
Fresno, CA 93203
Phone: (559) 549-6697
Fax: (559) 354-0160
Central Star Teammates Wraparound
3433 W Shaw Ave, Suite 102
Fresno, CA 93711
Phone: (559) 476-2115
Fax: (559) 354-0160
Central Star Transitional Age Youth Program
2416 W Shaw Ave, Suite 114
Fresno, CA 93711
Phone: (559) 374-3990
eFax: (559) 550-0343
Central Star Crisis Residential Treatment Center
496 S Barton Ave
Fresno, CA 93702
Phone: (559) 860-4422
Fax: (559) 475-7866
eFax: (559) 550-0373
Deborah Tobias-Gatewood, LMFT
Regional Administrator
3433 W Shaw Ave, Suite 102
Fresno, CA 93711
Phone: (559) 892-1128
Fax: (559) 354-0160
Email: dgatewood@starsinc.com
Jennifer Seidel, LMFT
Administrator
Community Services, Teammates Wraparound, Transitional Age Youth
3433 W Shaw Ave, Suite 102
Fresno, CA 93711
Phone: (559) 892-1128
Fax: (559) 354-0160
Email: jseidel@starsinc.com
Gerardo Puga-Cervantes, LMFT
Administrator
Psychiatric Health Facility, Crisis Residential Treatment Center
496 S Barton Ave
Fresno, CA 93702
Phone: (559) 836-7229
Fax: (559) 354-0160
Email: gcervantes@starsinc.com