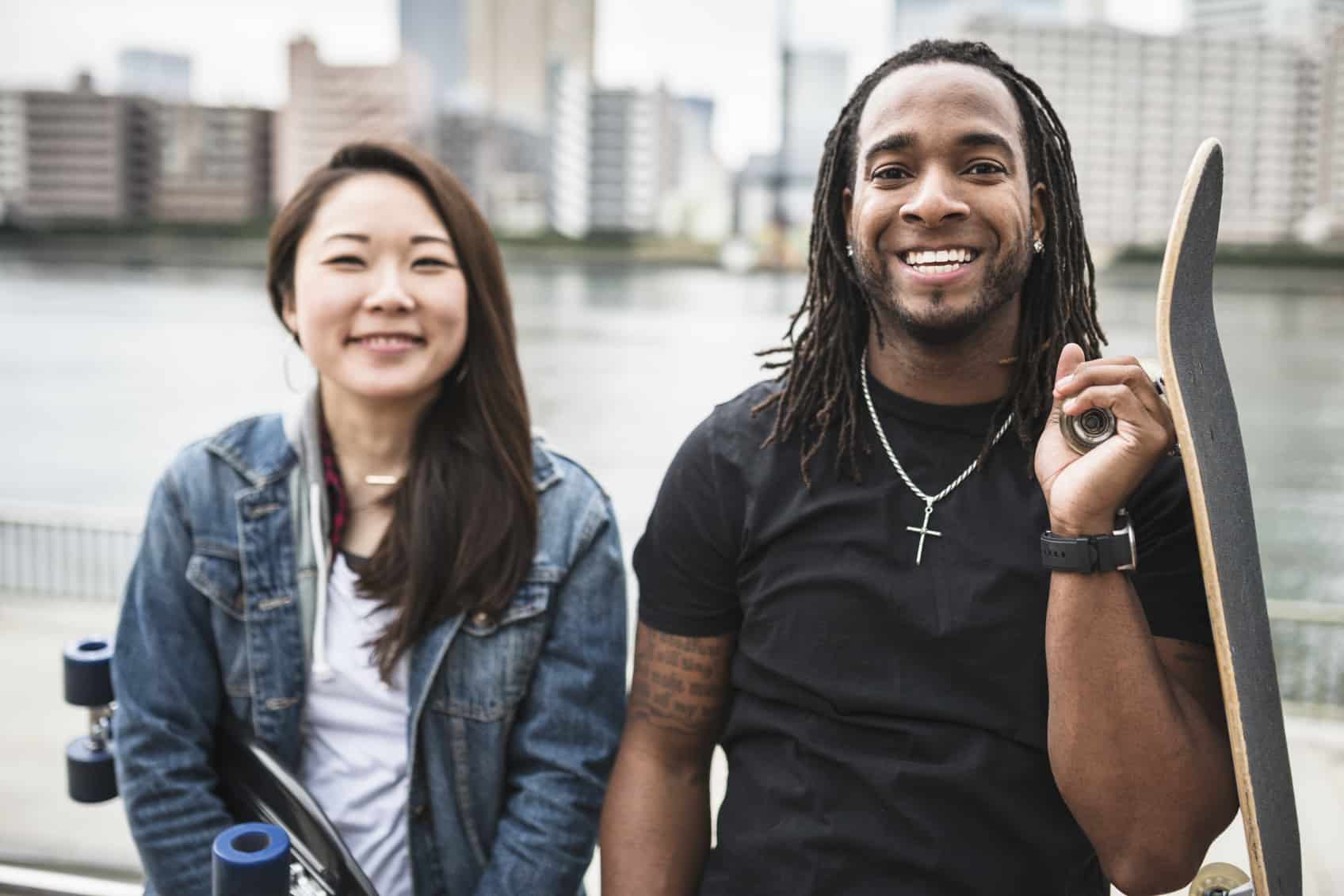 Stars In-Home Outreach Teams (IHOT)
The In-Home Outreach Teams (IHOT) program is a new service offered by Stars Community Services for Transitional Aged Youth (TAY), ages 18-24. IHOT promotes Alameda County's overarching goal of supporting young adults ages 18-24 with challenges related to untreated mental illness and/or addiction. Our aim is to help young people link successfully to responsive and recovery-oriented care within our community.
Our TAY IHOT Team Is Comprised Of:

Peer Transition Facilitators who will advocate for and work directly with TAY to link or reengage them with supportive services.
A Family Advocate whose role is to guide, support and link families and caregivers to community organizations such as FERC, NAMI, WRAP, and Mental Health First Aid, provide education when needed, and model compassion and self-care.
Clinical staff to support IHOT team members and clients within the framework of an established community mental health organization; ensuring clients are receiving the necessary services.
Some IHOT Program Goals: 

Increase access to care through strategic outreach and engagement;
Provide outreach services that help clients identify goals and improve connections, including referrals, education, and support services to the TAY population and to individuals who identify as family members/care takers;
Increase understanding of mental health issues while reducing the effects of untreated mental illness in TAY and adults, and their families;
Provide linkage to appropriate and ongoing services through timely warm hand-offs to mental health and treatment services; and
Increase family member satisfaction with the mental health system of care.
Referral Process:
Stars IHOT accepts referrals from law enforcement, the criminal justice system, hospital emergency room departments, community service providers, NAMI, family members/caretakers, and ACCESS, which can be reached at 1 (800) 491-9099.
---
Contact Info
Holly Shafer, MA, LMFT
Program Supervisor, FCYS and IHOT
STARS Community Services
400 Estudillo Ave., Ste. 100
San Leandro, CA 94577
Phone: (510) 781-9238
Fax: (510) 483-1707
Referral/Crisis Number: (510) 706-9139
E-mail me