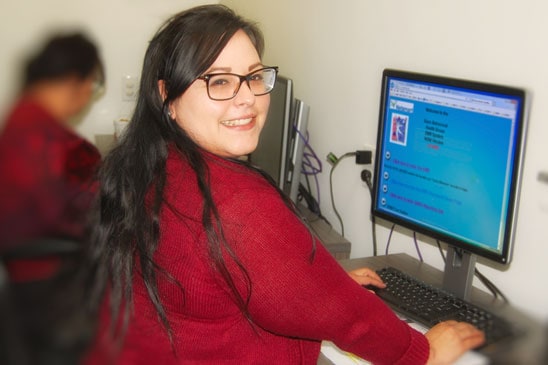 The quality of our clinical treatment programs and the efficiency of our daily operations are supported and improved by a built-in structure of continuous measurement and evaluation. In this process, various types of data are collected from multiple sources and applied to continuous quality improvement through an organized committee structure that involves staff in review and action on needed improvements.
To support this system, all Department Heads attend "Management Academy" for advanced training in Management, Human Resources, Total Quality Management, and regulations control. All employees receive training in Total Quality Management principles and learn how to function on Quality Improvement Teams.
The sources of information and processes that are applied to quality improvement include:
Monthly tracking of key indicators of quality
Mini-surveys (called "probes") of adherence to regulated standards
Basic, quality, and billing audits of client records
Utilization and peer review
Consultations and reviews
Comprehensive annual program reviews
Client, family and agency partner satisfaction surveys
Annual program reports focused on service outcomes
Contacting Stars Behavioral Health Group and/or the Joint Commission Regarding Safety and Quality Concerns
Stars Behavioral Health Group is nationally accredited by The Joint Commission. As a Joint Commission organization, Stars Behavioral Health Group (SBHG) promotes a culture of safety and quality throughout the organization. As part of that culture of safety and quality, anyone who has concerns about the safety or quality of care provided in any SBHG program may report these concerns to the SBHG Compliance Officer and/or The Joint Commission.
To contact SBHG:
Compliance Hotline Telephone:
Phone: (866) STARS-22 (782-7722) or (310) 221-6336 ext. 114
Mail: Michele Munde
SBHG Compliance Officer – Stars Behavioral Health Group
1501 Hughes Way, Suite 150, Long Beach, CA 90810
To contact the Joint Commission
Phone: (800) 994-6610
8:30 to 5 p.m. Central Time, weekdays
Fax: Office of Quality Monitoring at (630) 792-5636
Mail:
Office of Quality Monitoring – The Joint Commission
One Renaissance Boulevard, Oakbrook Terrace, Illinois 60181