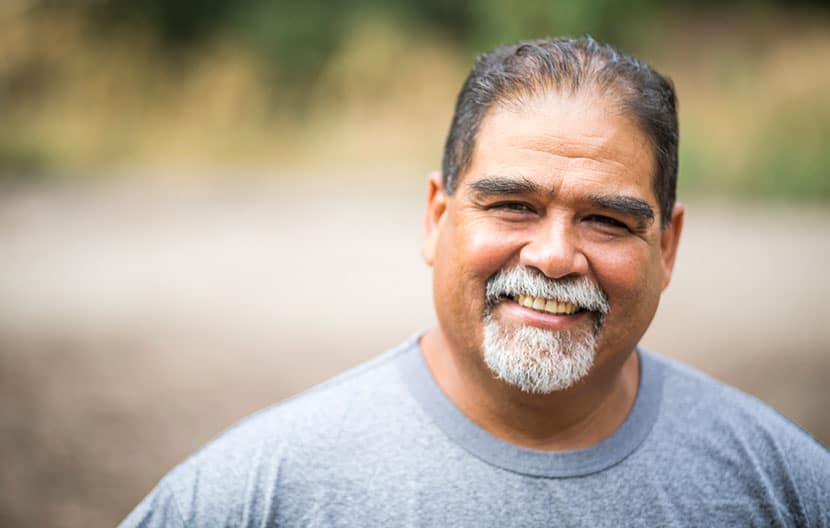 Central Star Behavioral Health
In Merced County, Central Star Behavioral Health offers two short-term programs for those in crisis, one residential facility for adults and one crisis stabilization center for children and adolescents.
---
The Merced Crisis Residential Treatment Unit (or CRU, pronounced "Crew,") is a short-term program for adults who are experiencing serious psychotic episodes or intense emotional distress. It is Merced County's first 24/7 CRU and is available to clients from five Central Valley Counties.  With recovery-based treatment options, and services and interventions in a home-like setting, up to 16 residents at a time gain the assistance they need to transition successfully back into to community living though learning basic living and social interpersonal skills.
---
Contact Info
Laura Urzua
Assistant Administrator
Central Star Behavioral Health
2020 Standiford Avenue, Unit F-3
Modesto, CA 95350
Phone: (209) 702-0139
Fax: (209) 758-0825
E-mail me
Gerardo Cervantes, LMFT
Interim Regional Administrator
3433 W. Shaw Ave., Suite 102
Fresno, CA 93711
Phone: (559) 836-7229
E-mail me

Map & Directions