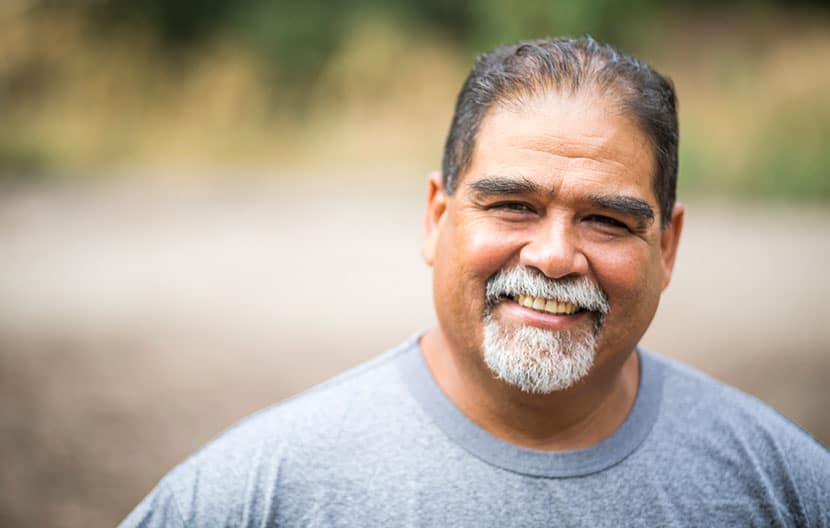 Central Star Behavioral Health
In Merced County, Central Star Behavioral Health offers two short-term programs for those in crisis, one residential facility for adults and one crisis stabilization center for children and adolescents.
---
The Merced Crisis Residential Treatment Unit (or CRU, pronounced "Crew,") is a short-term program for adults who are experiencing serious psychotic episodes or intense emotional distress. It is Merced County's first 24/7 CRU and is available to clients from six Central Valley Counties.  With recovery-based treatment options, and services and interventions in a home-like setting, up to 16 residents at a time gain the assistance they need to transition successfully back into to community living though learning basic living and social interpersonal skills.
The Merced Youth Crisis Stabilization Unit (CSU) for children and youth is a four-bed specialty mental health program with a stay up to 24 hours.  It serves youth ages 5-17 who require more intensive and timely services than can be provided in regularly scheduled care. Central Star will offer Youth CSU services on a voluntary or involuntary basis. This program will stabilize the vast majority of clients, preventing the need for hospitalization. Now open!
---
Contact Info
Laura Urzua
Assistant Administrator
Central Star Behavioral Health
2020 Standiford Avenue, Unit F-3
Modesto, CA 95350
Phone: (209) 702-0139
Fax: (209) 758-0825
E-mail me
Gerardo Cervantes, LMFT
Interim Regional Administrator
3433 W. Shaw Ave., Suite 102
Fresno, CA 93711
Phone: (559) 836-7229
E-mail me

Map & Directions