Victorville Crisis Walk-In Center (CWIC)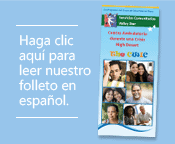 Serving individuals needing immediate crisis intervention and stabilization
This Crisis Walk-in Center (The CWIC, pronounced "Quick") serves children, adolescents, adults, and older adults in need of immediate crisis intervention and stabilization. The CWIC is voluntary and offered in an unlocked setting with a stay of up to 23 hours. Individuals admitted into the crisis stabilization unit are provided with services and supports to ensure their safe transition to the next level of care, or back to the community.
Services include: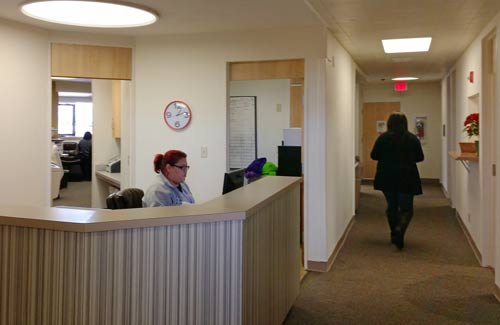 Crisis stabilization and intervention
Individual counseling
Medication management
Family counseling
Education
The center provides a warm, natural and comfortable setting with a sense of safety and acceptance. It is an alternative to psychiatric inpatient hospitalization, emergency rooms, and even jail. In the last year alone, the CWIC has served 3,012 people. The majority of clients originate from Victorville, however, there are visitors from other surrounding areas.
Contact Info
Victorville Crisis Walk-In Center
12240 Hesperia Road, Suite A
Victorville, CA 92395
Map & Directions
Referrals: (760) 245-8837
General information: E-mail us
Silvia Rodriguez
Phone: (760) 245-8837
E-mail me