Stars Behavioral Health Group's (SBHG) motto is "Partnering with People for Positive Change," and without its people, this company started in 1988 would not be where it is today as a leader in behavioral healthcare. Likewise, without its leaders, SBHG would not be such an innovative, thoughtful, and well-managed company. The SBHG Board of Directors oversees and inspires more than 1,700 employees to do their best work.
Board of Directors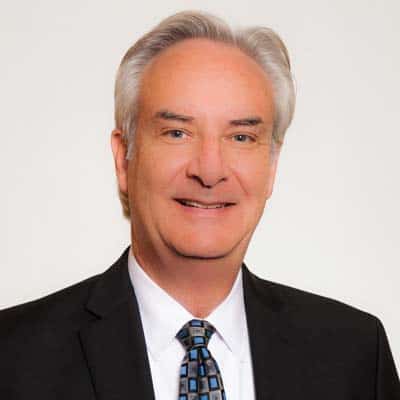 Kent Dunlap, MPH, President and Chief Executive Officer, has over 30 years experience in developing and managing social services and health care facilities, programs, and systems. Mr. Dunlap specializes in strategic planning, contracting, government relations, as well as operations management.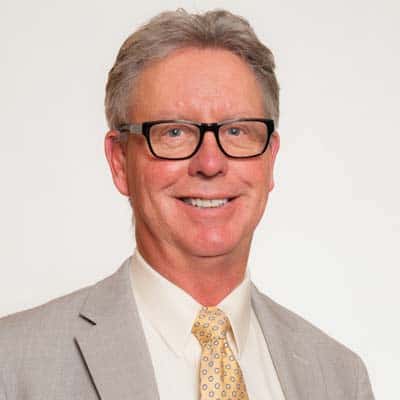 John Weller, MBA, Senior Advisor, has over 28 years experience in financial management including as a former SBHG Senior Vice President and Chief Financial Officer. He has expertise in finance/accounting, business planning, budgeting, financial reporting, cash management and banking.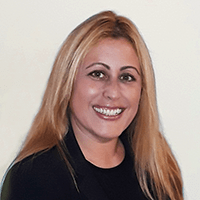 Olivia O. Aranda, CPA, Vice President and Chief Financial Officer, has over 20 years of experience in financial audit and accounting. She directs all company activities related to Finance. The scope of the financial activities includes business planning, budgeting, financial reporting, cash management and banking/financing.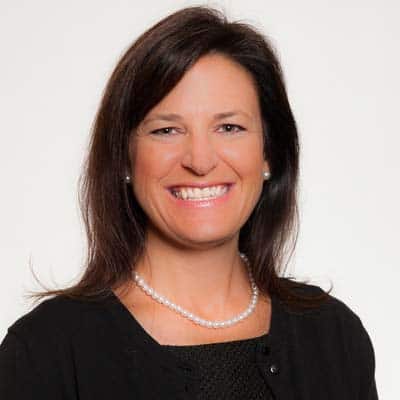 Christine Graham, LCSW, is the company's Vice President and Chief Clinical Services Officer. She has been with Stars Behavioral Health Group in various capacities for more than 15 years. She currently oversees teams responsible for designing, implementing, and sustaining high quality clinical care throughout the SBHG family of companies. This includes supervising program development, staff training, and compliance, as well as, partnering with program medical directors to support their delivery of high quality medical care.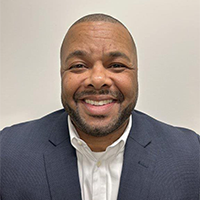 Rick Smith, Chief Operations Officer, has over 20 years of operations experience, successfully leading organizations and teams in the behavioral health and human services arenas, most recently as Regional Vice President of East Operations for Pathways Health and Community Support LLC. He will play a key role in overseeing our company's operations, organized across five California regions, and will also participate in governance as a member of the SBHG Board of Directors.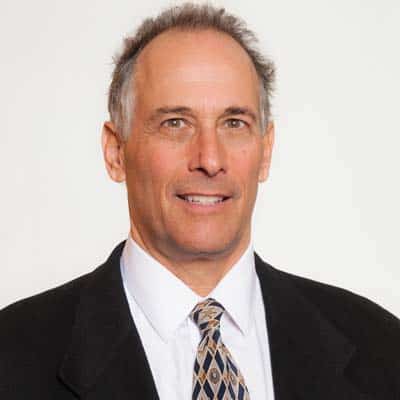 Peter J. Zucker, PhD, Senior Advisor, is an SBHG co-founder and former President and Chief Executive Officer. He has over 30 years' experience in mental health services for adults, adolescents, and children. Dr. Zucker has special expertise in clinical program development and operations, program leadership and development, staff training, quality improvement, and the purposeful development of organizational culture and growth.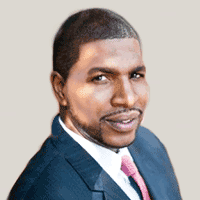 Danté T. McKay, JD, MPA, Director of the Office of Children, Young Adults, and Families for the Georgia Department of Behavioral Health & Developmental Disabilities, manages the state's system of services including crisis stabilization, residential treatment, school-based mental health, wraparound, and workforce development. He was previously the Georgia State Director for Enroll America, supporting enrollment in health insurance, and was Policy Director for the advocacy organization Voices for Georgia's Children.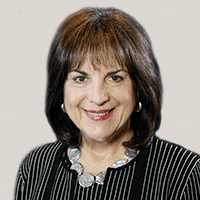 Terry Bayer, JD, MPH, is retired and active on other corporate boards. She most recently served as Chief Operating Officer for Molina Healthcare. Molina is a Managed Care Organization (MCO) operating in 10 states and specializing in serving the Medicaid and Medicare populations. Ms. Bayer previously led other healthcare companies with specializations including home health, wound healing centers, and women's health.