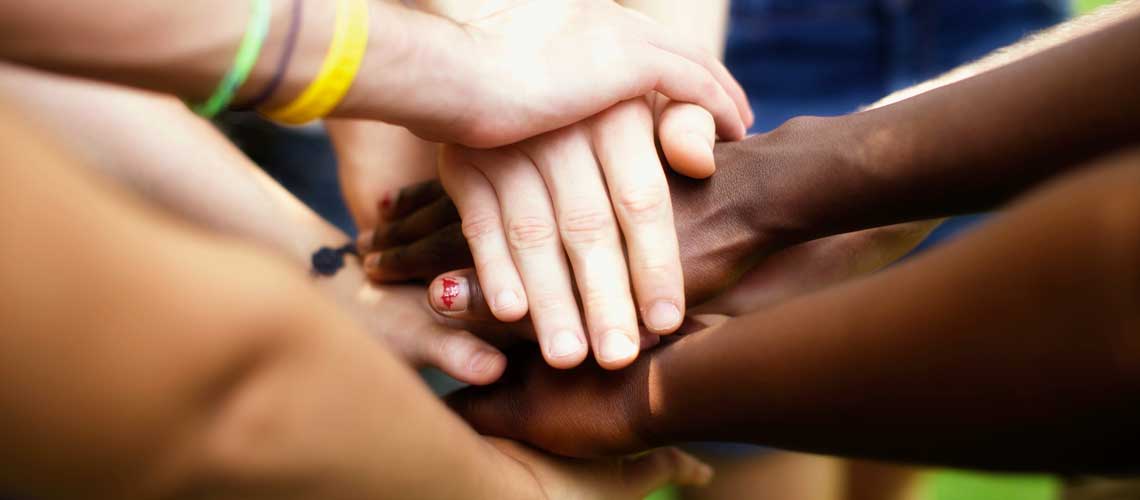 Services for Community Agencies & Professionals
Partnerships, collaborations and training for agencies and professionals
Stars Behavioral Health Group  and our affiliated agencies throughout California are committed to helping youth and families with mental health challenges succeed at home, at school, and in life.  Our array of evidence-based and evidence-supported practices provide focused treatment with a verified high degree of results and positive improvement.
We often partner and collaborate with other providers, and many on our team are involved in community organizations, industry associations, and even state-level committees to improve mental health services in the communities we serve.  Our programs are located in six California counties.
In addition, our Stars Training Academy provides training and consultation of evidence-based and evidence-supported practices nationwide focused primarily on Transitional Age Youth (TAY).  Stars Training Academy is the official purvey of the Transition to Independence (TIP) Model™.  The Academy also provides Aggression Replacement Training® across the U.S. in conjunction with Educational and Treatment Alternatives, Inc. (ETA)
Our interagency collaborative efforts extend beyond our own affiliated agencies through such initiatives as the Los Angeles Training Collaborative (LATC). The LATC is dedicated to expanding Los Angeles County's Wraparound capacity by offering curriculum development, coaching and consultation. The LATC is comprised of the four lead Wraparound agencies in Los Angeles County, including our program.
Click here for more on our locations and contact information.