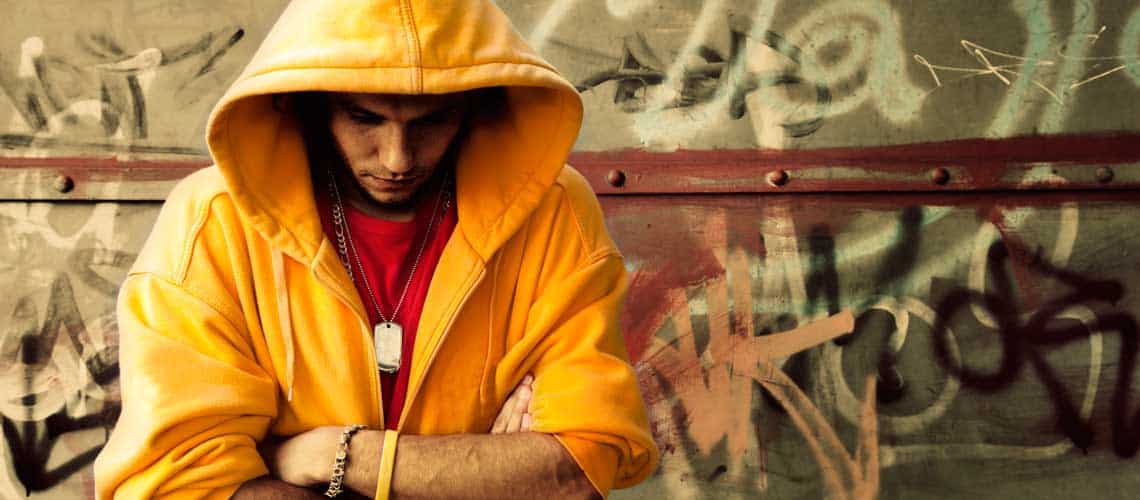 Suicide Prevention: You are not alone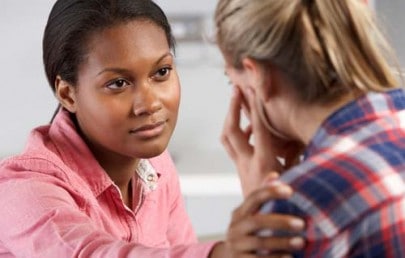 Taking care of a suicidal family member or friend can be challenging and very stressful. Empowering our clients' families and significant others by providing information and tools is an important part of treating our clients.
Below are links to several suicide prevention support services which may be helpful for those feeling hopeless, lost or in crisis. Whether one wants to call someone, text or connect with videos, there's a platform here to support them!
Websites
Materials
Videos & Podcasts
Prevention Lifelines
National Hotline: 1-800-273-TALK (1-800-273-8255)
Suicide Prevention Center:  1-877-727-4747
Crisis Text Line: text LISTEN to 741741