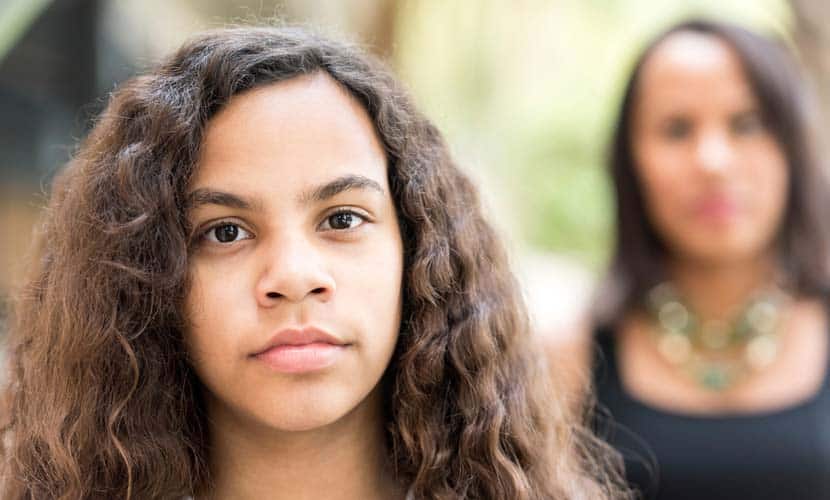 Central Star Behavioral Health
Central Star Behavioral Health offers programs throughout the Central Valley
Central Star works with children, adolescents, and adults who face emotional, behavioral, and other challenges to equip them to manage their past experiences in a healthy way.  Services are provided at home, at school, in the community, and in residential treatment facilities. In addition to having several programs in Fresno County, Central Star also serves Stanislaus and Merced Counties.
Care is provided by dedicated and experienced staff including licensed psychiatrists, psychologists, social workers, and therapists. Our staff is bilingual and bicultural, and services are respectful of the culture of the children/youth and their families. Services are delivered through a multi-agency collaborative approach that is grounded in a strong community base.
---
Central Star Community Services
Central Star provides mental health services for children and their families in Fresno County. Services are available to children ages birth to 21-years old and their families who are in the Fresno County Child Welfare system. Central Star offers a team approach to treatment that is based on establishing relationships with families, foster families, county social workers, and other agencies.
Services include:
Individual therapy
Group therapy and family counseling
Crisis services 24/7
Case management
Rehabilitation therapy
Medication management and support
We work with families in the following ways:
Provide training and techniques to help with problem solving, behavior and anger management, social skills, communication, and more.
Work with children of all ages to improve peer and family interactions, as well as school attendance and participation.
Provide individual counseling for both parents and children, including services for those who may have a history of trauma or have other mental health needs.
Help parents understand how a child's (and a parent's experience) may affect the child's functioning and development.
Connect people with community resources, including vocational resources for young adults.
Offer multi-family groups with between five and eight families with the child present (per appropriate age).
---
TEAMMATES Wraparound Services
Wraparound is an intensive, community-based approach to assist youth and families to achieve long-term self-sufficiency and for youth to successfully leave the foster care system.
Families develop a plan to meet their needs across multiple life domains including safety, housing, money matters, and school/education. Services are provided in Fresno County in home, school, and community settings that are accessible to clients and families. More…
---
Youth Psychiatric Health Facility (PHF)
The Youth PHF is a 16-bed facility in Fresno that focuses on acute care, stabilization, community transition, and aftercare for youth ages 12-17.  The 7,100-square-foot facility has nine double client rooms, its own kitchen, common areas, an outside courtyard, as well as many other age appropriate amenities.
The PHF is able to accept youth from throughout the Central Valley who are covered under certain private health insurance programs.  Click here for more.
---
Residential Treatment
Fresno County
Crisis Residential Treatment Facility (The CRU)
Fresno County's Crisis Residential Treatment facility (The CRU, pronounced "crew") is a voluntary short-term, 16-bed residential program for adults ages 18-59 experiencing intense emotional distress or serious psychiatric crisis. The CRU provides recovery-based treatment options, services, and interventions in a home-like setting. More…
---
Merced County
Central Star Crisis Residential Unit (The CRU)
Now open in Merced County, The CRU, pronounced "crew", is a short-term 16-bed center serving six counties for adults experiencing mental crisis who might otherwise face hospitalization and/or incarceration. More on the Central Star CRU…
---
Contact Info
Central Star Community Services
2934 N Fresno St
Fresno, CA 93203
Phone: (559) 549-6697
Fax: (559) 354-0160
Jennifer Seidel, LMFT
Administrator
Community Services, Teammates Wraparound, Transitional Age Youth
3433 W Shaw Ave, Suite 107
Fresno, CA 93711
Phone: (559) 476-2115
Fax: (559) 354-0160
E-mail me
Gerardo Cervantes, LMFT
Interim Regional Administrator
3433 W Shaw Ave, Suite 102
Fresno, CA 93711
Phone: (559) 836-7229
E-mail me
Central Star Psychiatric Health Facility (PHF)
4411 E Kings Canyon Rd, Bldg. 319
Fresno, CA 93702
Phone: (559) 600-2382
Fax: (559) 475-7866