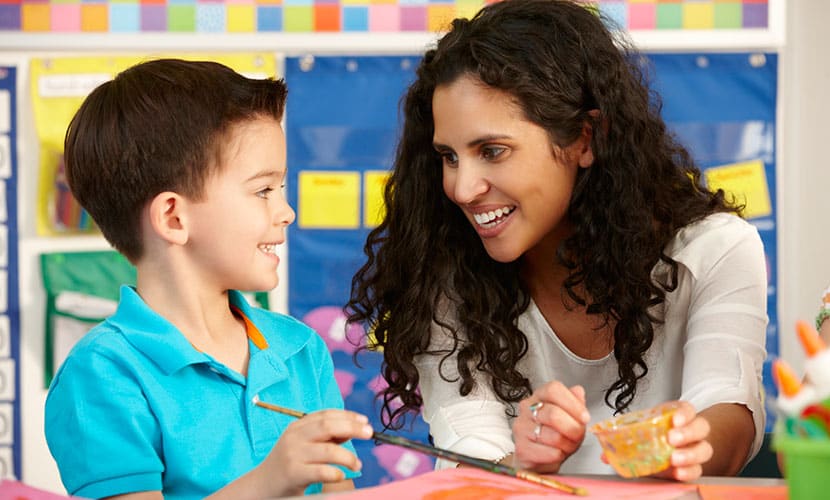 Star View in Los Angeles County
Star View Behavioral Health and Star View Children & Family Services
Star View Behavioral Health and Star View Children & Family Services provide programs for children and adolescents who face emotional, behavioral, and learning challenges and have difficulty succeeding in family or community living environments. An experienced staff of psychiatrists, psychologists, social workers, mental health specialists, parent partners, and other counselors provide case management, mental health care, and a range of support services in schools, homes or other community settings.
Our dedicated teams work collaboratively and in partnership with family members, school administrators and faculty, county social workers, case managers, probation officers, and other agencies.
---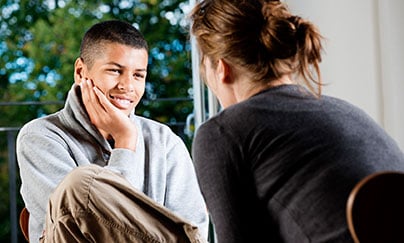 Star View Community Services provides case management, mental health, and a full range of support services to youth in schools, home and other community settings.
Services include:
Full Service Partnership (FSP)
Through a "do-whatever-it-takes" approach, we provide children and TAY, along with their families, a wide range of services and supports.
Field Capable Clinical Services (FCCS) Programs
We provide specialty mental health services outside of the traditional mental health settings
School-based Programs & Stars School Solutions
We coordinate with districts and local school personnel to support children with serious emotional and/or behavioral challenges.
Therapeutic Behavioral Services (TBS)
Skilled mental health staff members work with youth who are under 21 on a one-to-one basis.
TEAMMATES is one of the largest providers of Wraparound services in California and a leader of Wraparound in the Los Angeles Area. Wraparound is a unique approach to working with Severely Emotionally Disturbed (SED) youth who are in long-term placement within LA County's Mental Health, Foster Care, or Juvenile Justice systems. TEAMMATES is a comprehensive family-centered, strengths-based, and needs-driven service, and is a program of the not-for-profit Star View Children & Family Services.
Services include:
Multidisciplinary Assessment Team (MAT)
We offer comprehensive assessments for each child placed in out-of-home care.
Mentoring
Youth are matched with a caring adult for additional support
This facility is the highest level in California for children and adolescents, offering a multilevel program combining psychiatric crisis intervention, high-quality residential care, educational services, mental health treatment, and rehabilitation. It serves 60 young people between the ages of 12 and 17 from LA County and counties throughout the state.
South Bay High School is a non-public school within the adolescent center where credentialed instructors provide schooling to youth with special needs so they can advance their educational status while receiving mental health care.
Our 24-hour urgent care centers in Southern California serve young people and adults who need a stabilizing environment to find calm and support during mental crisis. We currently operate three Behavioral Health Urgent Care Centers in Los Angeles County, located in Long Beach, City of Industry, and Lancaster.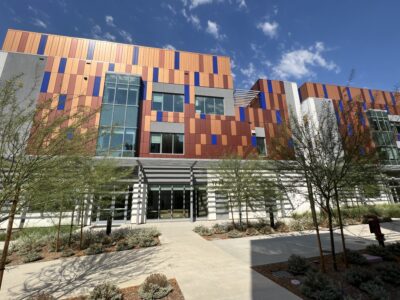 Click for office location details, address and phone information.
Beginning in Spring of 2023, nine 24/7 Crisis Residential Treatment Centers (CRTPs) are scheduled to open in Los Angeles County. These brand new 16-bed facilities are for adults dealing with mental health crisis who need intensive treatment. Individuals will live on-site in a homelike setting for a short time while they receive counseling and learn basic living and interpersonal skills that will support them in remaining stable as they transition to community living. More…
---
Contact Info
Lydee Marchman, Ph.D.
Administrator*
Star View Community Services
1501 Hughes Way, Suite 400
Long Beach, CA 90801
Phone: (562) 427-6818 ext. 103
Fax: (562) 988-5975
E-mail me
Tina Binda, MA, MFT
Star View Wraparound TEAMMATES Administrator
370 S. Crenshaw Blvd., Ste. E-100
Torrance, CA 90503
Phone: (310) 787-1500
E-mail me
Intake Coordinator
Star View Community Services
1501 Hughes Way, Suite 150
Long Beach, CA 90810
Phone: (888) 535-3288 (Toll-Free)
Fax: (562) 988-9293
*Oversees all Star View Community Services Centers.