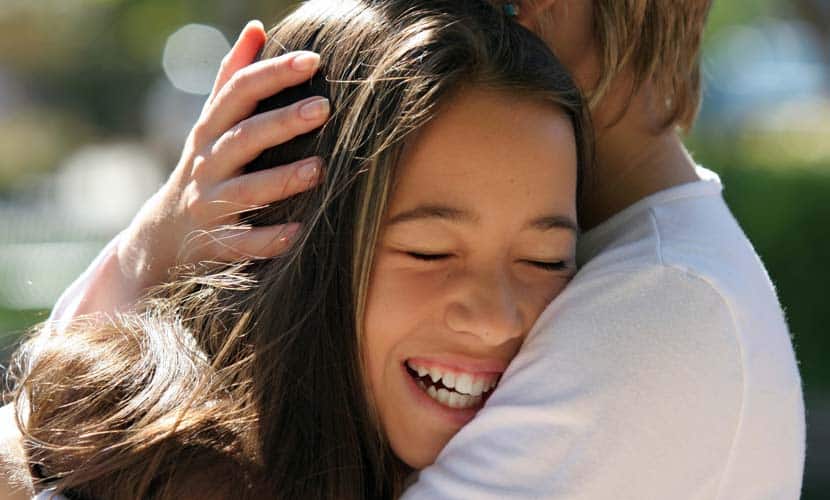 Oasis Behavioral Health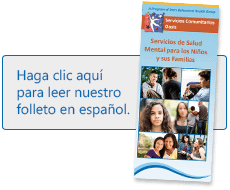 Oasis Behavioral Health provides services for adults and traditional age youth (TAY) with chronic and/or severe mental illnesses. The agency's programs offer distinct intensive mental health services and community-based support.
---
Community Services Offered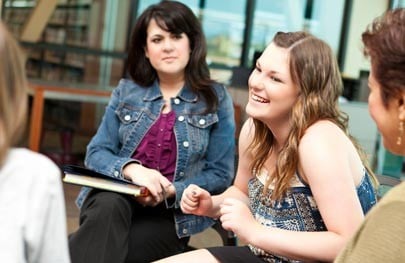 Oasis' Integrated Services and Recovery Center (ISRC) is a Full Service Partnership (FSP) that provides TAY (ages 16-25) with individual and group counseling, case management, medication management, crisis intervention, and job counseling. The mission of the ISRC is to break the cycle of homelessness, hospitalization, and/or incarceration by integrating client- and family-driven mental health services with community collaboration, cultural competency, and a wellness/recovery focus.
Oasis Mentoring Program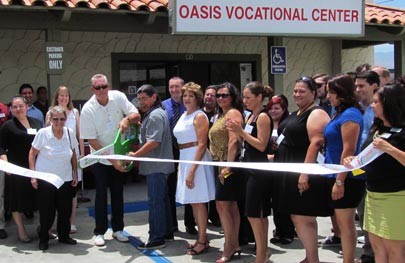 is the only mentoring program for youth in Riverside County. The Harmony Center Mentoring program links mentors with youth ages 10-18. Our mentors devote a few hours each week to sharing everyday activities with youth such as shopping, going to movies, attending community events, and participating in recreational sports.
Oasis Vocational Center provides vocational rehabilitation services to help people with mental health needs find meaningful community employment. The center operates in partnership with the California State Department of Rehabilitation and the Riverside County Mental Health Department. More…
The Coachella Center provides services for children from birth up to age 21 and their families. The program focuses on maintaining strong family relationships to encourage healthy emotional development. More…
The Banning Center is a community-based mental health program serving children and their families in the central part of Riverside County. Learn More…
---
Contact Info
Oasis Community Services
81-557 Dr. Carreon Blvd, Suite C-9, Indio, CA 92201
Phone: (760) 391-6999
Map & Directions
Oasis Vocational Center
(With the Department of Rehabilitation)
81-557 Dr. Carreon Blvd, Suite C-10, Indio, CA 92201
Phone: (760) 391-4972
Map & Directions
Coachella Center
49211 Grapefruit Blvd.
Suites 5 & 6
Coachella, CA 92236
Phone: (760) 541-8520
Fax: (760) 262-3795
Map & Directions
Robert Lopez, LCSW
Administrator
Oasis Community Services
81-557 Dr. Carreon Blvd, Suite C-9, Indio, CA 92201
Phone: (760) 391-6999
Fax: (760) 391-6998
E-mail me