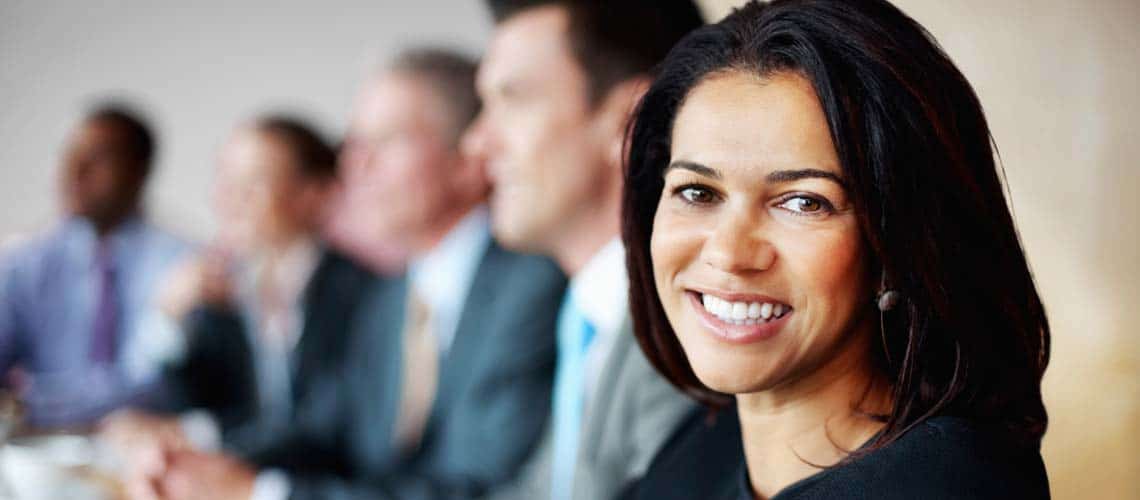 Services for Cities, Counties & Schools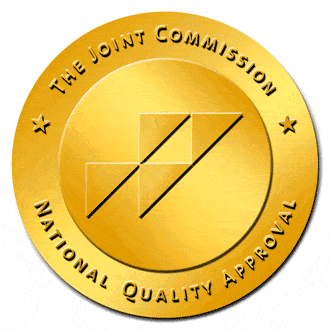 Helping cities, counties & schools deliver award-winning mental health services
Formed in 1988, Stars Behavioral Health Group (SBHG) has decades of experience delivering high quality behavioral services and supports to more than 30,000 children, youth, Transitional Aged Youth (TAY), adults and families annually. SBHG works closely with county partners to meet all local, state and national requirements for service delivery in the following counties:
Our services include:
Full Service Partnership (FSP) services for children and youth
Wraparound services in two counties (including the largest such program for multi-system involved youth in LA County)
Outpatient and school-linked mental health services for SED children, youth and their families
Residential Centers and Psychiatric Health Facilities Crisis Walk-In Centers
Three Non-Public Schools that are WASC accredited
Resource Centers and TAY Drop-in Centers
An MHSA PEI-funded Early Onset Psychosis program, peer-based programs, the Stars Training Academy and many other programs.
Click for our full array of programs
Using Evidence-Based Practices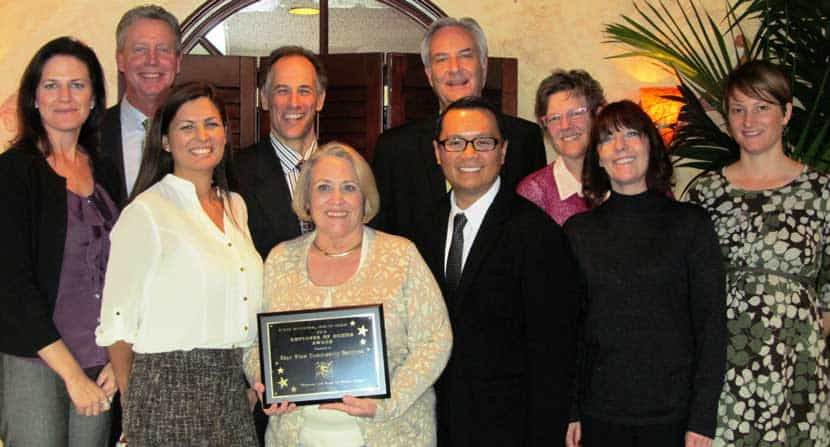 All SBHG services are delivered using state-of-the art Evidence-Based Practices (EBPs). SBHG currently utilizes more than 20 EBPs. In 2011, SBHG was one of only three organizations in the U.S. to receive the federal Substance Abuse and Mental Health Services Administration's (SAMHSA) Science and Service Award recognizing exemplary implementation of evidence-based interventions shown to prevent and/or treat mental health problems in the category.