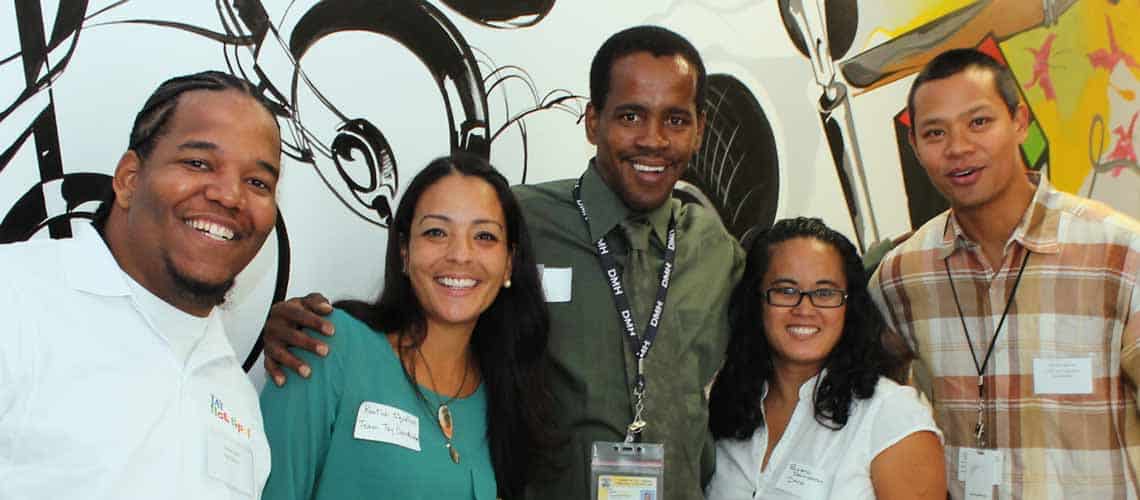 Careers at Stars Behavioral Health Group
Named one of the best places to work in the US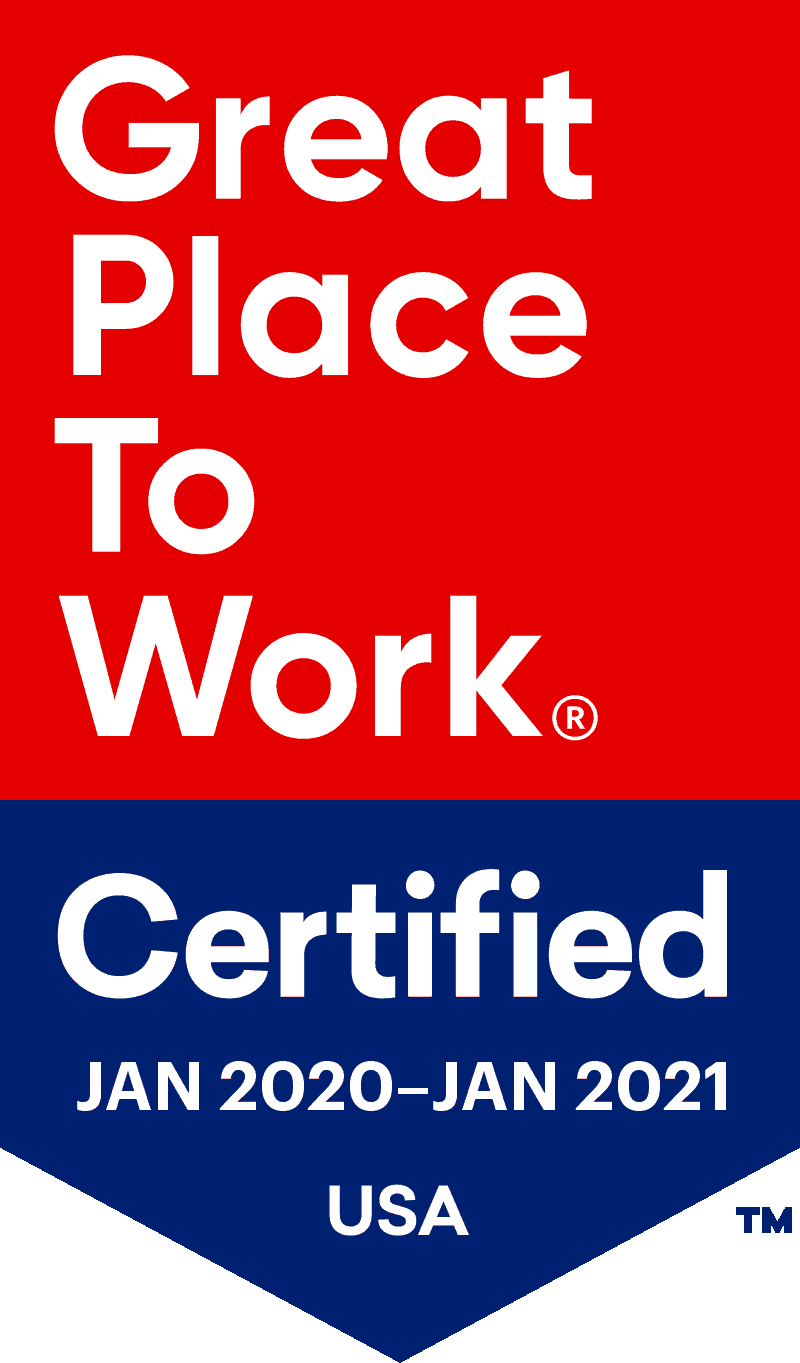 Stars Behavioral Health Group was recently certified as a great workplace by the independent analysts at Great Place to Work®, based on extensive ratings provided by its employees in anonymous surveys. According to the study, 75 percent of employees say it is a great workplace.
We are committed to providing a challenging, career-enhancing environment for dedicated professionals desiring to make a difference in the lives of young people and their families. Stars Behavioral Health Group (SBHG) currently employs approximately 1,700 people at more than 46 different sites throughout California in Los Angeles, San Bernardino, Riverside, Fresno, Stanislaus, Merced, Santa Clara, Alameda, and Sacramento counties.  We serve more than 30,000 children, youth, and families annually throughout the state.
Stars Behavioral Health Group offers:
Large, stable, company founded in 1988
Flexible options: Full-time, part-time, hourly, salaried, management
Competitive salaries and an impressive benefits package
Employee-owned company (called an ESOP or Employee Stock Ownership Plan)*
Awarded both the LA Business Journal "Best Places to Work" in Los Angeles and "Top Workplaces" in the Bay Area (repeatedly) by the Mercury News
Some of the best training available today in this industry
Residential, in-patient or community-based outpatient positions
Professional growth and career advancement opportunities
Opportunity for real, meaningful work that makes a difference in the lives of the children, adults and families we serve.
DailyPay : employees and contractors have access to their earned, but unpaid wages before their regularly scheduled payday.
*Employees of SBHG's non-profit companies receive an enhanced 401(k) in place of the ESOP benefits.

This Month's Hot Jobs