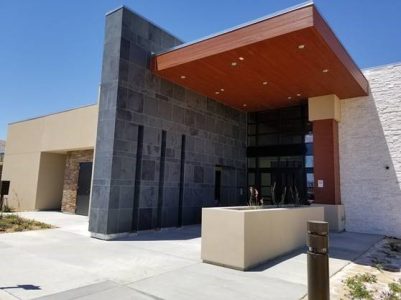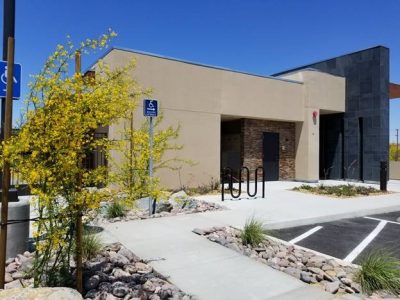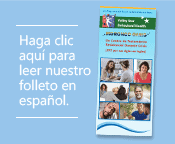 For photos from our big Grand Opening ceremony, click here.
Morongo Oasis Center CRT is a short-term, 16-bed residential program in Joshua Tree with a duration of up to 30 days offering recovery-based treatment options, services and interventions in a home-like setting for adults ages 18 to 59.
Morongo Oasis Center provides services 24/7, including assessment, physical and psychological evaluation, mental health and case management services. Programs integrate individual and group counseling, psychiatry, nursing care, and tenants of recovery and community connections.
Morongo Oasis Center CRT offers a temporary home for residents to recover by participating in daily activities in running a household through learning basic living skills, interpersonal skills, and coping skills. A crucial component of the program comprises of connecting with fellow residents daily promoting an inclusive environment. Family visits are permitted and encouraged to provide residents with additional support as they progress with treatment.
Services include:
Therapeutic and mental health services
Rehabilitation/recovery services, including substance use rehabilitation services
Family inclusion
Pre-vocational or vocational counseling
Medication evaluation and support services
Daily exercise and health/wellness education
Crisis intervention
Facility and Location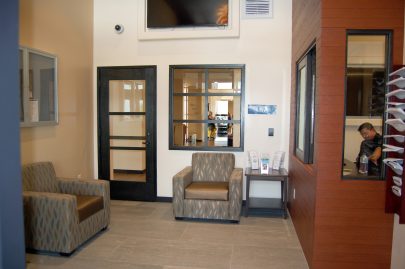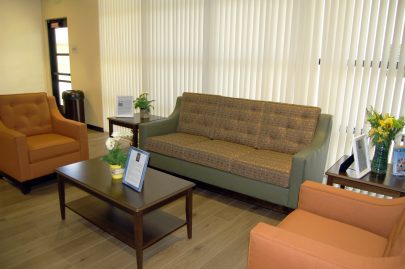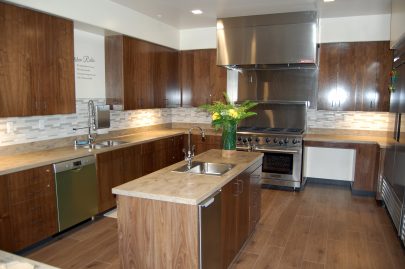 Centrally located on approximately three acres in Joshua Tree in San Bernardino County, the brand-new 11,000 square foot facility provides residents with a home away from home as they take steps towards recovery.
This modern, contemporary facility provides a positive, at-home experience for San Bernardino County residents experiencing a psychiatric episode or emotional distress as opposed to voluntary or involuntary hospitalization and/or incarceration.
The facility offers:
Private bedrooms and restrooms
Common living area and kitchen
Medical exam room
Therapy room
Visiting room
Laundry facilities
---
Contact Info
General Information & Referrals:
(760) 974-5990
eFax: (760) 262-3937
TTY users please dial 7-1-1
Suzan Abou-Hebeish
Administrator
Phone: (760) 974-5990
E-mail me
Morongo Oasis Center Crisis Residential Treatment (CRT)
60805 29 Palms Hwy
Joshua Tree, CA 92252
Map & Directions
Morongo Oasis Center is administered by Valley Star Behavioral Health, a Stars Behavioral Health Group agency. Valley Star is a provider of mental health services under contract with the San Bernardino Department of Behavioral Health. Casa Paseo Center CRT is funded by San Bernardino County's Department of Behavioral Health through the use of Medi-Cal and Mental Health Services Act (Proposition 63) funds.