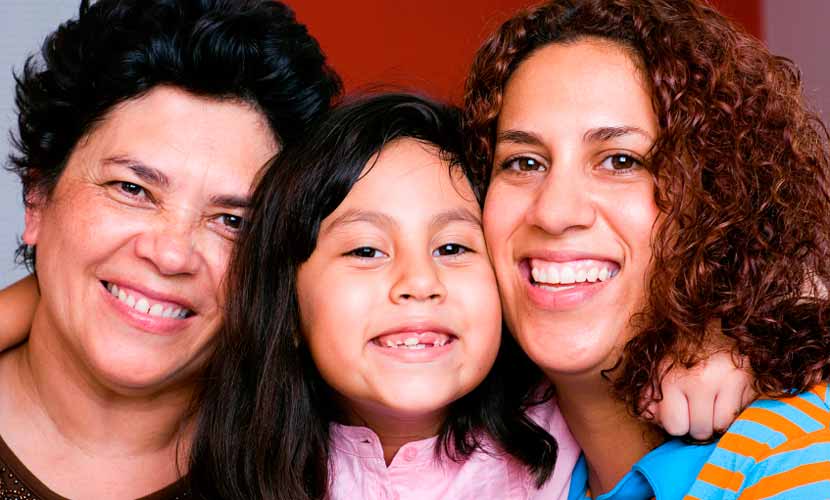 Community Services
Star View, Los Angeles County Our dedicated teams work collaboratively and in partnership with family members, school administrators and faculty, county social workers, case managers, probation officers, and other agencies. Our program operates throughout Los Angeles County and is housed in several separate locations that reflect the unique needs of the county's specific Service Areas.
TEAMMATES, Los Angeles County TEAMMATES is a leader in the provision of Wraparound in the Los Angeles Area. Wraparound is a unique approach to working with Severely Emotionally Disturbed (SED) youth who are in long-term placement within LA County's Mental Health, Foster Care, or Juvenile Justice systems.
Valley Star, San Bernardino County Valley Star community services include Day Treatment – Rehabilitative Services, Child Abuse Prevention and Treatment Services, and an Independent Living Program.
Oasis, Riverside County Providing services for adults and traditional age youth  with chronic and/or severe mental illnesses. The agency's programs offer distinct intensive mental health services and community-based support.
Central Star, Fresno, Stanislaus, and Merced Counties Central Star's bilingual and bicultural staff work with children, parents and caregivers to help them deal with the challenges they might face at home, at school and in the community so they can thrive.
Starlight, Santa Clara County Starlight Community Services provides programs for children, adolescents and transitional age youth who face emotional, behavioral, and learning challenges and have difficulty succeeding in family or community living environments. Services are available to those ages 2-25 residing in Santa Clara County who have mental health issues at home or at school.
Stars, Alameda County Stars dedicated staff help youth and adolescents receive individualized service planning in the least restrictive setting. They provide case management, mental health care, and a range of support services in schools, homes or other community settings throughout Alameda County.
Capital Star, Sacramento County Capital Star Community Services encourages and supports young people to become independent through flexible counseling services in various settings. TAY learn practical life-skills like budgeting, meal prep, and planning ahead for a viable future.