Orange County's Coastal Star Crisis Residential Central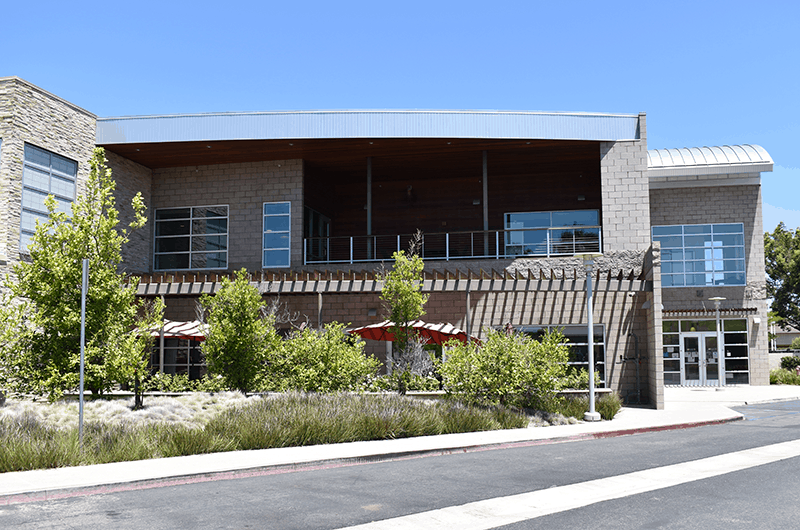 When someone is experiencing a behavioral health crisis, they want a safe, home-like setting and not something that feels institutional and scary. Coastal Star Crisis Residential Central is a voluntary, 15-bed, residential facility for adult men and women in Orange County. This comfortable setting with plenty of recreation rooms, a sun deck, gardens, and even basketball and volleyball courts provides individuals experiencing a behavioral health crisis with an alternative to inpatient hospitalization.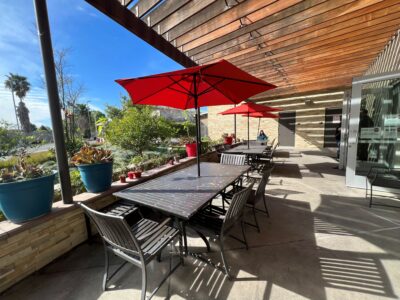 The short-term program integrates individual and group counseling, psychiatry, and nursing care, while stressing recovery and community connections. Clients generally stay up to 14 days. Within this time frame, clients work with the clinical team toward stabilization and equipping themselves with new tools so they can seamlessly transition back into the community. Clients receive help obtaining medical, educational, vocational, employment, linkage to housing, and other services which may be hard to access and navigate on their own. Staff with lived experience are integrated into the program so that right from the beginning, clients meet someone who has experienced crisis and come out the other end.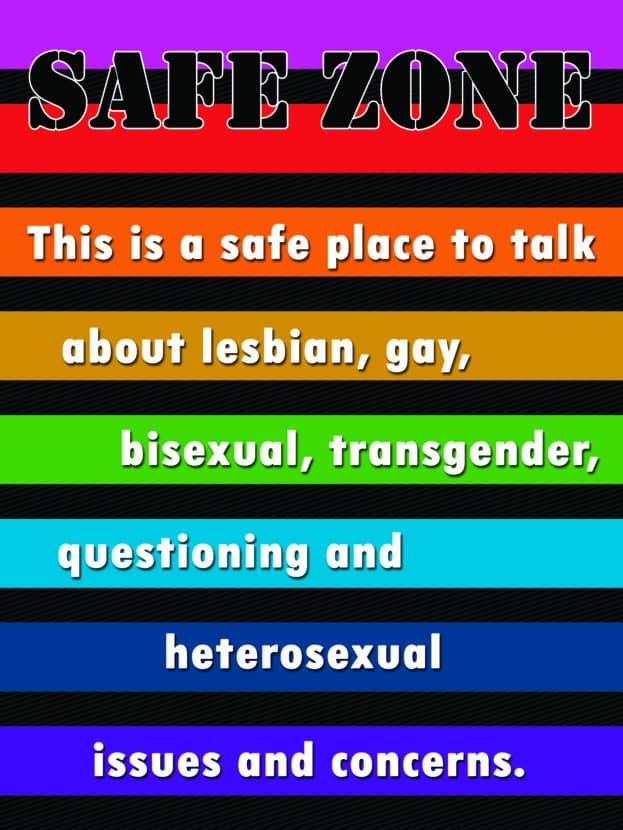 Who is the program for?
Orange County residents ages 18 and up.
Individuals living with a behavioral health disorder who are experiencing a behavioral health crisis or individuals living with a co-occurring substance abuse disorder.
Those who are willing to actively participate in developing their own plans for recovery.
Referrals are accepted from approved County and County contracted agencies who have been trained to assess for admission to Crisis Residential services. Walk-ins are not accepted.
The area includes peaceful outdoor settings, basketball and garden.
---
Contact Info
For Referrals and Information:
Open 24/7
Phone: (714) 289-3936
Fax: (714) 289-3938
California Relay Service: 711

This program is administered by Coastal Star Behavioral Health and is funded by Orange County Health Care Agency.