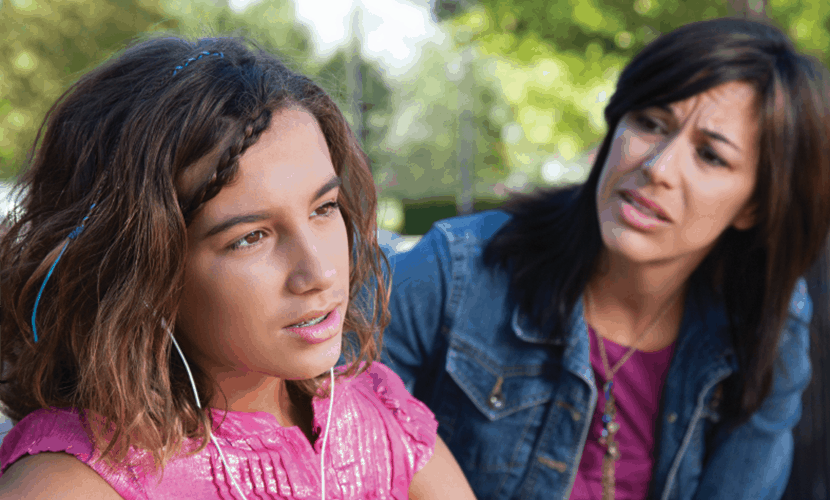 Acute Inpatient Centers
This center is open as usual to serve you during the COVID-19 Outbreak.
The Central Star Youth Psychiatric Health Facility
A 16-bed facility serving Fresno County and the rest of the Central Valley that focuses on acute care, stabilization, community transition, and counseling and aftercare for youth ages 12-17. The Youth PHF coordinates with families, counties, insurers, and community-based organizations for aftercare and maintaining safety for youth.
Youth Crisis Stabilization Unit
A short-term facility serving youth 5 to 17, 24-hours a day. Up to four clients at a time are provided with services to safely transition back into the community or into a higher level of care. The purpose of the facility is to stabilize children and adolescents.