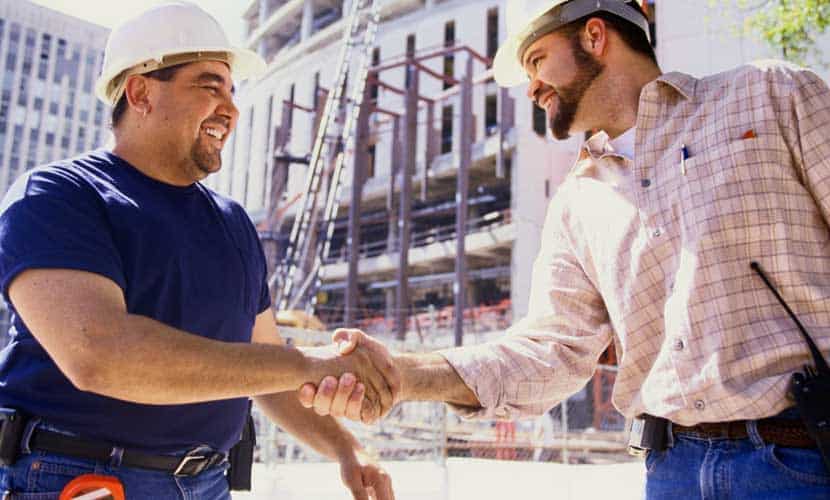 Oasis Vocational Center
Oasis Vocational Center, helping people reach their employment and career goals
Finding a job can be difficult. To make it a little easier, Oasis Vocational Center provides vocational rehabilitation services to prepare people for employment. Oasis works within a team setting and in conjunction with mental health service providers in the Coachella Valley, assisting consumers to identify their skills and address their training needs in order to succeed in long term job retention.
Oasis Vocational Center assists clients in reaching their employment and career goals through:
Community volunteer opportunities
Job coaching training opportunities
Identifying job opportunities based on client interest
Our Vocational Specialists and Job Coach assist with developing skills that are essential for successful employment and job retention. They assist in addressing questions and coordinating training that may come from employers. Clients learn job skills by participating in our groups and one-on-one services, such as: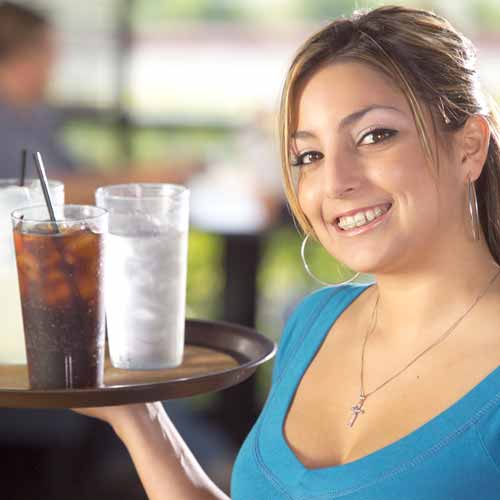 Job Club
Completing a job application
Resume building
Cover letter writing
Job search
Mock interviews
Attire in the workplace
Dealing with fellow employees
Contacting potential employers
If you are interested in participating in job preparation or would like more information, please call (760) 391-4972.
---
Contact Info
Oasis Vocational Center
81-557 Dr. Carreon Blvd., Suite C-10
Indio, CA 92201
Phone: (760) 391-4972
Fax: (760) 347-5614